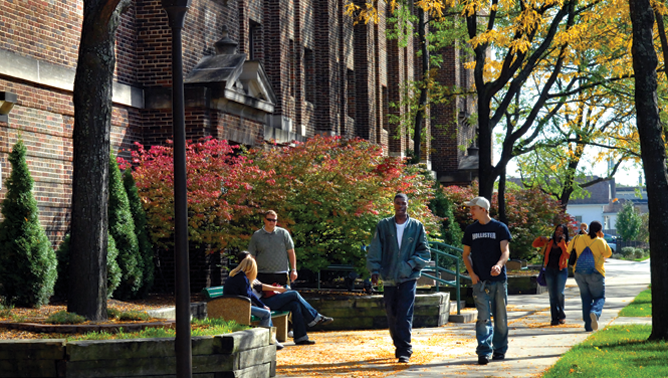 Dr. Richard Busalacchi, West Allis Executive Director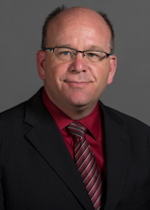 The West Allis Campus nurtures a strong sense of community among students, faculty and staff. Our welcoming neighborhood campus is conveniently located and offers many complete academic programs and full student services.
The campus offers associate degree programs (including the state's only accredited Funeral Service program), technical diploma programs and certificate programs. Many courses are offered in online formats.
A recent campus addition added new leading-edge labs and classrooms. Throughout the campus, students gain career skills in the equipment and technology used by business and industry. MATC students also gain a professional advantage from instructors who bring years of direct experience in the fields they teach. Please schedule a tour and see for yourself. We'll look forward to seeing you here.
GENERAL SERVICE HOURS - Beginning April 19, 2021

8 a.m.-6 p.m. Monday-Thursday
8 a.m.-4 p.m. Friday
Virtual services are available during these hours along with in-person support from Admissions, Advising, Financial Aid and Pathway offices. For specific on-campus hours for other teams, see MATC Services and Resources On Campus.
READY TO TAKE THE NEXT STEP? 
Use the buttons below to get more information, visit the college or apply now. 
Request Info    Visit Us    Apply Now
Programs