Visitor Parking at MATC Campuses
MATC visitors can park in public parking lots/decks at the Downtown Milwaukee and West Allis campuses and in designated parking spaces at the Mequon and Oak Creek campuses. Be sure to adhere to posted parking policies to avoid fines/tickets.
Student Parking
Convenient and reasonably priced parking options are readily available for MATC students. Students with a current Stormer Pass (Student ID) who have registered for classes can purchase a Student Parking Permit for use at designated parking areas. Student parking fees for the fall 2020 semester have been discounted by 50%. The permits are valid at all campuses and can be purchased at any MATC Cashier's Office for $12.50. Additionally, the daily in/out rate of $1.50 at the Downtown Milwaukee Campus will be waived for all students with a valid parking permit for this fall 2020 semester only. Spring 2021 semester parking permits can be purchased at a later date.
Citations (for Parking Violations)
Parking citations can be appealed by completing and submitting the Parking Citation Appeal Form (pdf)
PARKING MAPS BY CAMPUS
Downtown Milwaukee Campus
Mequon Campus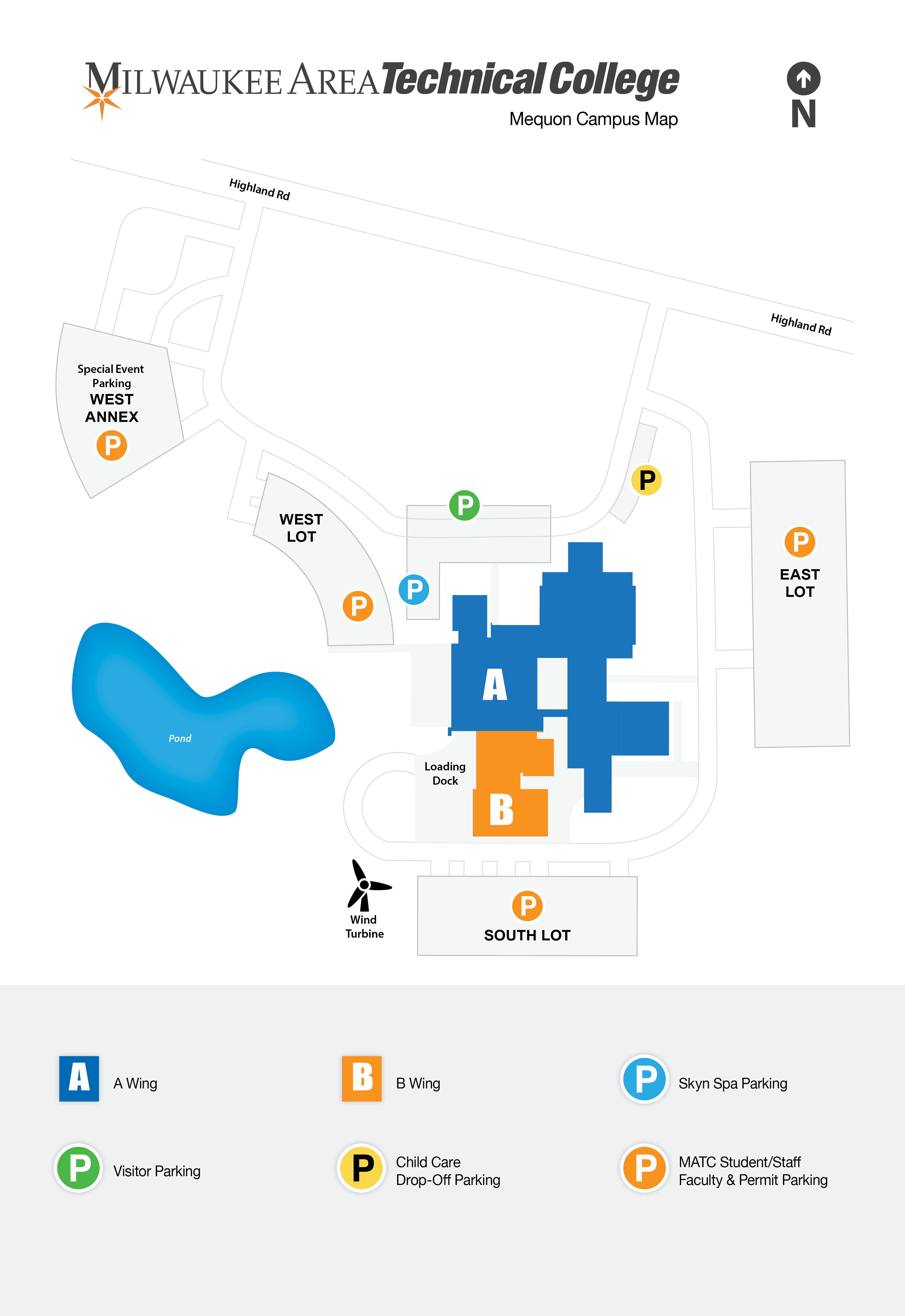 Oak Creek Campus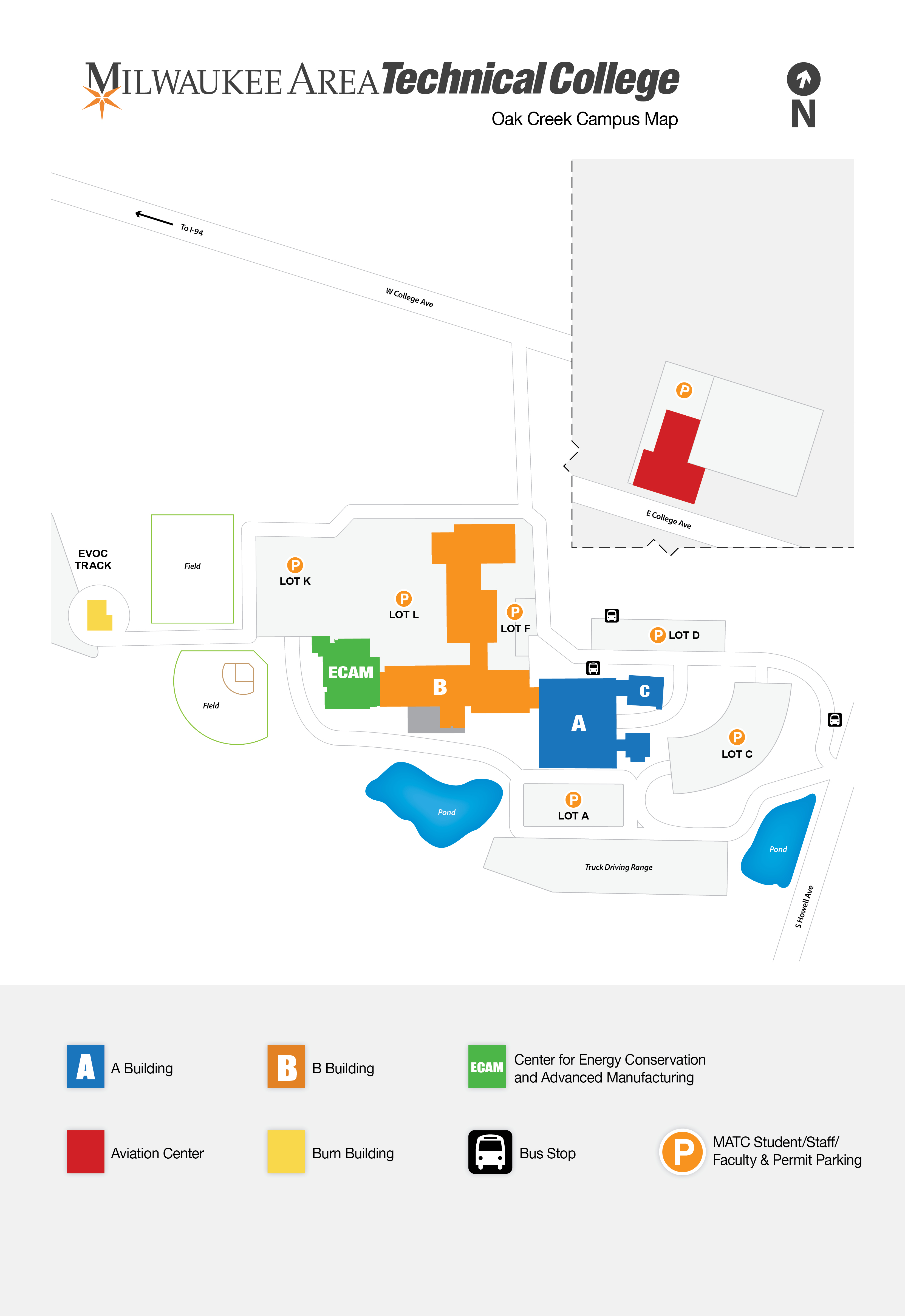 West Allis Campus