Visitor Parking at MATC Campuses
MATC visitors can park in public parking lots/decks at the Downtown Milwaukee and West Allis campuses and in designated parking spaces at the Mequon and Oak Creek campuses. Be sure to adhere to posted parking policies to avoid fines/tickets.
Student Parking
Convenient and reasonably priced parking options are readily available for MATC students. Students with a current Stormer Pass (Student ID) who have registered for classes can purchase a Student Parking Permit for use at designated parking areas. Permits are $15 for summer, $40 for Fall and Spring together or $25 for Fall or Spring individually. The permits are valid at all campuses and can be purchased at any MATC Cashier's Office.The permits are valid at all campuses and you can purchase your permit at any MATC cashier's office. In addition to the permit, the Downtown campus has a daily fee of $1.50 per use.
Citations (for Parking Violations)
Parking citations can be appealed by completing and submitting a Parking Citation Appeal (link)
PARKING MAPS BY CAMPUS
Downtown Milwaukee Campus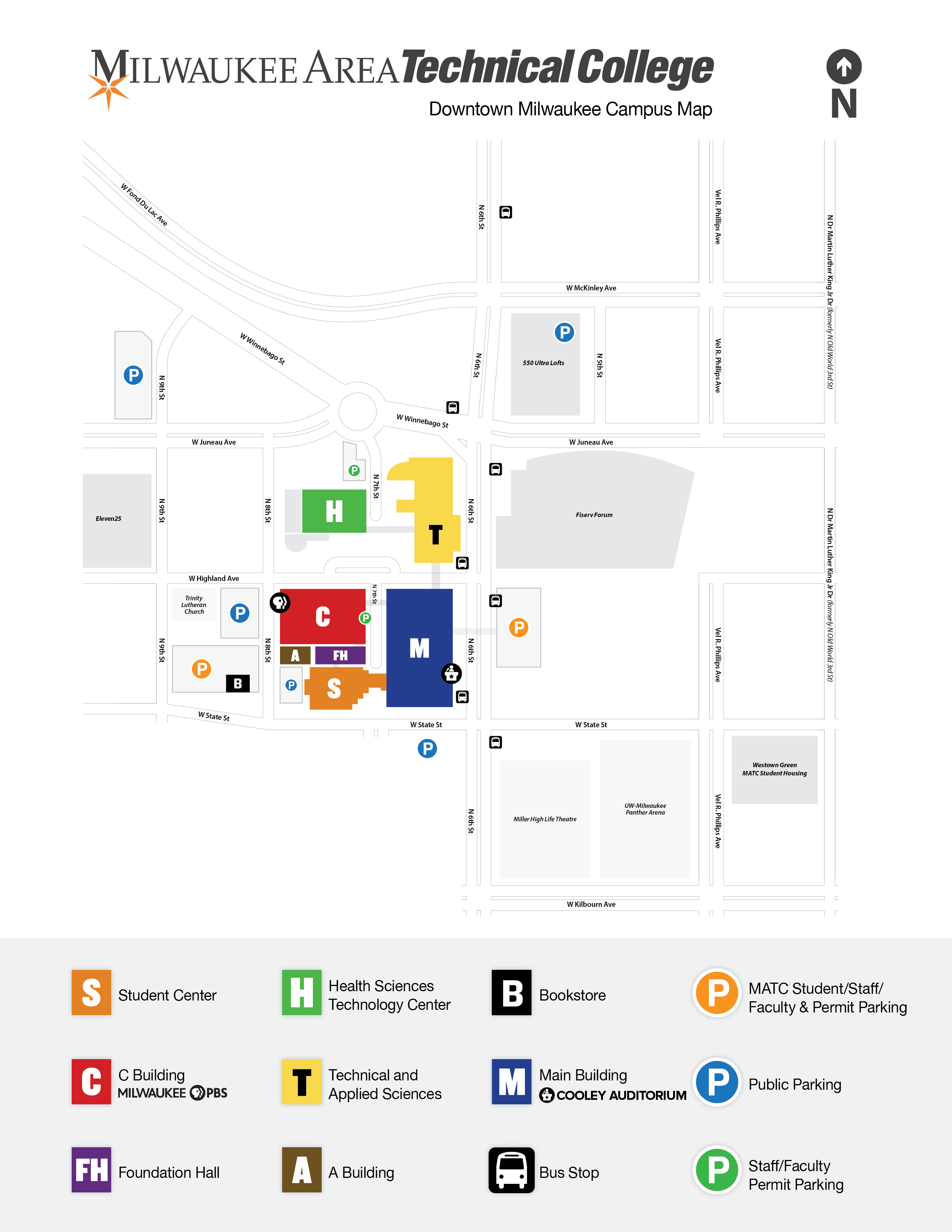 The Downtown Milwaukee Campus also offers a shuttle (link) connecting the Brewery parking structure at 9th Street and Juneau Avenue with the Main Building, the Health Education Center and Westown Green student apartments. 
Mequon Campus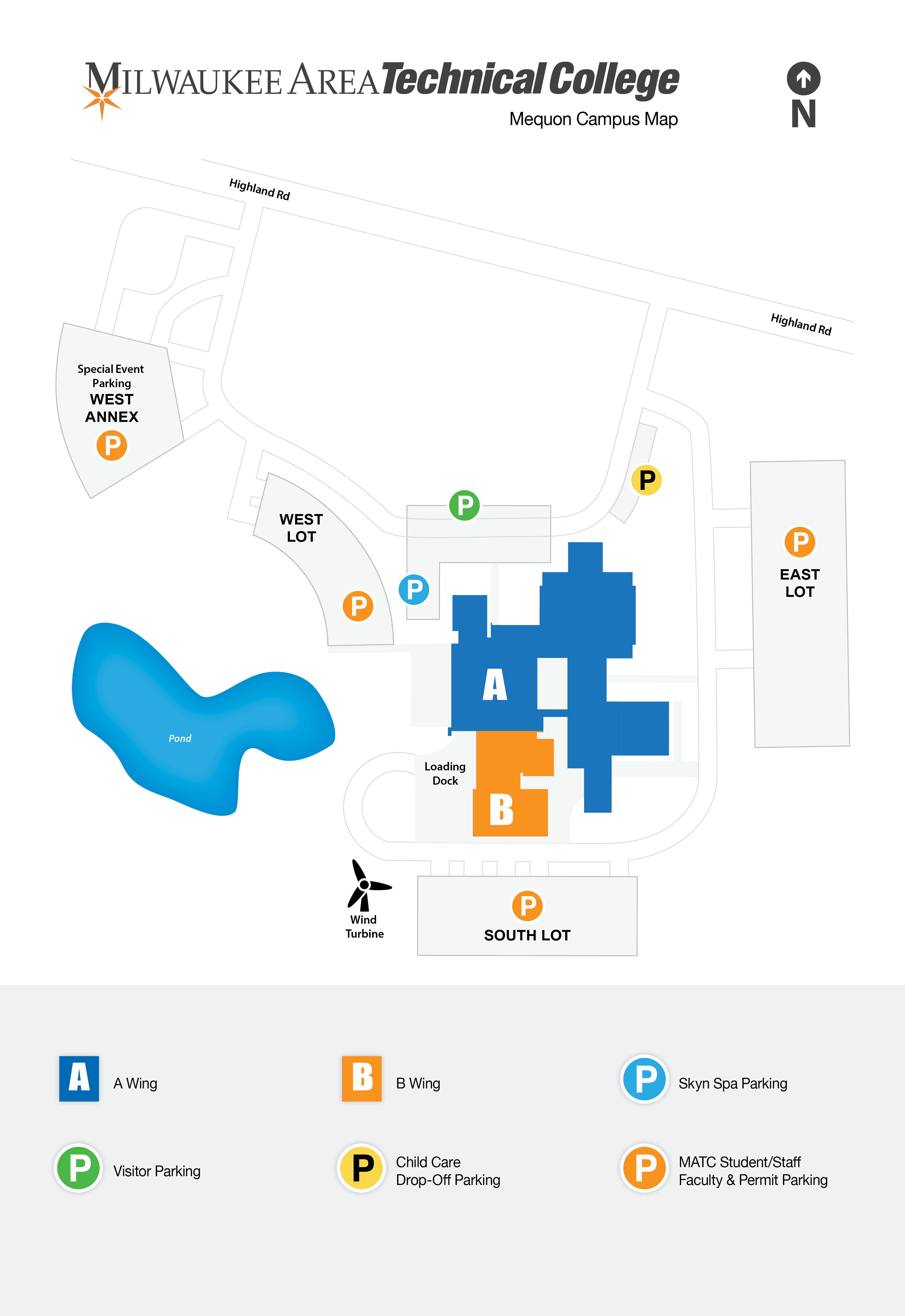 Oak Creek Campus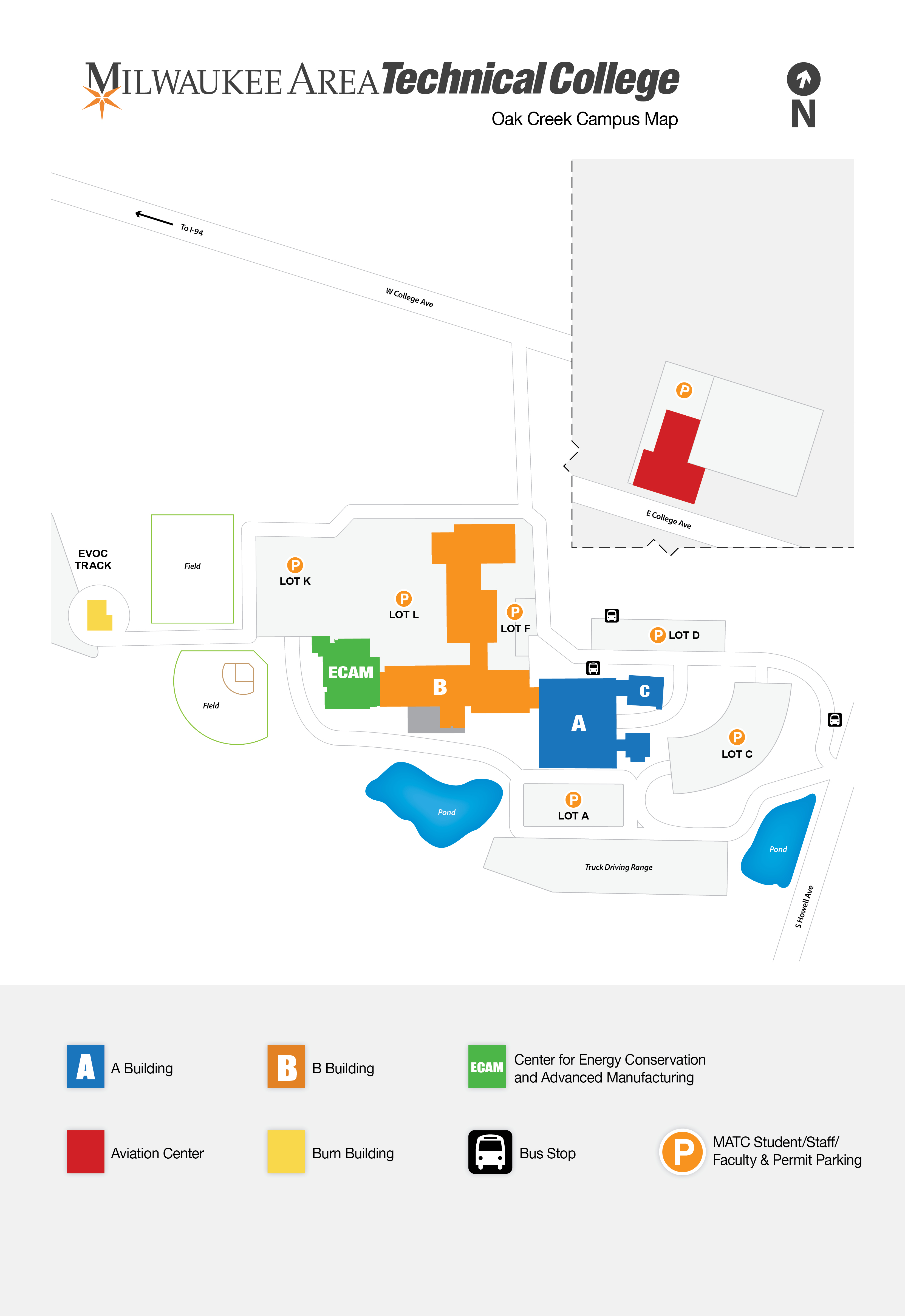 West Allis Campus