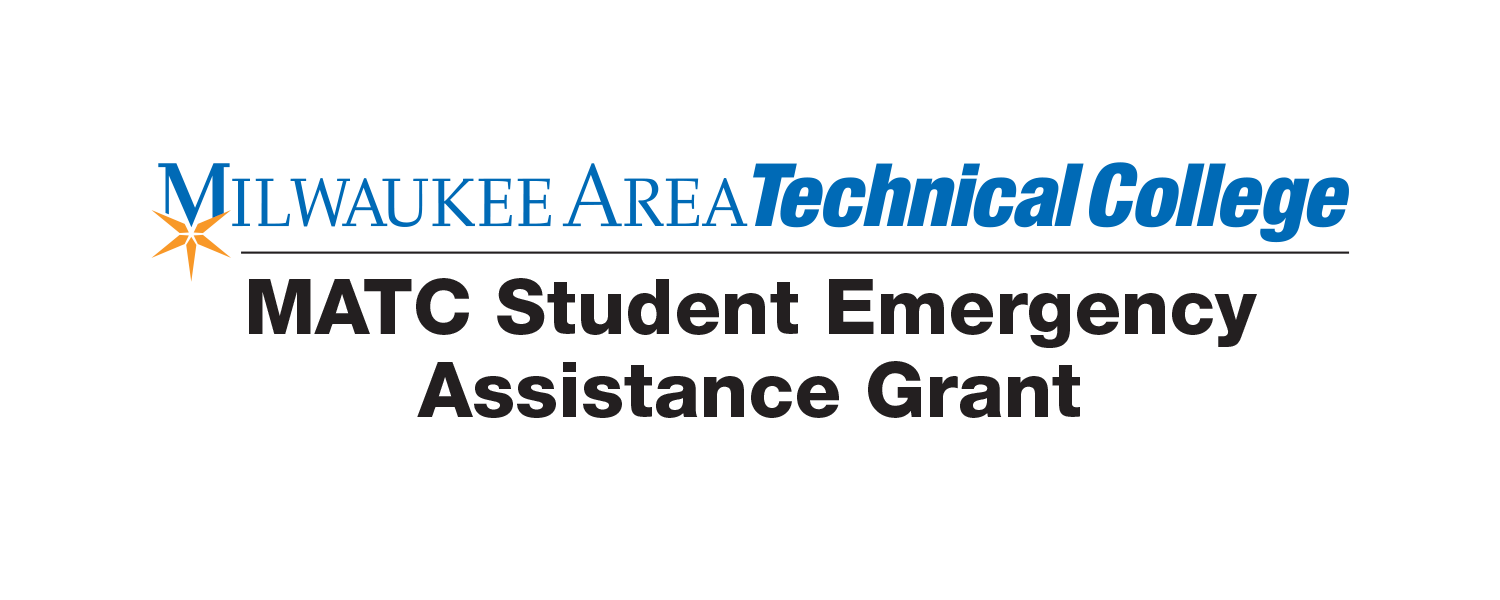 Are you a student experiencing a financial emergency that could result in you leaving MATC?
The MATC Student Emergency Assistance Grant program, formerly known as the MATC Dreamkeepers Emergency Financial Assistance Grant, provides financial help (usually less than $500) to students who are experiencing an unexpected, unlikely to reoccur event that has caused a financial strain and who have no other resources available.
The goal of this program is to provide support to keep students in school even when emergencies arise. 

The amount of emergency funds is determined by your responses in the application.  Students with exceptional needs are prioritized to receive maximum funding.  Please note, this grant is awarded on a first-come first-served basis.
Eligibility Requirements  - You Must Meet All Requirements
Be a current MATC student actively attending classes and enrolled in the current semester
Have attended MATC for more than one semester
Have a cumulative GPA of 2.00
Provide a brief statement describing the financial emergency and submit a copy of the bill you seek to have paid through the MATC Student Emergency Assistance Grant program.
Have not met the per 

year

 or the lifetime award limits. An MATC student may receive up to $500 per academic year and a total lifetime limit of $2,500 in emergency grant assistance. Each MATC academic year begins in the Summer semester and goes through the following Spring.
Questions?
For questions, please call 414.297.6199 or email emergencygrant@matc.edu.
If you do not meet the qualifications for an MATC Student Emergency Assistance Grant, you may qualify for other resources like FAST Fund. Visit this page for more information (link).
ELIGIBLE EXPENSES INCLUDE:
Child Care
Food/Meals
Housing/Rent
Medical/Dental Expenses
Personal Automobile Repairs (valid driver's license and proof of insurance required)
Utilities
INELIGIBLE EXPENSES INCLUDE:
Alcohol
Books and School Supplies
Car Payments
Entertainment Expenses (cable, internet, etc.)
Fees
Legal Fees
Routine Car Maintenance
Tobacco
Tuition
Credit Card Payments