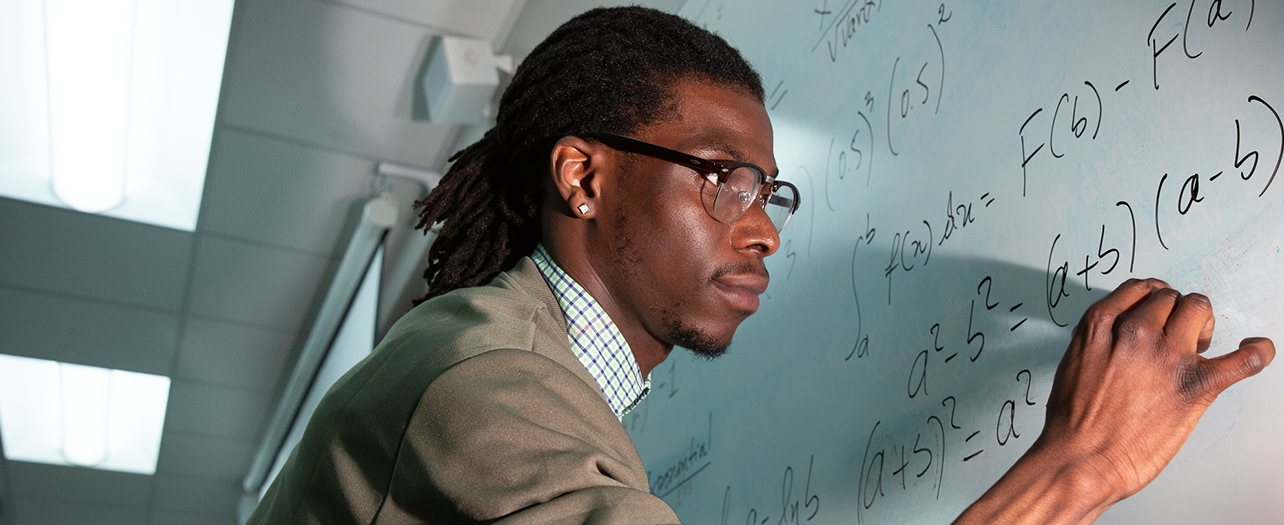 MATC offers 170+ degree, diploma and certificate programs with industry-experienced instructors who make sure you're ready to work on day one. 
We also connect you to 35+ four-year transfer partners, including our guaranteed admission agreements with Marquette University, UW-Madison, UW-Milwaukee and UW-Parkside.
Earn a high-quality, affordable degree and land a high-paying job right away -- or complete your first two years and finish at a four-year university 
ACADEMIC PROGRAMS
See all of our associate degree, technical diploma, certificate and apprenticeship programs and get started! Just want to take a class? We have options! You can also search for available classes online.
The college also is proud to offer an Adult High School, GED/HSED programs and English as a Second Language programs.
PATHWAYS
Academic and Career Pathways are designed to put you on the path to success: graduation and a career, transferring to a four-year university or both. 
Choose the Pathway that fits your passion -- or let us help you explore careers that match your skills, interests and experience.

Not Sure What Program is Right for You?  Meet with a Career Coach (link).


ACADEMIC RESOURCES
Connect to transfer opportunities, tutoring and academic support, testing and our course catalog!
BILINGUAL PROGRAMS
MATC proudly offers programs that are fully bilingual for native Spanish speakers.
Explore ACADEMIC OPPORTUNITIES