From salon and spa services to a cafe and fine-dining restaurant, MATC proudly welcomes the public to take advantage of these affordable opportunities while helping our students learn.

6th Street Bakery
The bakery offers a variety of products made by MATC students, as well as specialty coffee drinks and other beverages.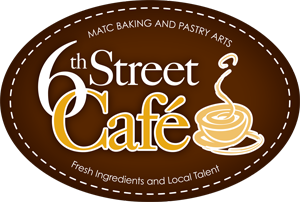 6th Street Café
The 6th Street Café is a convenient and inviting space to purchase a breakfast pastry, sandwich, soup or salad, dessert or specialty coffee. 
Cuisine

Cuisine Restaurant is a student-operated advanced training facility for MATC's Culinary Arts program. The restaurant allows students to gain practical experience in a high-end culinary environment.  

Dental Clinic
Preventive dental care is available to MATC students, their children, MATC employees and the Milwaukee area community at a reduced cost. Services offered include a range of preventive care including cleaning, X-rays, fluoride treatments and sealant applications.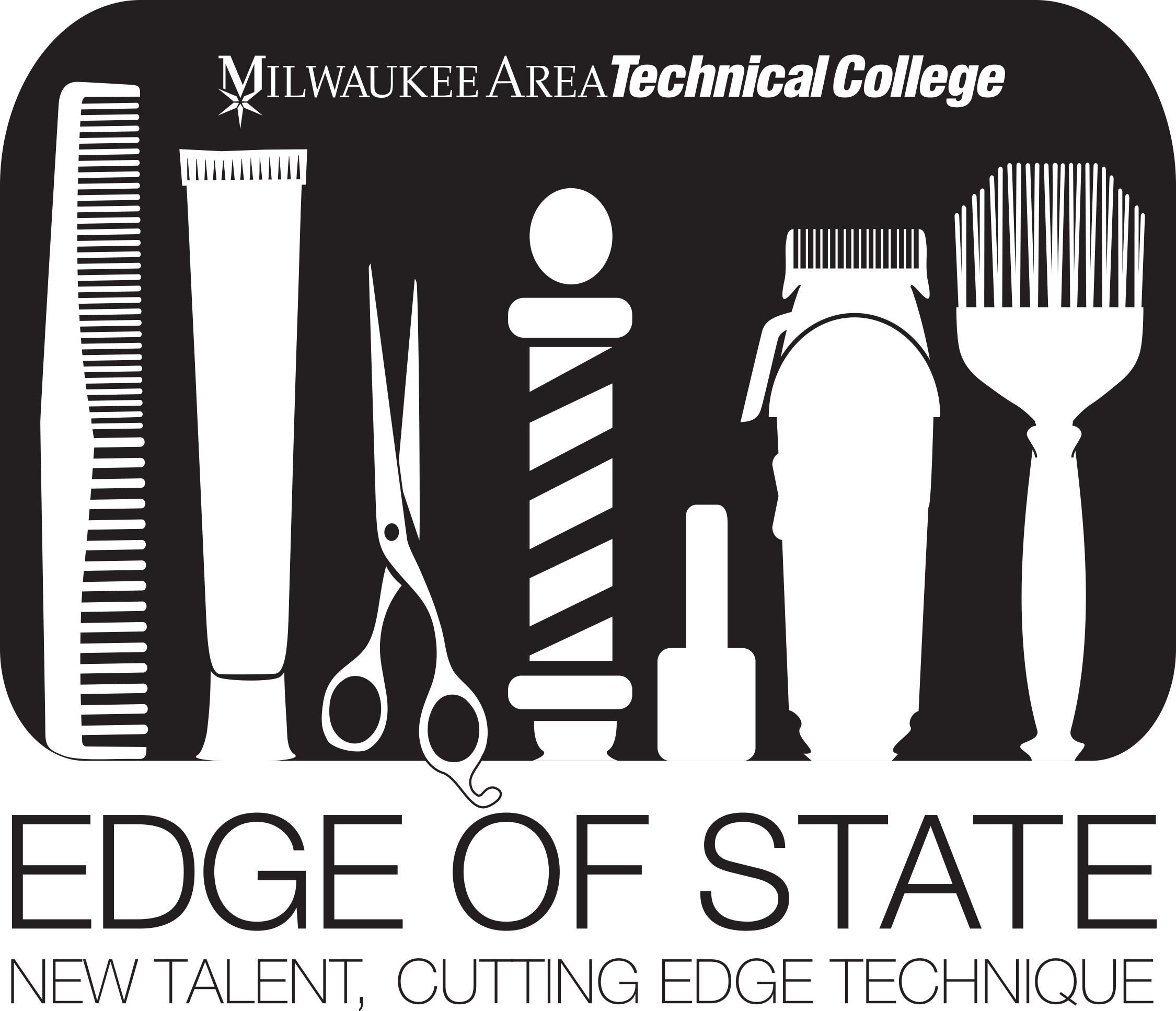 Hair and Nail Services
Need a haircut? Need your hair highlighted or straightened? Want a spa treatment for your skin or nails? MATC offers the opportunity to experience salon-style services.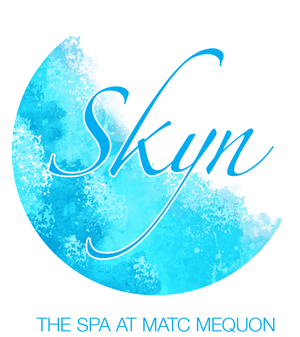 Skyn – The Spa
Skyn aesthetics spa offers facials, waxing, body treatments and advanced exfoliation in a relaxing, professional environment.