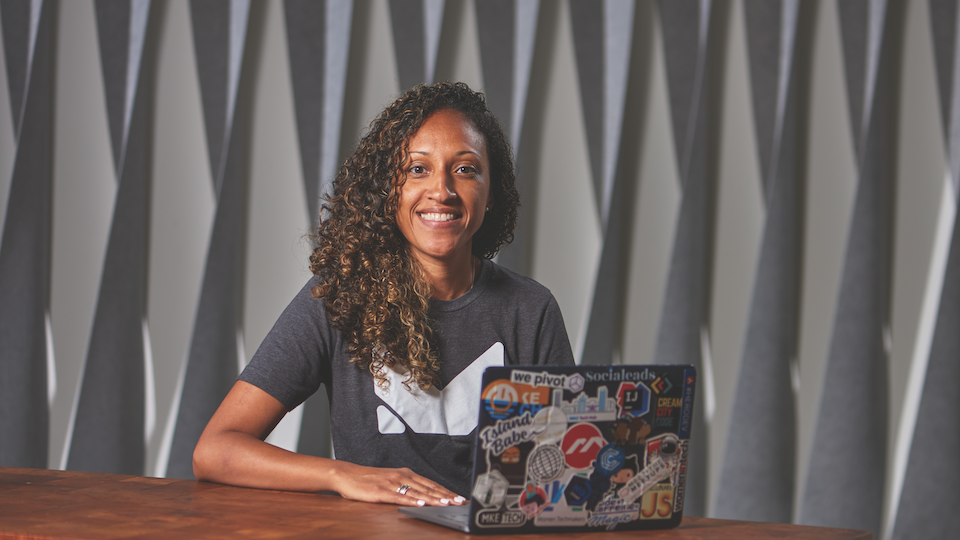 DR. P. Pamela Holt, Dean of Online learning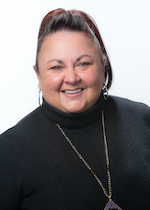 Welcome to the MATC Online Campus, the newest addition to the academic campuses at MATC. Developed in part from our experience during the 2020 Pandemic, we learned that many students prefer to learn from a distance but there were pockets of support that needed to be added to improve online student success.
From that experience, student surveys, and extensive research we have formed a 100% online campus that will offer many of the student resources, clubs and events similar our traditional campuses. We have around 45 associate degrees, technical diplomas, certificates and digital credentials (badges) ready for you to enroll in that are offered online. In addition, we have added more support for online students such as virtual advising and coaching along with a 100% virtual orientation and an online readiness module that will guide your online learning success.
While MATC continues to offer great learning experiences at our four traditional campuses, we can now offer an improved experience virtually. We offer online courses two different ways:
100% Online-asynchronous learning (learning not happening at the same time). Students are provided the course content, they interact with instructors and student-peers throughout the course term and follow due dates as indicated by their instructor, but there is no requirement to meet at specific times and days. Instructors may record relevant class content for viewing after the class session. Students access their course online through Blackboard.
100% Online/Virtual-synchronous learning (learning happening at the same time). Courses are similar to the asynchronous model however students are required to attend virtual class during specific days and times with a live instructor. 
P. Pamela Holt, Ed.D.
Dean, Online Learning
GENERAL SERVICE HOURS 

8 a.m.-6 p.m. Monday-Thursday
8 a.m.-4 p.m. Friday
email: onlinelearning@matc.edu
READY TO TAKE THE NEXT STEP? 
Use the buttons below to get more information, visit the college or apply now. 
Request Info    Visit Us    Apply Now
Programs