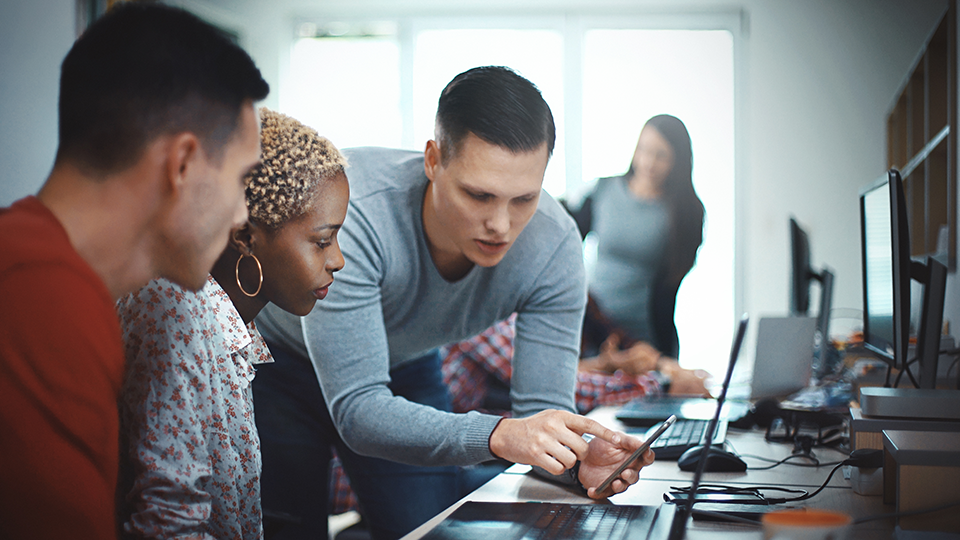 Program Information
Location:

Downtown Milwaukee Campus, Mequon Campus, Oak Creek Campus, Online Campus, West Allis Campus


Pathway:

STEM

Program Code:

61-154-3

Offering:

In-class, Online

Degree Type:

Certificate

Start Dates:

August/January
About the Level 2 - Service Center Technician Certificate
DESCRIPTION
This certificate provides preparation for CompTIA's Network+ and Security+ certifications, HDI's Support Center Analyst and Desktop Support Technician, as well as ITIL. Students acquire the skills necessary for Level 2 - Service Center support.
You can apply your credits toward completing the IT Computer Support Technician technical diploma, IT Help Desk Support Specialist technical diploma and IT Computer Support Specialist associate degree.
READY TO TAKE THE NEXT STEP? 
Use the buttons below to get more information, visit the college or apply now. 
Request Info    Visit Us    Apply Now
---
Related Programs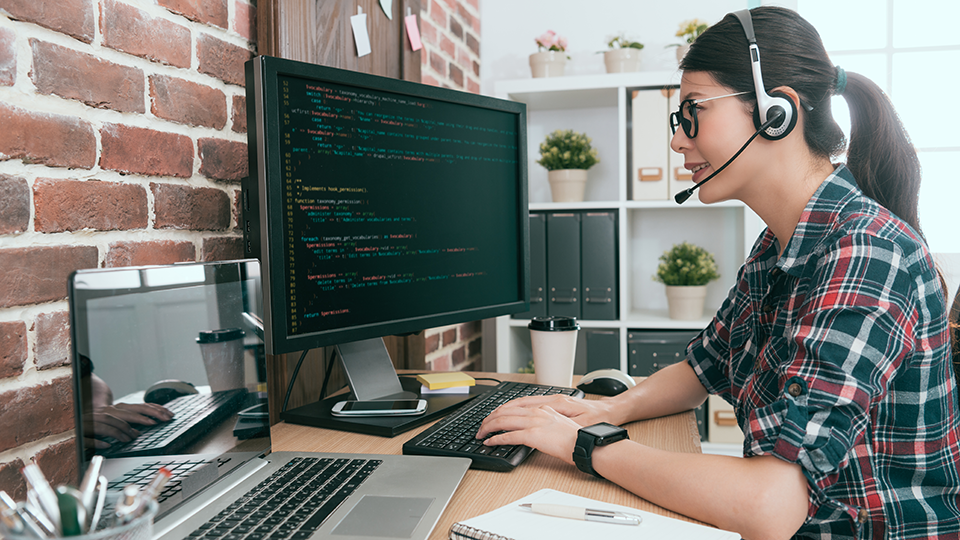 This program prepares you for industry-sought certifications including CompTIA's A+, Network+, Security+, Microsoft Certified Professional in Windows Desktop, Microsoft Enterprise Desktop Support Technician (MCITP), HDI-SCA, HDI-DST, ITIL Foundation and more.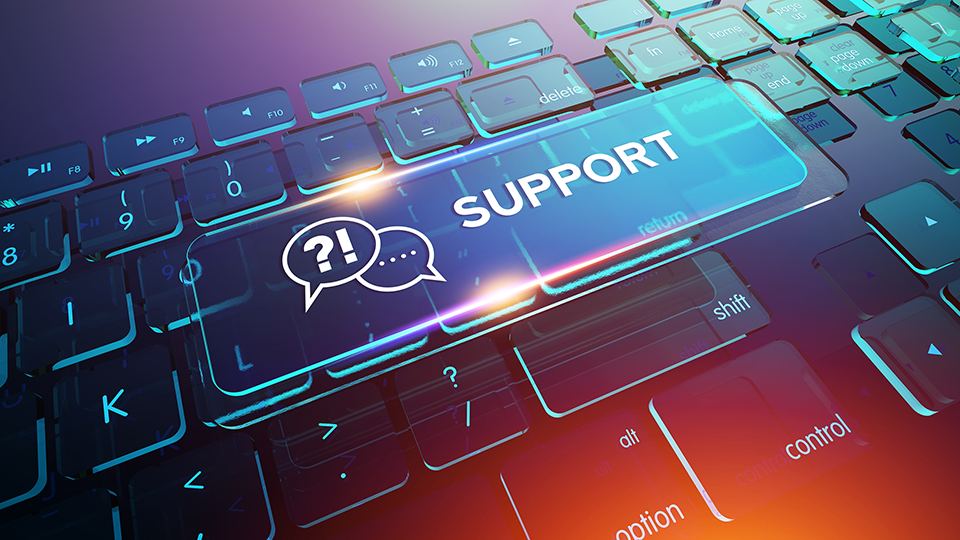 Receive Apple support training, along with instruction in mobile device repair and administration, through this 12-credit program. The coursework will prepare you for Apple ACSP, CompTIA's Mobility+ and HDI-SCA, HDI-DST, and ITIL Foundation industry-standard certifications.
Detailed Program Information
2023-24 Curriculum
Course
Course Name
Credits
ITSUP-101
Computer Information Systems Fundamentals
3
ITSUP-109
Microsoft Office for IT Professionals
3
ITSUP-140
Support Center Analyst
(HDI-SCA, HDI-DST, ITIL)
3
TOTAL CREDITS
9
Curriculum requirements are subject to change.
All credits must be earned at MATC with a 2.0 cumulative GPA or higher. Upon completion of the certificate's requirements, the student's transcript is notated with the credential earned.
Some certificates can be earned while completing associate degrees and/or technical diplomas that are eligible for financial aid. Certificate programs alone are not eligible for financial aid; consult an MATC advisor for information.
Current MATC students should consult their Academic Program Plan for specific curriculum requirements.
This workforce solution was funded by a grant awarded by the U.S. Department of Labor's Employment and Training Administration. The solution was created by the grantee and does not necessarily reflect the official position of the U.S. Department of Labor. The U.S. Department of Labor makes no guarantees, warranties, or assurances of any kind, express or implied, with respect to such information, including any information on linked sites and including, but not limited to, accuracy of the information or its completeness, timeliness, usefulness, adequacy, continued availability, or ownership. This solution is copyrighted by the institution that created it. Internal use, by an organization and/or personal use by an individual for non-commercial purposes, is permissible. All other uses require prior authorization of the copyright owner. This is an equal opportunity program. Assistive technologies are available upon request and include Voice/TTY (711 or 800-947-6644).
To see course descriptions, class times and locations, visit the full course catalog (link).
Already a student? You can visit Self-Service (link) and choose Student Planning to register for classes.
2023-24 Program Cards
Important Dates
Career Outlook
POSSIBLE CAREERS

Desktop Support Specialist
Service Center Technician

Admission Requirements
One year of high school-level algebra.
Scholarships
READY TO TAKE THE NEXT STEP? 
Use the buttons below to get more information, visit the college or apply now. 
Request Info    Visit Us    Apply Now
QUESTIONS?
STEM Academic & Career Pathway
414-297-6319
stempathway@matc.edu