Program Information
Location:

West Allis Campus


Pathway:

Healthcare

Program Code:

N/A

Offering:

In-class

Degree Type:

Bilingual, Certificate

Start Dates:

August/January
About the Program
Description
Bilingual (Spanish) mode also is offered.
Students enrolled in the Nutrition and Dietetic Technician associate degree program will complete all of this certificate's required courses as part of their program. Students who are interested only in becoming eligible for the Association of Nutrition and Foodservice Professionals membership and examination may enroll in just these required classes and earn the Dietary Manager certificate at MATC.
This certificate consists of both classroom coursework and 150 hours of precepted field experience overseen by a Registered Dietitian. Students have the opportunity to learn about safe food handling, meal planning, menu management and supervision. Upon completion of this certificate, students are eligible to take the Certified Dietary Management examination. These professionals work in a variety of healthcare and institutional food settings.
You can apply your credits toward completing the Nutrition and Dietetic Technician associate degree.
---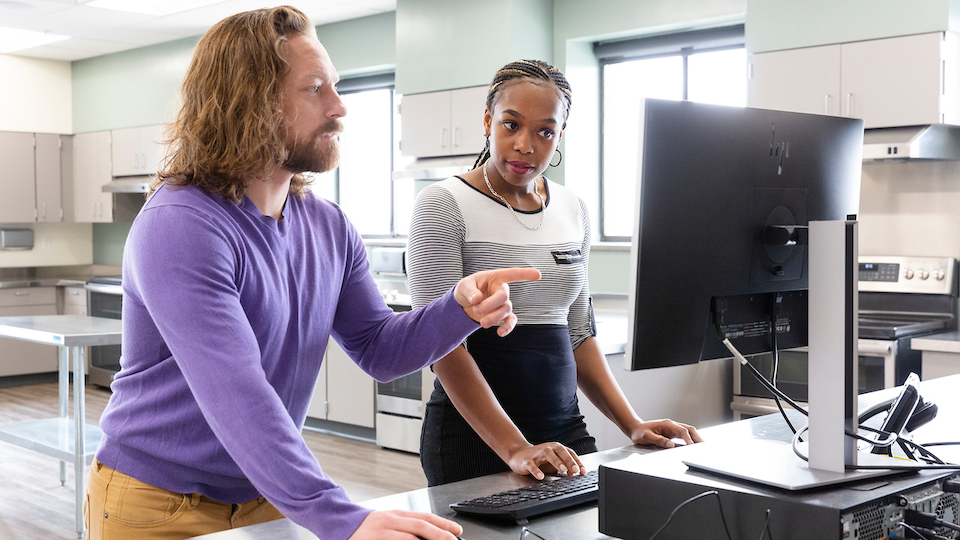 Learn how the science of managing food and nutrition helps promote good health. Dietetic technicians typically work as a member of the food service or healthcare team. MATC's program includes supervised clinical and field experiences. Graduates are eligible for technician membership in the Academy of Nutrition and Dietetics and will receive the title Dietetic Technician Registered (DTR) after completing the national registration exam.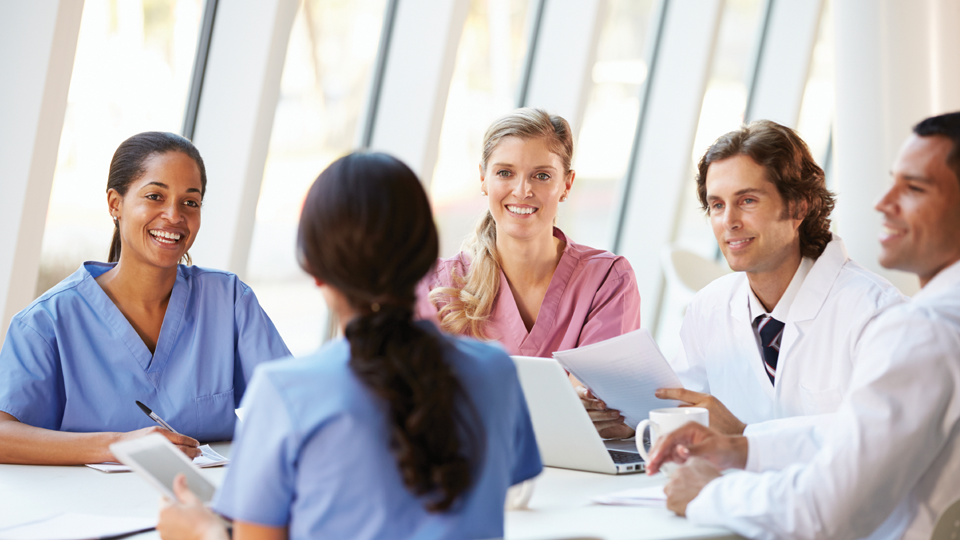 Demonstrate leadership skills, manage support staff, and ensure efficient healthcare organizational workflows according to prescribed quality standards with the abilities attained through this program. Most courses are offered via flexible online and hybrid (in-class/online) formats.
Detailed Program Information
2020-21 Curriculum
Semester
Course
Course Name
Credits
(1)
DIETNT-106
Food Service Sanitation
(or) CULMGT-112 Food Service Sanitation
2
(1)
DIETNT-108
Food Service Management 1 ‡
3
(1)
DIETNT-118
Food Service Management 1: Coordinated Practice ‡
1
(1)
DIETNT-151
Nutrition for Dietetics
4

TOTAL CREDITS

10
( ) Semester order for full-time students.
‡ Prerequisite required.
Program curriculum requirements are subject to change.
All credits must be earned at MATC with a 2.0 cumulative GPA or higher. Upon completion of the certificate's requirements, the student's transcript is notated with the credential earned.
Some certificates can be earned while completing associate degrees and/or technical diplomas that are eligible for financial aid. Certificate programs alone are not eligible for financial aid; consult an MATC advisor for information.
Current MATC students should consult their Academic Program Plan for specific curriculum requirements.
To see course descriptions, class times, locations or to register online:
Students already enrolled in an MATC program can visit Self Service Student Planning.
All others can access this information through INFOnline.
Important Dates
Career Outlook
POSSIBLE CAREERS
Dietary Manager
Food Service Manager
Nutrition Coordinator
Scholarships
Accreditation
Questions?
Healthcare Academic & Career Pathway
262-238-2281, healthpathway@matc.edu
Downtown Milwaukee Campus, H Building, Room H116
Mequon Campus, Room A108-110
Oak Creek Campus, Room A121
West Allis Campus, Room 103