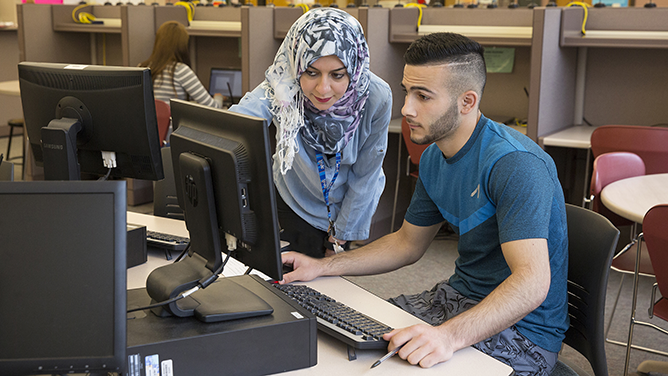 (formerly the School of PreCollege)
Total required credits vary by program and are defined on each program page. Programs requiring over 60 credits are usually the result of specialized accreditation or WTCS  general education requirements.  
Online Orientation
To get started with a Pre-College Program, you will first need to attend an orientation.  Use the link below to register:
Pre-College Program Orientation Registration Form (link)
If you have any questions, please call 414-297-7471, or visit room FH208 at the Downtown Milwaukee Campus.