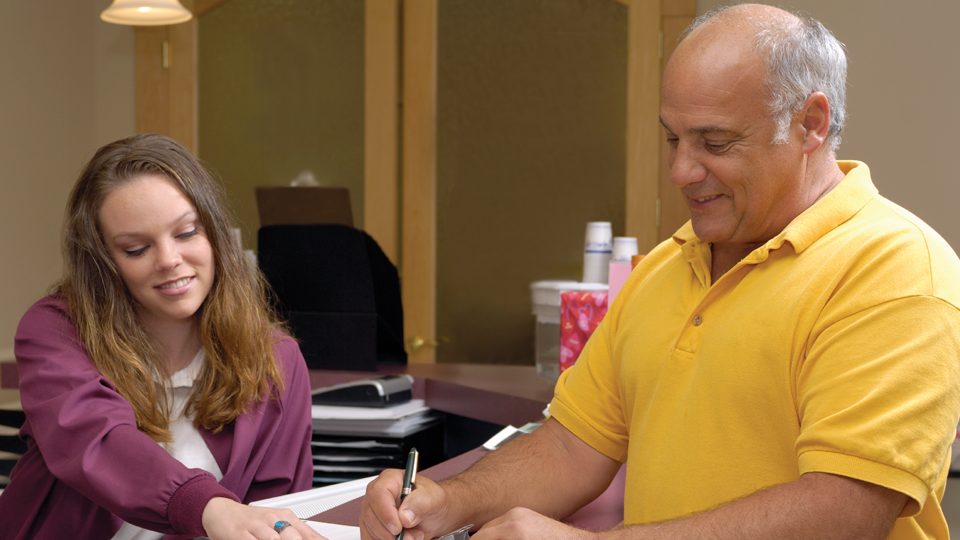 Program Information
Location:

Downtown Milwaukee Campus


Pathway:

Healthcare

Program Code:

N/A

Offering:

Online, In-class

Degree Type:

Certificate

Start Dates:

August/January
About the Healthcare Customer Service Certificate
Description
This certificate includes instruction in medical terminology, healthcare computing and the customer service skills related to working in a healthcare setting. Students earning this certificate will be prepared for entry-level customer service positions in the healthcare industry.
You can apply your credits toward completing the Health Unit Coordinator, Medical Coding Specialist, Pharmacy Technician or Phlebotomy technical diplomas and Anesthesia Technology, Health Information Technology or Healthcare Services Management associate degrees.
---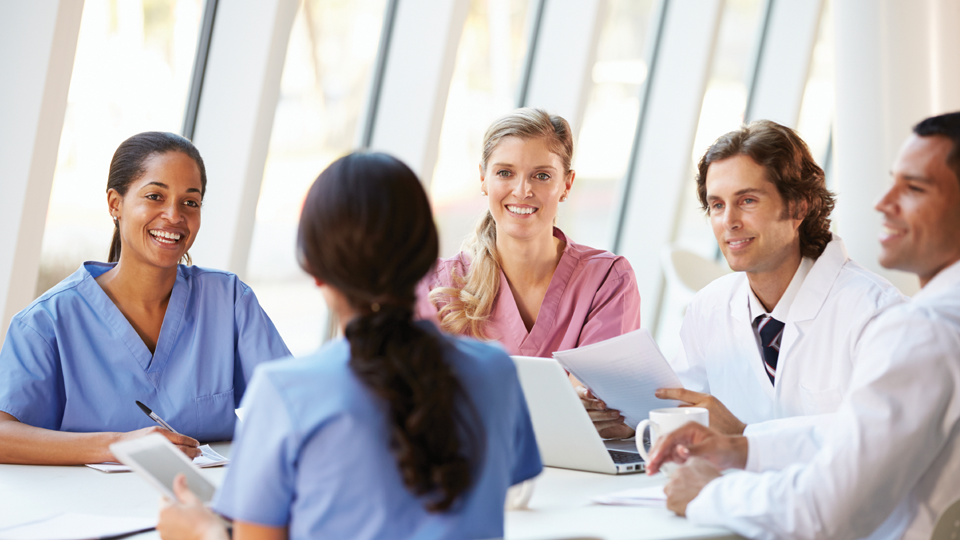 Demonstrate leadership skills, manage support staff, and ensure efficient healthcare organizational workflows according to prescribed quality standards with the abilities attained through this program. Most courses are offered via flexible online and hybrid (in-class/online) formats.
Enter the healthcare field in a non-direct patient care role. This program prepares you for responsibilities such as order transcription, clerical support functions and customer service interactions. Technical courses are offered via flexible hybrid (in-class/online) instructional format.
Detailed Program Information
2020-21 Curriculum
Semester
Course
Course Name
Credits
(1)
HEALTH-101
Medical Terminology
3
(1)
HEALTH-104
Culture of Healthcare
2
(1)
HEALTH-107
Digital Literacy for Healthcare
2

TOTAL CREDITS

7
( ) Semester order for full-time students.
Program curriculum requirements are subject to change.
Some certificates can be earned while completing associate degrees and/or technical diplomas that are eligible for financial aid. Certificate programs alone are not eligible for financial aid; contact MATC for details.
All credits in certificate programs must be earned at MATC with a 2.0 cumulative GPA or higher. Upon completion of the certificate's requirements, the student's transcript is notated with the credential earned.
Current MATC students should consult their Academic Program Plan for specific curriculum requirements.
To see course descriptions, class times, locations or to register online:
Students already enrolled in an MATC program can visit Self Service Student Planning.
All others can access this information through INFOnline.
2020-2021 Program Card
View/print the program card: front (jpg) | back (jpg)
Important Dates
This program is an open entry program - students can enroll in open entry programs when enrollment begins each semester.
No prerequisite courses
Fall Start: Register for classes in April
Spring start: Register for classes in November
Additional deadlines and important dates can be found on Cost & Aid Deadlines

Also, you can find dates and deadlines on the MATC Calendar
Scholarships
Questions?
Healthcare Academic & Career Pathway
262-238-2281, healthpathway@matc.edu
Downtown Milwaukee Campus, H Building, Room H116
Mequon Campus, Room A108-110
Oak Creek Campus, Room A121
West Allis Campus, Room 103