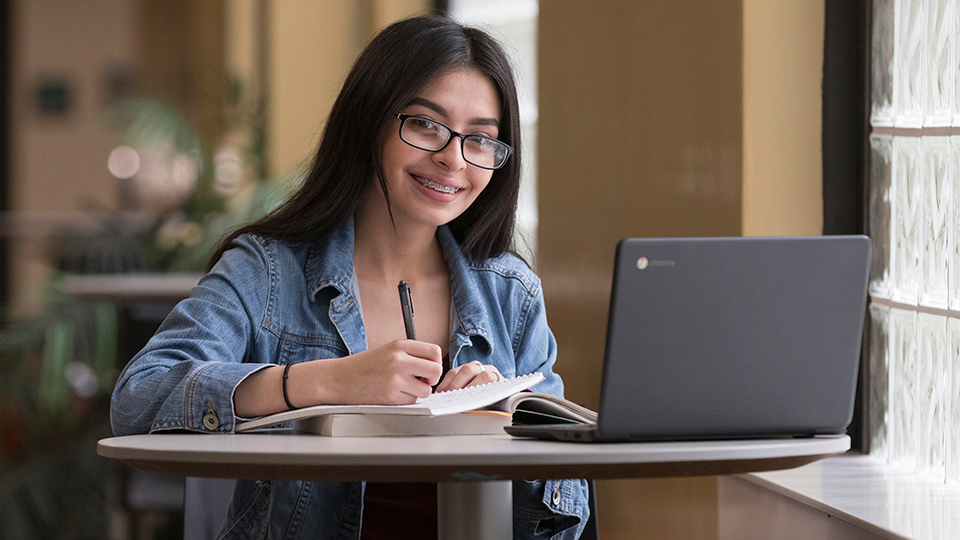 Ready to start at MATC?
Become a COLLEGE Student
In person: You can visit the Welcome Center at any campus as your starting point. Services include computer stations for completing applications for admission, registration and financial aid. Our team provides personal assistance at each Welcome Center.
Online: You can also start an program application online now to start a degree or diploma program -- or fill out the non-program application to pursue a certificate or just take a class.
FINISH HIGH SCHOOL
MATC offers three options -- Adult High School, GED and HSED -- to meet your needs. 
LEARN ENGLISH
MATC offers English as a Second Language (ESL) opportunities. 
ALREADY ACCEPTED? VISIT THE Online Orientation
Log into

 

myMATC located at the top of the home page
View the Online Orientation under Bookmarks for important information regarding the enrollment process 
(completion of this orientation is mandatory before registering for classes).
CURRENT STUDENTS: Registration & Records 
This section has all of the information and forms needed to help you through the registration process from selecting a program through commencement.
GET CREDIT FOR WHAT YOU KNOW: Credit For Prior Learning (CPLE)
Credit for Prior Learning provides students a range of options to earn college credit for what they already know. Students can demonstrate college-level knowledge and competencies from examination, portfolio, to workforce and military.
Residency
Learn about options for residents and non-residents.