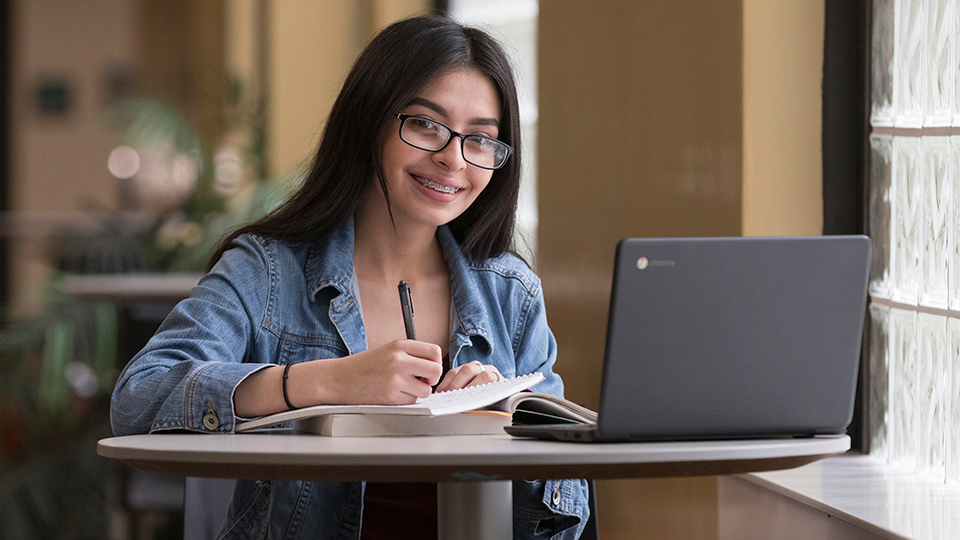 Ready to start at MATC?
Summer / Fall Registration NOW OPEN!
Students enrolled in an MATC program can use a new registration tool at selfservice.matc.edu to both register for classes and plan for future semesters. Non-program students can continue to register at infonline.matc.edu.

Talk with an advisor before you register by emailing advising@matc.edu!
Become a COLLEGE Student
Online: You can also start an program application online now to start a degree or diploma program -- or fill out the non-program application to pursue a certificate or just take a class.
FINISH HIGH SCHOOL
MATC offers three options -- Adult High School, GED and HSED -- to meet your needs.
Submit a High School / GED Application to get started.
Talk with an= admissions specialist if you have any= questions at newstudent@matc.edu or 414-297-8661 .
LEARN ENGLISH
MATC offers English as a Second Language (ESL) opportunities.
Submit an ESL Application (link) to get started.



CURRENT STUDENTS: Registration & Records
This section has all of the information and forms needed to help you through the registration process from selecting a program through commencement.
GET CREDIT FOR WHAT YOU KNOW: Credit For Prior Learning (CPLE)
Credit for Prior Learning provides students a range of options to earn college credit for what they already know. Students can demonstrate college-level knowledge and competencies from examination, portfolio, to workforce and military.
Residency
Learn about options for residents and non-residents.