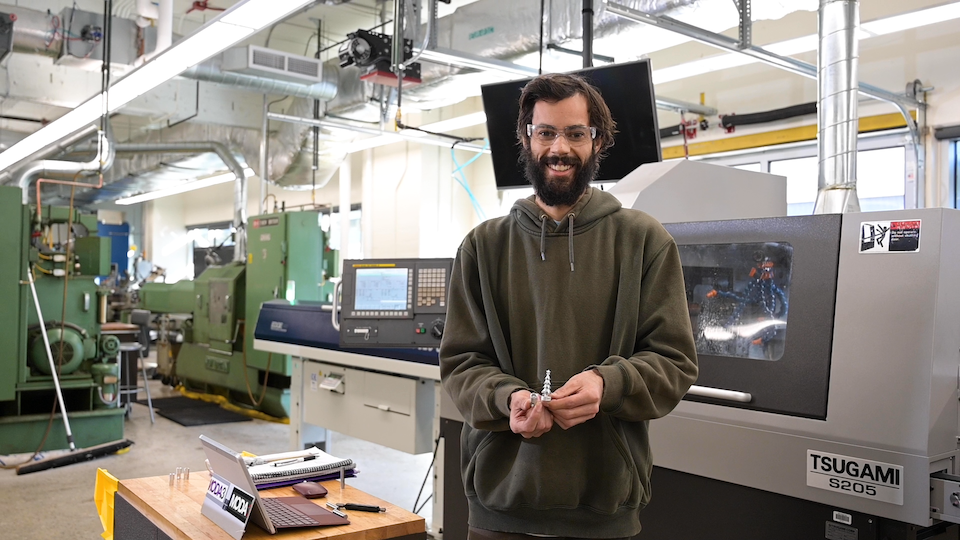 GET "CAREER READY" NOW!
Employment Development Specialists are here to help students and alumni get career ready! Below are some career readiness activities that you can get started on today:
Handshake
Create your Handshake profile to connect with employers hiring college students for jobs and internships. "Watch this Video" to learn more!
Resume Building
Draft a resume that effectively presents your skills, education and accomplishments.
LinkedIn
Establish a LinkedIn account to begin building your professional social media presence. Check out these videos to get started with LinkedIn.
Interview Resources
Prepare for your next interview by tapping into our interview resources and connecting with an Employment Development Specialist for a mock interview.
Attend a Workshop
The CareerHub offers workshop opportunities on all things career readiness! Check out our events page for upcoming workshops. If you missed a workshop, check out our recorded content here.
Additional Resources
CAREERHUB CONTACT INFORMATION
Downtown Milwaukee Campus, Room S101
careerhub@matc.edu
414-297-6244
HOURS
Monday-Thursday: 8 a.m. to 6 p.m.
Friday: 8 a.m. to 4 p.m.
Student Employment Development Services