Convenient and reasonably priced parking options are readily available for MATC students. Students with a current Stormer Pass (student ID) who have registered for classes can purchase a Student Parking Permit for use at designated parking areas. Permits cost $15 for the summer semester, $25 for fall or spring semester and $40 for both the fall and spring semester. The permits are valid at all campuses and you can purchase your permit at any MATC cashier's office. In addition to the permit, the Downtown campus has a daily fee of $1.50 per use.
Note: Students must display a valid MATC parking permit to use MATC lots and designated parking areas. Vehicles without a permit or those illegally parked may receive a ticket. Failure to park in the designated location may result in receiving an MATC and/or local police department ticket. You are responsible for safeguarding your parking permit. Any lost, damaged or reissued MATC permit will cost the current semester parking permit rate. Discounted parking is NOT available on Saturdays or Sundays.
For information about VISITOR parking:

For campus-specific information about student parking:
Downtown Milwaukee Campus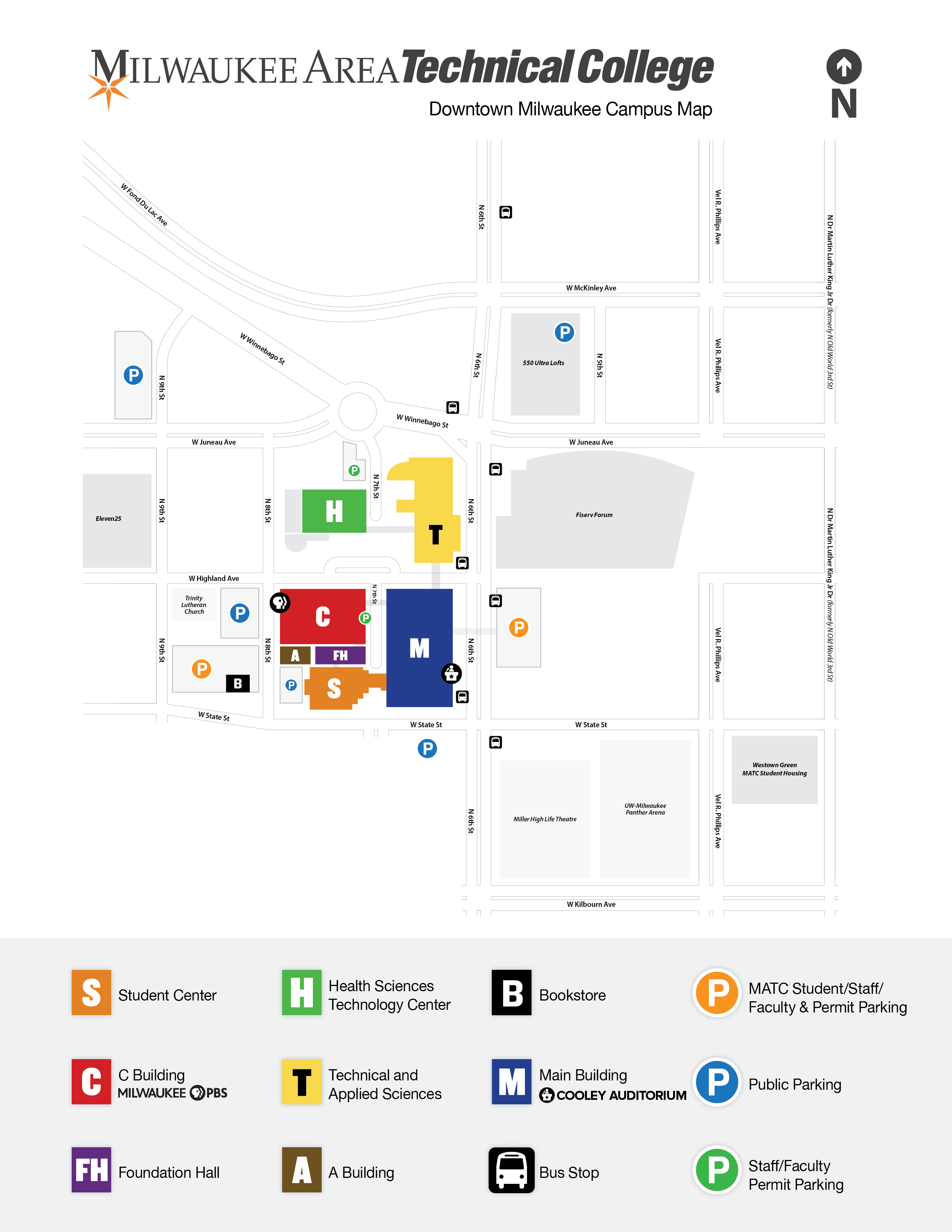 Mequon Campus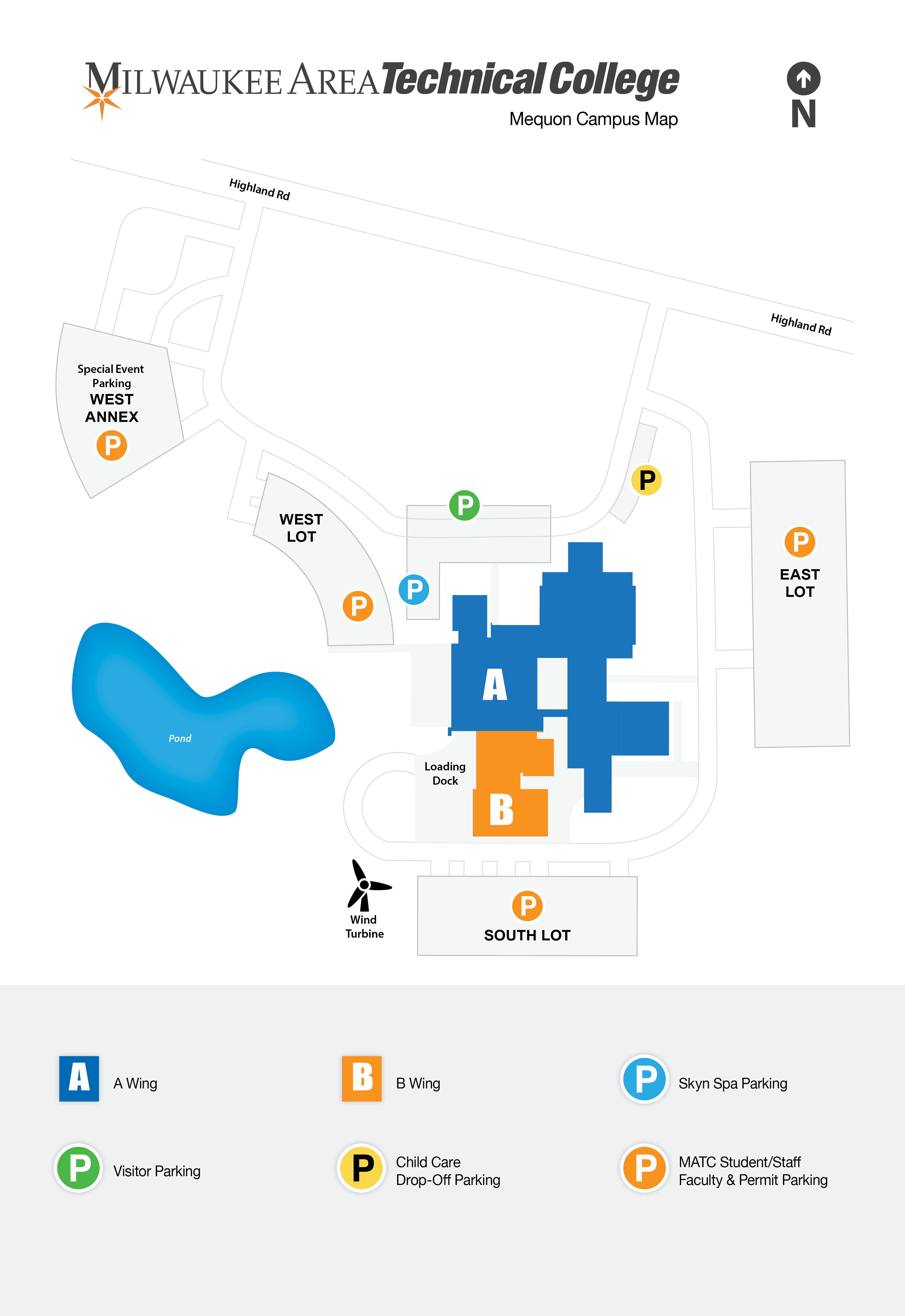 Oak Creek Campus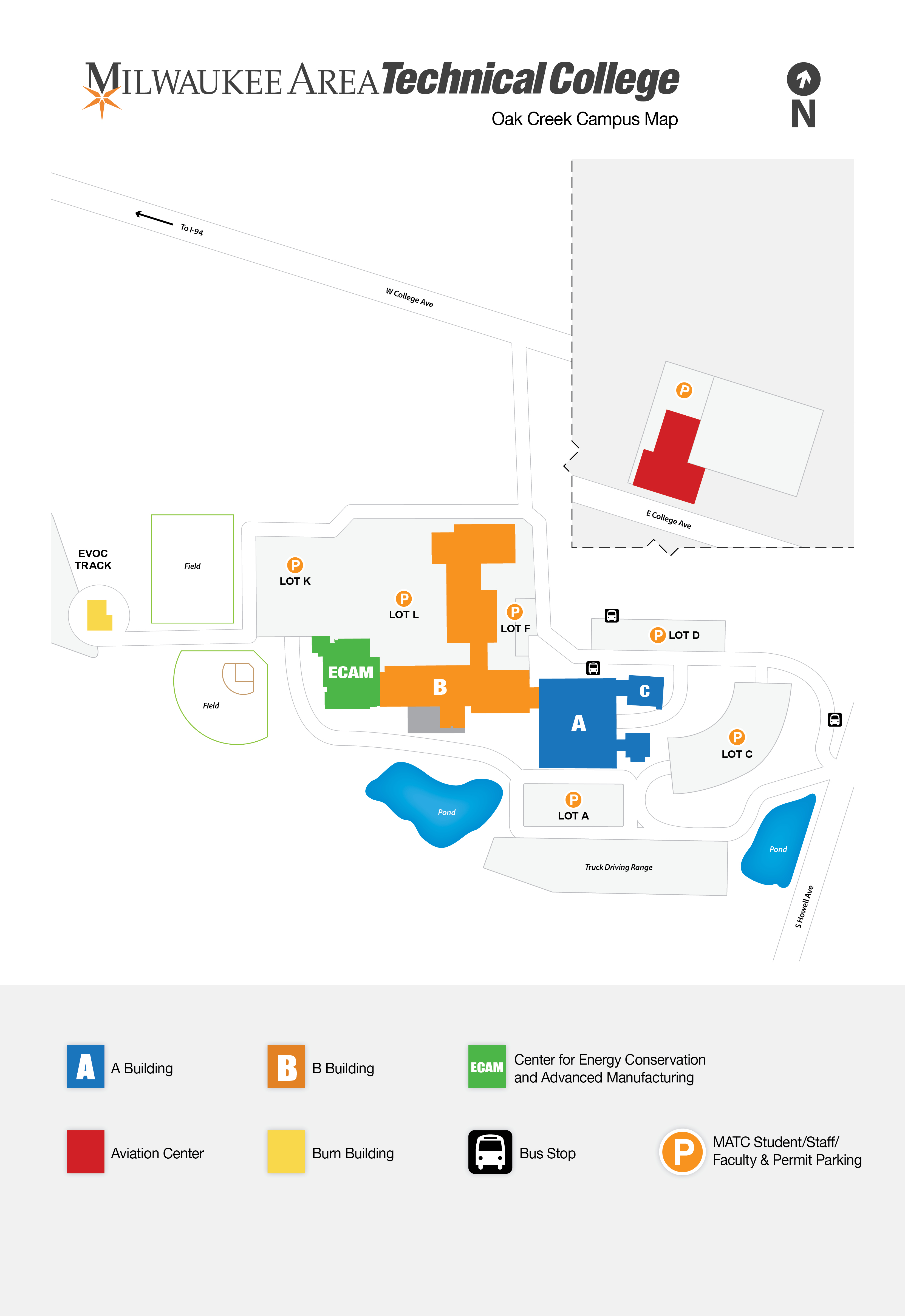 West Allis Campus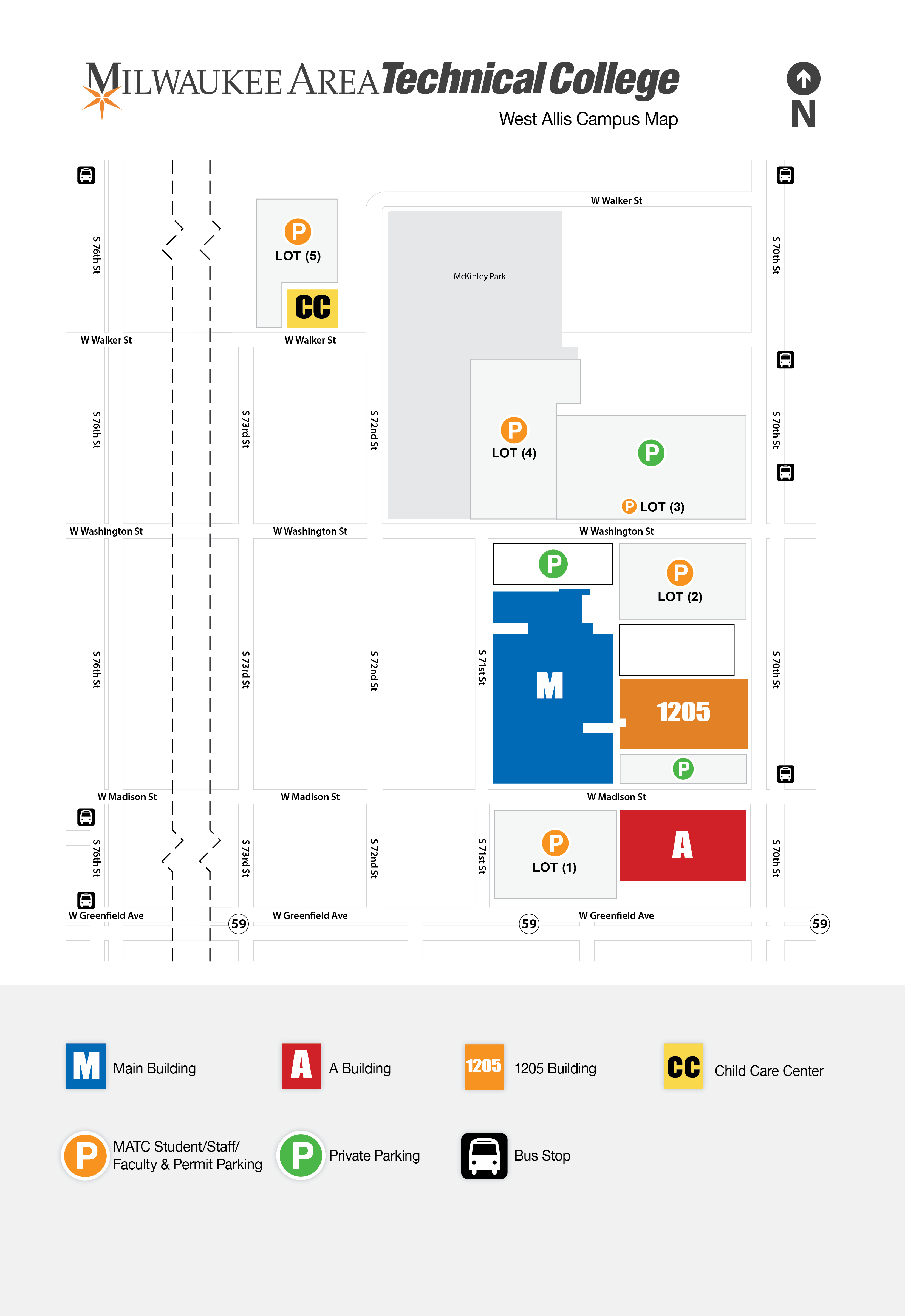 MATC UPASS - Bus Service Options
MATC Campus Parking Citation Appeal Form
To file an appeal of an MATC-issued parking citation, complete the form below and submit it with a copy of the parking ticket. The appeal will be reviewed by the appropriate committee. If an appeal is granted, a reimbursement check for payment of the fine will be prepared and mailed to you with a statement of the decision. If the appeal is not granted, you will be notified that the appeal was denied. The decision of the committee is final.
Electronic Submission - Student Parking Citation Appeal Form (link)