Proven results. local impact. strong return on investment. 
Milwaukee Area Technical College is Wisconsin's largest and most diverse technical college, offering 170+ high-quality programs that connect students to a career in as little as one to two years and offer a less expensive path to a four-year degree.
$1.5 billion in annual economic impact
900+ employer advisors to keep curriculum current
$418,000 higher lifetime earnings for MATC associate degree grads compared with high school diploma alone
The college is committed to closing equity gaps, lifting up individuals in the community we serve and building the region's diverse talent pipeline. Read more about our major initiatives and frameworks below.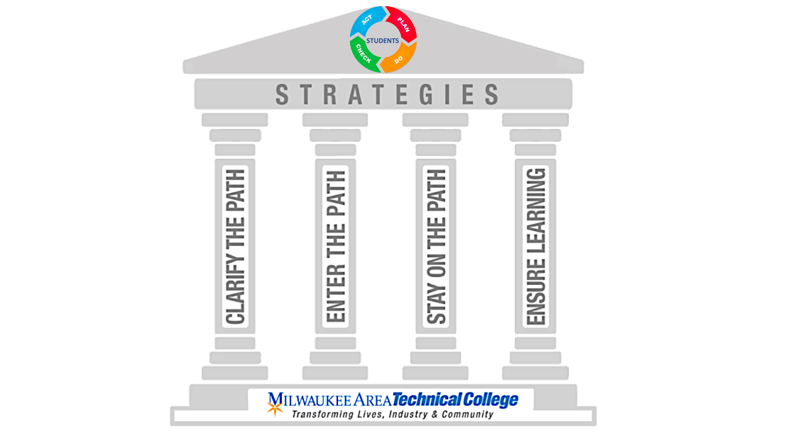 Guided Pathways
Guided Pathways is an integrated, district-wide approach that builds effective and efficient paths for each student from his or her point of entry to transfer opportunities and/or careers with value in the labor market.
Learn More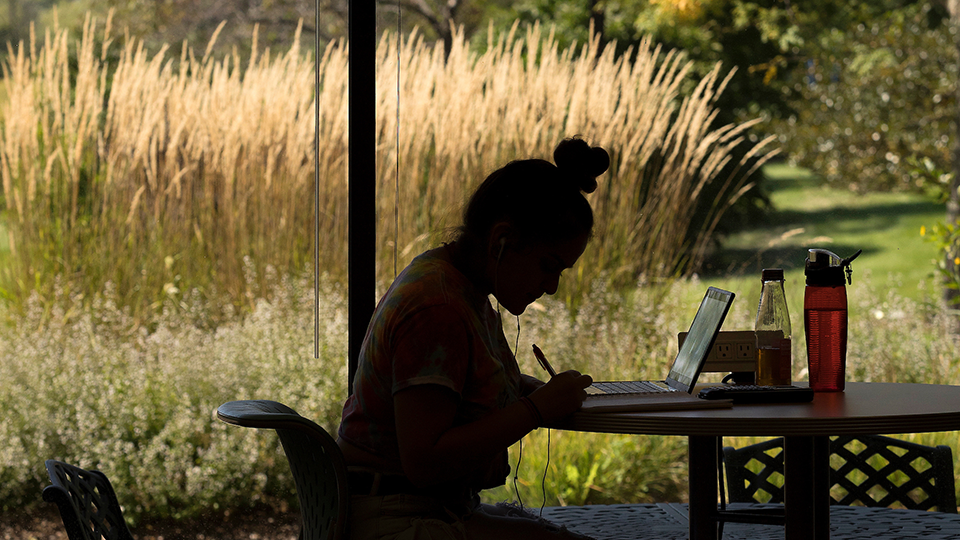 Commitment to Undocumented Students
Milwaukee Area Technical College supports efforts that provide a path toward citizenship and educational access for individuals who are undocumented.
Learn More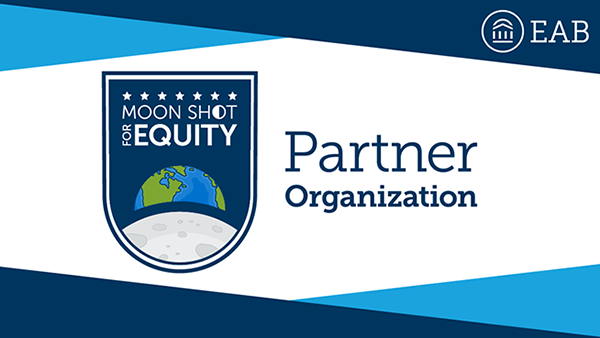 Moon Shot for Equity
As a leader in equity in higher education with a commitment to success for all students, MATC has joined Moon Shot for Equity, a national initiative led by education firm EAB aimed at ending equity gaps in higher education by 2030.
Moon Shot for Equity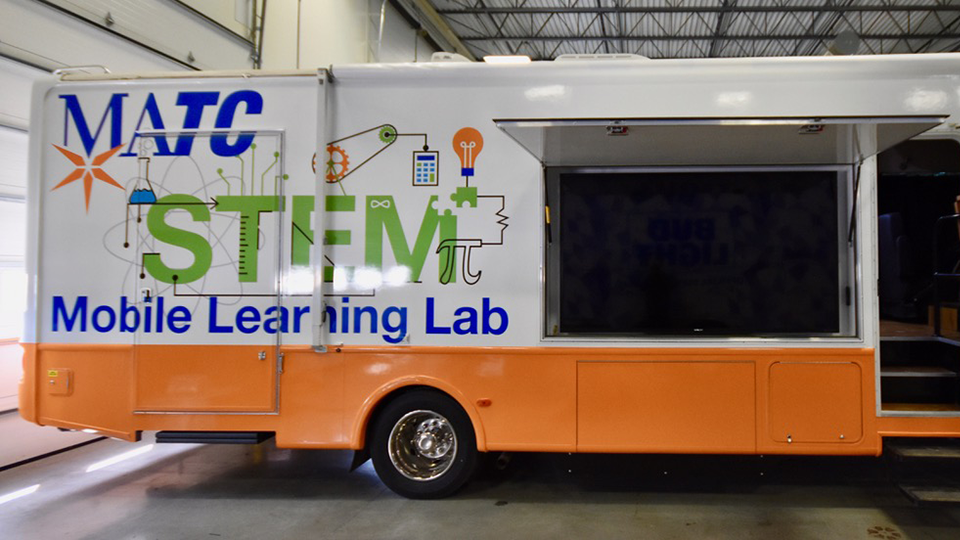 Mobile STEM Lab
MATC's mobile classroom will provide STEM exploratory activities for grades 5 – 8.
The learning opportunities are aligned with STEM careers in Advanced Manufacturing, Automation, Robotics and Mechatronics. 
Mobile STEM Lab
Social Justice and Cultural Wealth Initiative
The Social Justice and Cultural Wealth Initiativewas created out of MATC's realization that if we genuinely want to transform student lives and our community, we must intentionally address the issues and social inequities that students experience.
Social Justice and Cultural Wealth Initiative