The JOBshop is pleased to welcome the NEW Wisconsin TechConnect!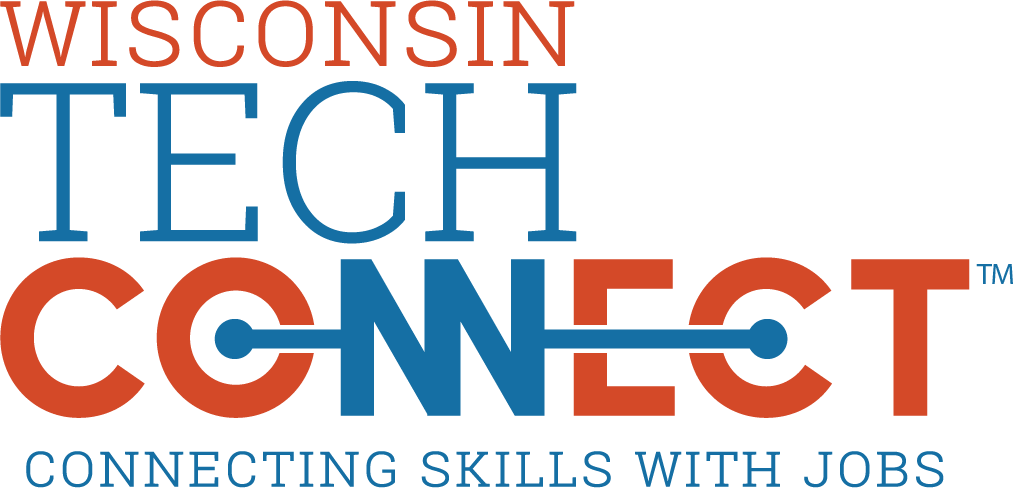 Wisconsin TechConnect is a great resource for students and alumni to connect with internships and job opportunities. Please select a button below for more information.
Upcoming events:
JOBshop Mission:
Our mission is to assist students, graduates and employers with employment needs and to provide career information resources. The JOBshop is an on campus resource to help students prepare to seek employment and successfully transition into the workforce.
Employment at MATC
If you are a job seeker and want to apply for open positions at MATC, please visit our Human Resources department.
Office Information
Downtown Milwaukee Campus
Room S114
Open Monday-Thursday: 8:00 a.m. to 4:30 p.m., Friday 8:00 a.m. - 4:00 p.m.
MATC: jobshop@matc.edu
Phone: 414-297-6244