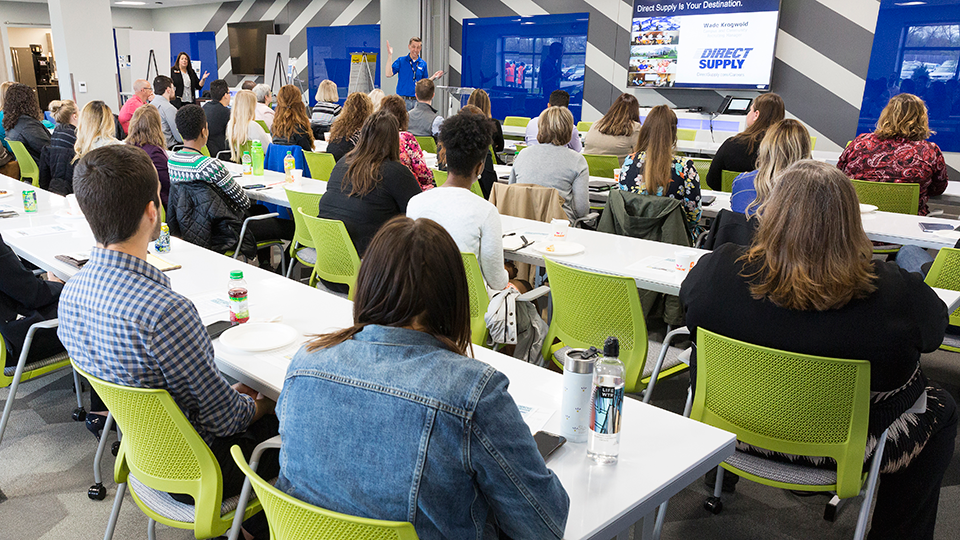 Workforce Solutions
Customized Training and Employee Development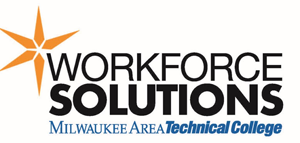 MATC's Workforce Solutions recognizes that the professional development needs of every organization are unique. Our results oriented customized training programs increase employee productivity and improve your company's ability to reduce costs and increase revenue.

Most training can be delivered on-site and on a schedule
that is most convenient to your business operation and
personnel availability.
Hire an MATC Graduate or Intern

The MATC CareerHub (formerly the JOBshop) assists students, graduates and employers with employment needs, provides career information resources, and helps students prepare to seek employment and successfully transition into the workforce.
The MATC InternConnect Office supports experiential learning by encouraging employer internship development and student internship participation through formal, for-credit coursework.
Employment at MATC
If you are a job seeker and want to apply for open positions at MATC, please visit our Human Resources department.