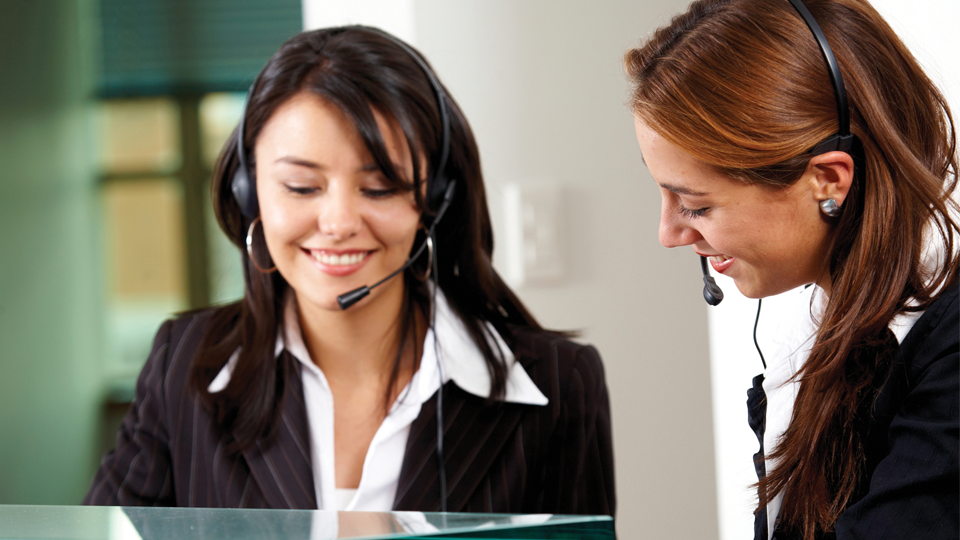 Program Information
Location:

West Allis Campus


Pathway:

Business & Management

Program Code:

31-106-6

Offering:

In-class

Degree Type:

Technical Diploma, Bilingual

Start Dates:

August/January/March
About the Bilingual Office Assistant Diploma
Description
Students fluent in English and a second language will be prepared for bilingual office positions after completing this program. You will use Microsoft software to produce documents in both languages; and will use the internet, videoconferencing and other technologies. All courses, except foreign language instruction, are taught in English.
There is a strong need for bilingual office workers to serve diverse communities.
This technical diploma ladders into the Administrative Professional associate degree. Contact an MATC advisor for details.
Additional program details: You will practice international communications via computer videoconferencing, internet, telephone, fax and standard mail. The duties of bilingual office assistants vary, depending on the employer, such as providing customer service or performing administrative functions.
---
Related Programs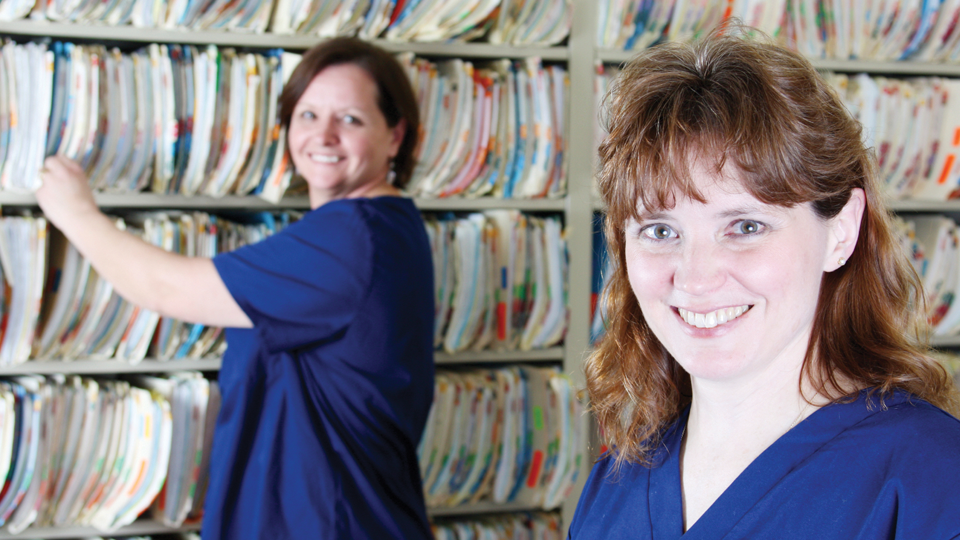 If you have an interest in the business or academic aspects of the health field, this program is a good fit for your career plans. Courses are offered in a blended format, which may include traditional classroom instruction and an online component.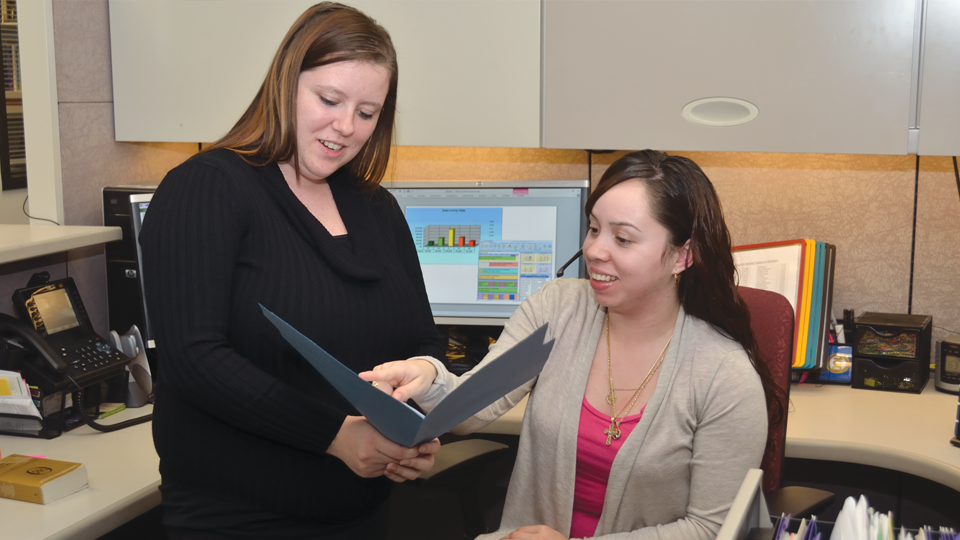 Get ready to take on key responsibilities that include operating new office technologies, performing and coordinating an office's administrative activities, and storing and integrating information for dissemination to staff and clients.
Detailed Program Information
2020-21 Curriculum
Semester
Course
Course Name
Credits
(1)
ENG-195
Written Communication Skills
(or) ENG-201 English 1 ‡
3
(1)
OFTECH-101
Office Technologies 1
3
(1)
OFTECH-103
Keyboard and Keypad
1
(1)
OFTECH-119
Information Management
3
(1)
OFTECH-183
Bilingual Customer Service Skills
3
(2)
FLANG-123
Intermediate Spanish ‡

*


(or) FLANG-218 Spanish 5: Conversation, Grammar and Current Topics ‡
3
(2)
OFTECH-104
Budgeting Basics for Support Personnel
3
(2)
OFTECH-122
Basic English Essentials
3
(2)
OFTECH-133
Business Document Production 1 ‡
3
(2)
OFTECH-136
Keyboarding Skill Development 1 ‡
1
(3)
OFTECH-165
Administrative Office Procedures
3
(3)
OFTECH-184
MS Office: Word, Excel, Access and PowerPoint ‡
3
(3)
OFTECH-190
Bilingual Office Assistant Internship ‡
1
TOTAL CREDITS
33
( ) Semester order for full-time students.
‡ Prerequisite required.
* Another foreign language courses may be substituted for the FLANG courses.
Student must earn a minimum 2.5 GPA in foreign language.
Program curriculum requirements are subject to change.
Current MATC students should consult their Academic Program Plan for specific curriculum requirements.
To see course descriptions, class times, locations or to register online:
Students already enrolled in an MATC program can visit Self Service Student Planning.
All others can access this information through INFOnline.
2020-2021 Program Card
View/print the program card:
English: front (jpg) | back (jpg)
Español: frente (jpg) | dorso (jpg)
Important Dates
Program Outcomes
Perform accurate workplace communications

Use technology skills for business tasks

Perform routine office procedures

Demonstrate professionalism and effective workplace relations
Career Outlook
This is an expanding career area. Government, businesses and education providers are actively recruiting bilingual office assistants to serve an increasingly diverse community. Bilingual office assistants provide customer service, administrative functions and other duties, depending on the organization.
Possible Careers
Bilingual Clerk
Bilingual Customer Service Representative
Bilingual Office Assistant
Bilingual Receptionist
International Assistant
Scholarships
QUESTIONS?
Business & Management Academic & Career Pathway
414-456-5323, leadpathway@matc.edu
Downtown Milwaukee Campus, Main Building, Room M312-314
Mequon Campus, Room A108-110
Oak Creek Campus, Room A121
West Allis Campus, Room 103