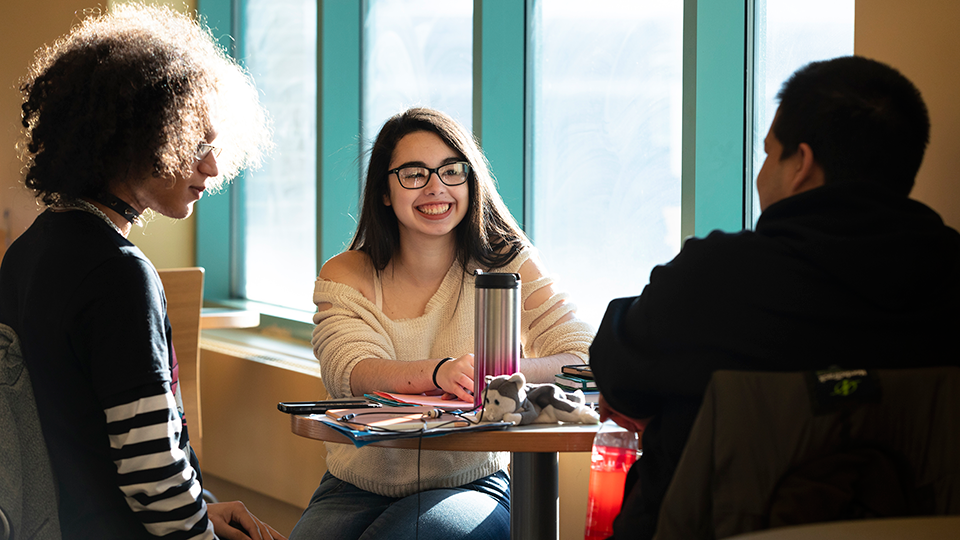 Student Life
The Office of Student Life promotes and coordinates a variety of educational, recreational, social, cultural, and entertainment programs and services. These programs and services enhance interpersonal skills and nurture individual growth. At each campus, a Student Life coordinator (located in the Office of Student Life) assists students in student activities and student group membership.  
Learn more about Student Life at MATC.
Student Resource Center
We are ready to connect you with free, confidential resources that can help you stay in school. These include:
Child Care
Funding
Driver's License Recovery
Food
Housing
Mental Health
Student Legal Aid
Transportation
And more!
Learn More about the Student Resource Center at the Downtown Milwaukee campus.
More Student Life & Resources
College-Wide Advising Services
Child Care Services - MATC's Children's Centers