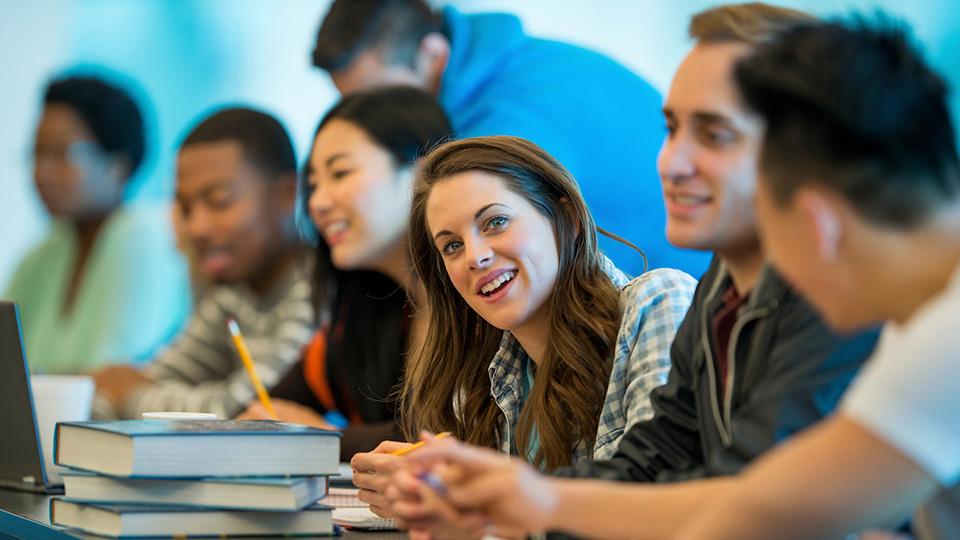 Program Information
Location:

Downtown Milwaukee Campus


Pathway:

Business & Management

Program Code:

N/A

Offering:

Online, In-class

Degree Type:

Certificate

Start Dates:

August/January/June
About the Entrepreneurship Certificate
Description
The courses in this program are especially geared to students interested in starting their own, or assisting with, a small or family-run business. Topics covered include customer discovery, Lean Startup methods and traditional business plans. The courses are offered in online, accelerated, blended formats.
MATC's Entrepreneurship Center is on the Downtown Milwaukee Campus in Room M319.
You can apply your credits toward completing the Entrepreneurship technical diploma.
---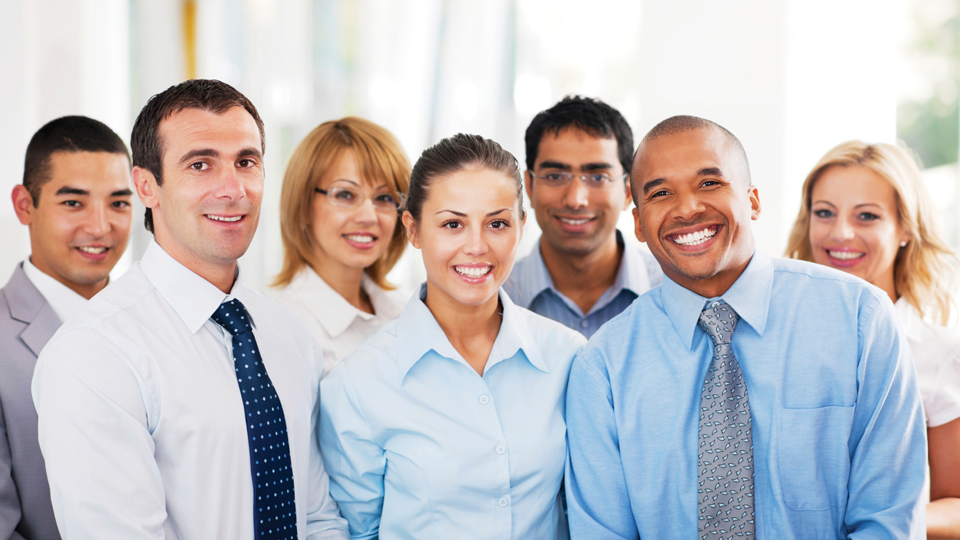 This program will prepare you to unite your passion for your work with a viable business model. It also benefits those with a desire to own and operate their own business, and is useful for individuals seeking new skills in their current jobs, career advancement or a job change. MATC's Entrepreneurship Center is on the Downtown Milwaukee Campus in Room M319.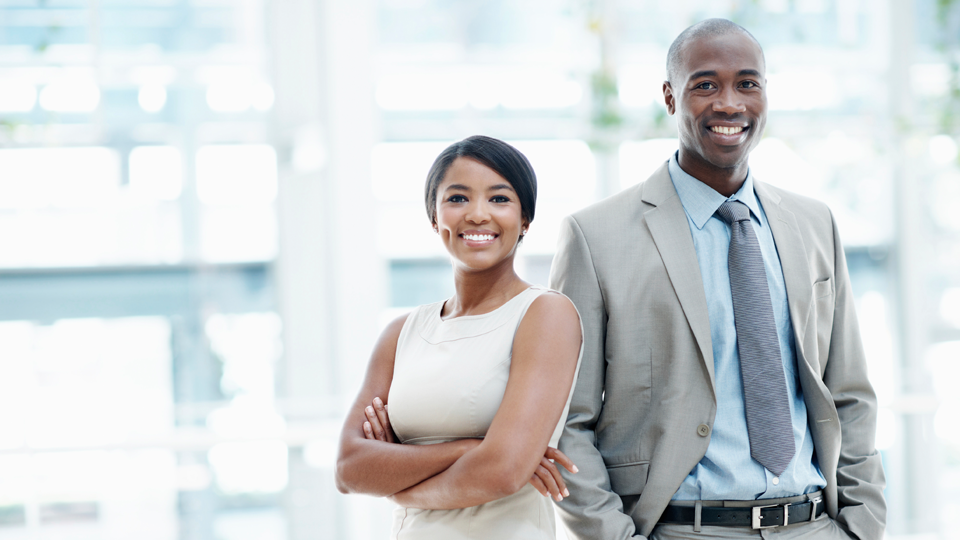 Get a strong start to enter the job market with knowledge of the key components of business, including the fundamentals of accounting, management and insurance concepts.
Detailed Program Information
2021-22 Curriculum
| Course | Course Name | Credits |
| --- | --- | --- |
| ENTREP-101 | Introduction to Entrepreneurship | 3 |
| ENTREP-104 | Business Plan | 3 |
| | TOTAL CREDITS | 6 |
All credits must be earned at MATC with a 2.0 cumulative GPA or higher. Upon completion of the certificate's requirements, the student's transcript is notated with the credential earned.
Some certificates can be earned while completing associate degrees and/or technical diplomas that are eligible for financial aid. Certificate programs alone are not eligible for financial aid; consult an MATC advisor for information.
Curriculum requirements are subject to change.
Current MATC students should consult their Academic Program Plan for specific curriculum requirements.
Search for available classes now (link) to see course descriptions, class times and locations.
Already a student? You can visit Self-Service (link) and choose Student Planning to register for classes.
2021-2022 Program Card
View/print the program card: front (png) | back (png)
Important Dates
Career Outlook
This certificate prepares you to explore your entrepreneurial venture with fundamentals of the business plan, and provides a foundation for additional education that can lead to these career opportunities:
POSSIBLE CAREERS
Business Owner
Franchise Operator
Manager
Scholarships
READY TO TAKE THE NEXT STEP? 
Use the buttons below to get more information, visit the college or apply now. 
Request Info    Visit Us    Apply Now
QUESTIONS?
Business & Management Academic & Career Pathway
414-456-5323
leadpathway@matc.edu