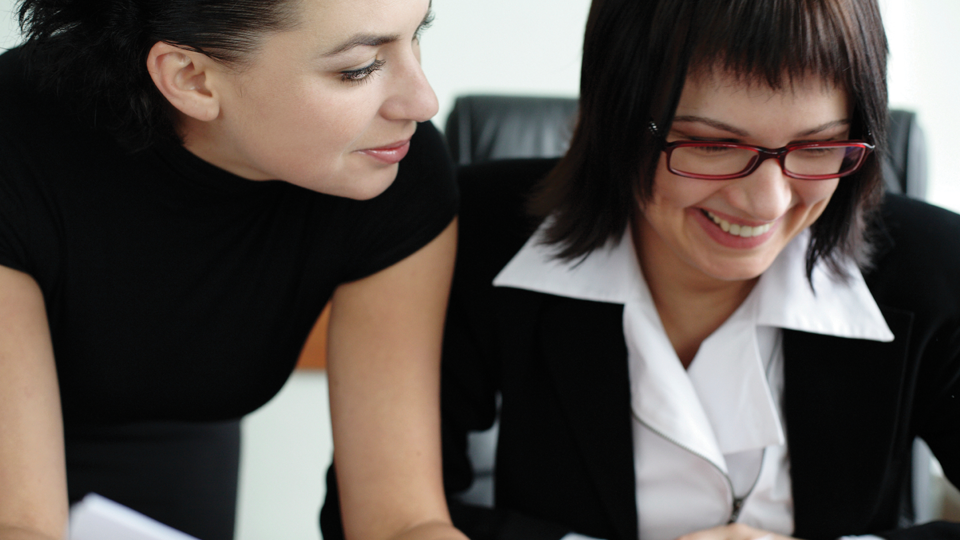 Program Information
Location:

Downtown Milwaukee Campus, Online Campus


Pathway:

Business & Management

Program Code:

10-116-1

Offering:

In-class

Degree Type:

2-Year Degree (Associate)

Start Dates:

August/January
About the Human Resources Degree
Description
Gain entry-level skills in a variety of areas related to the human resources profession, including recruitment, selection, training and development, employee and labor relations, compensation and benefits. 
New legislation and court rulings are expected to increase demand for human resources personnel and labor relations experts.
This program features exploratory courses that count toward a credential. Contact an MATC advisor for information.
READY TO TAKE THE NEXT STEP? 
Use the buttons below to get more information, visit the college or apply now. 
Request Info    Visit Us    Apply Now
---
Related Programs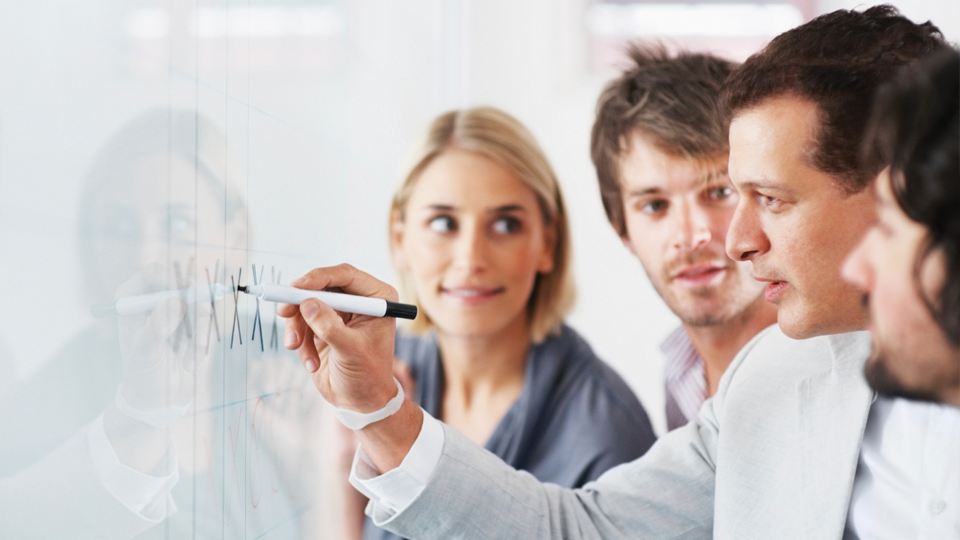 Move forward toward your career goals with a strong foundation of business knowledge including management, business communications, office technologies, accounting and risk management.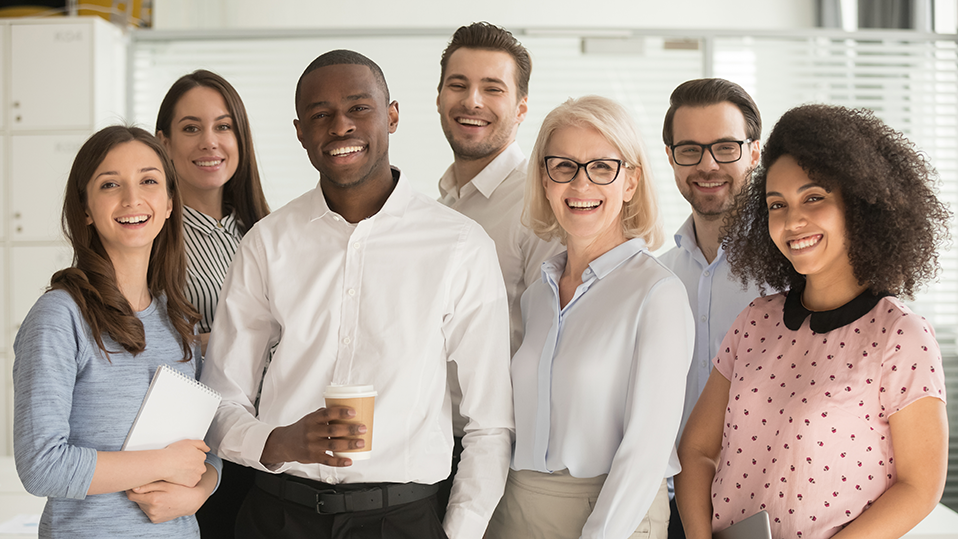 Develop effective leadership skills crucial to today's workforce. This program is designed for those in a full-time leadership position, as well as individuals seeking preparation for a future leadership role. Core courses are taught online in eight-week sessions; remaining technical courses are offered as online, hybrid and face-to-face options.
Detailed Program Information
2023-24 Curriculum
Course
Course Name
Credits
BADM-106
MS Office for Business Applications
3
ENG-195
Written Communication ‡
(or) Any 200-level ENG course
3
HRMGT-133
Legal Issues and Employment Law
3
HRMGT-193
Human Resource Management
3
HRMGT-198
Business Ethics
3
BADM-134
Business Organization and Management
3
HRMGT-196
Recruiting and Selection
3
LDRSHP-195
Communication Strategies for Leaders
3
MATH-134
Mathematical Reasoning
(or) Any 200-level MATH course
3
PSYCH-199
Psychology of Human Relations
(or) Any 200-level PSYCH course
3
ACCTG-142
Payroll Accounting
2
ENG-197
Technical Reporting ‡
(or) SPEECH-210 Conflict and Communication
3
HRMGT-136
Safety in the Workplace
3
HRMGT-169
Diversity and Change Management
3
HRMGT-197
Employee Training and Development
3

LDRSHP-190

Leadership Development
3
HRMGT-124
Human Capital Analysis ‡
3
HRMGT-170
Employee Relations and Labor Relations
3
HRMGT-194
Fundamentals of Compensation
3
LOGMGT-105
Enterprise Resource Planning
3
SOCSCI-103
Think Critically and Creatively
(or) Any 200-level SOCSCI course
3
TOTAL CREDITS
62
( ) Semester order for full-time students.
‡ Prerequisite required.
Program curriculum requirements are subject to change.
This Associate in Applied Science program will transfer to one or more four-year institutions.
Current MATC students should consult their Academic Program Plan for specific curriculum requirements.
Search for available classes now (link) to see course descriptions, class times and locations.
Already a student? You can visit Self-Service (link) and choose Student Planning to register for classes.
DIGITAL BADGES
Upon completion of specified coursework, students may be eligible for the following digital badge(s):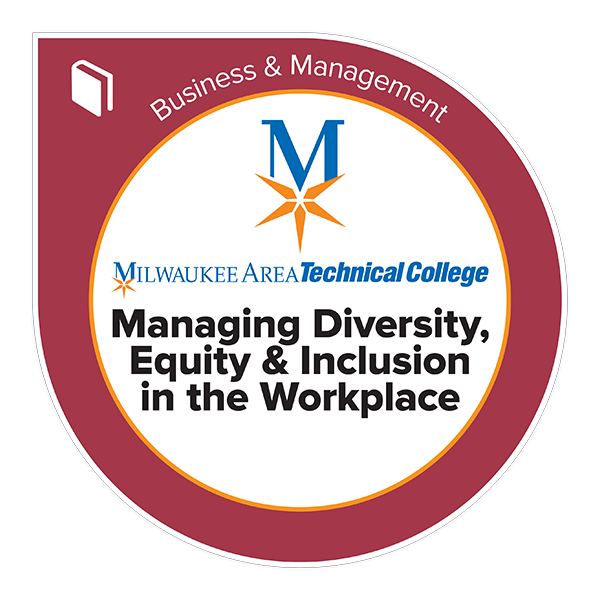 Important Dates
Program Outcomes
Create an organizational workforce plan
Develop training programs
Examine organizational total rewards programs
Incorporate employment law into business practices
Facilitate effective employee relations
Career Outlook
Legislation and court rulings revising standards in various areas, such as occupational safety and health, equal employment opportunity, wages, healthcare, retirement plans and family leave, will increase demand for human resources, training, and labor relations experts. Rising healthcare costs and a growing number of healthcare coverage options should continue to spur demand for specialists to develop compensation and benefits packages.
Possible Careers
Benefits Specialist
Compensation Specialist
Human Resources Coordinator
Recruitment Specialist
Staffing Specialist
Training Program Coordinator
Employment Specialist
Human Resources Specialist
Retirement Plan Specialist
Training and Development Specialist
Equal Employment Opportunity (EEO) Specialist
Scholarships
READY TO TAKE THE NEXT STEP? 
Use the buttons below to get more information, visit the college or apply now. 
Request Info    Visit Us    Apply Now
QUESTIONS?
Business & Management Academic & Career Pathway
414-456-5323
leadpathway@matc.edu