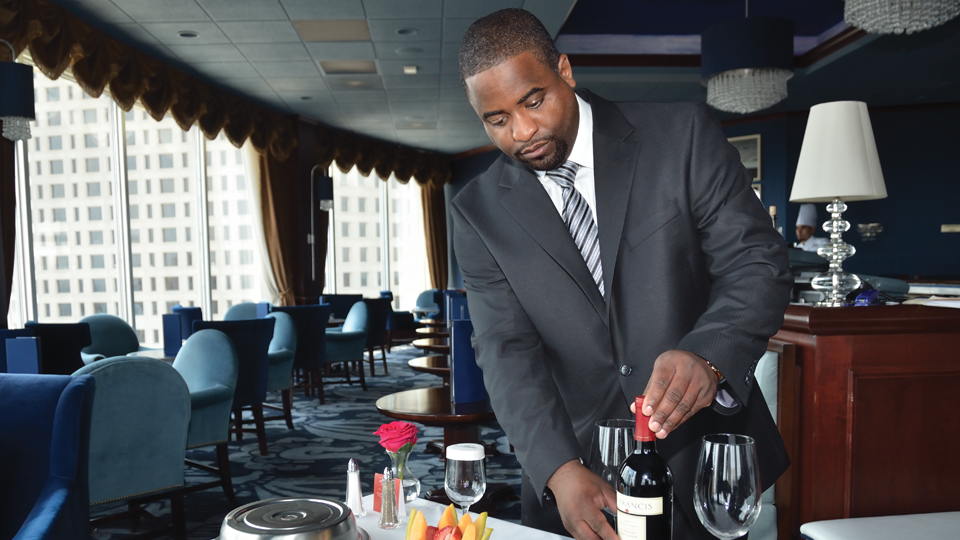 Program Information
Location:

Downtown Milwaukee Campus


Pathway:

Business & Management

Program Code:

31-109-2

Offering:

In-class

Degree Type:

Technical Diploma

Start Dates:

August/January
About the Special Event Management Diploma
DESCRIPTION
Put your creativity and planning skills to work and begin a career in event management. This program covers a broad range of topics related to the hospitality industry, including marketing, contracts and accounting.
Associations and corporations hire people to arrange, plan and conduct special events in a wide range of venues. In this field there are opportunities for skilled, customer service-focused employees.
You can apply your credits toward completing the Event Management associate degree.
Additional program details: Effective communication skills, strong human relations abilities, and problem-solving skills will contribute to your success.
---
Related Programs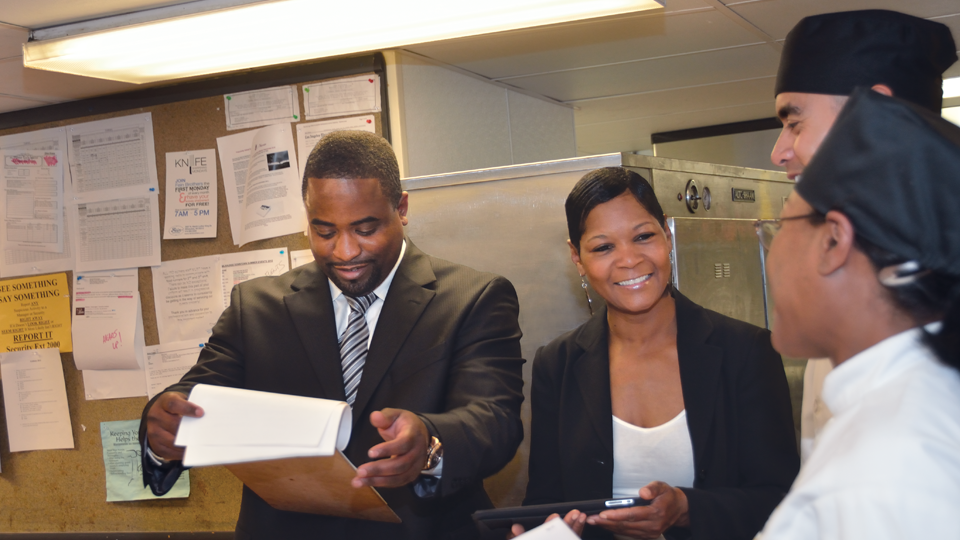 Build a dynamic career in event management, meeting planning, special event marketing, corporate and convention sales, or hotel marketing.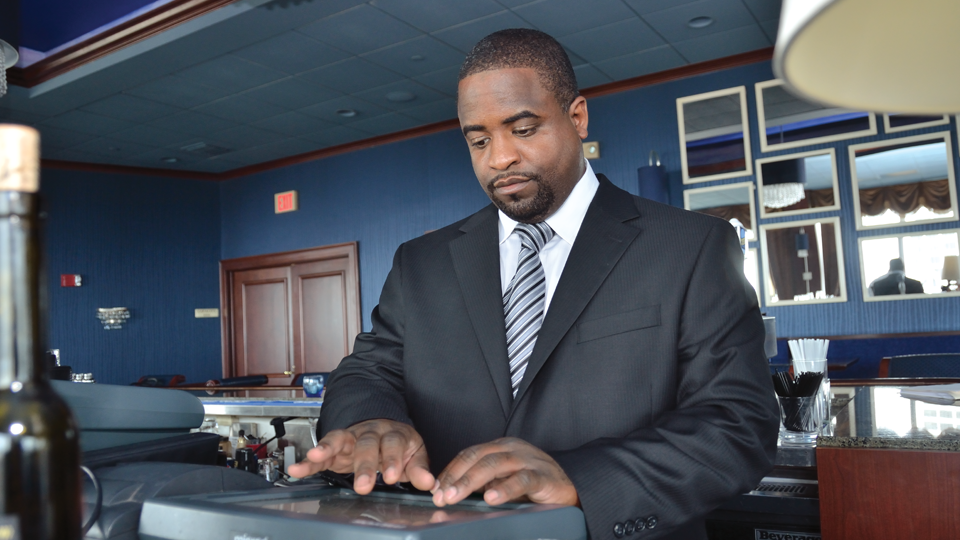 (formerly Hotel/Hospitality Management) To enter the hotel/motel industry at mid-management or supervisory levels, you will attain the required skills and experience employers seek. Although this is a day program, selected courses are scheduled for evenings and weekends on a rotating basis.
Detailed Program Information
2020-21 Curriculum
Semester
Course
Course Name
Credits
(1)
BADM-106
MS Office for Business Applications
3
(1)
ENG-195
Written Communication
(or) ENG-201 English 1 ‡
3
(1)
HOTEL-122
Basic Hospitality Accounting
3
(1)
MEET-151
Introduction to Hospitality/Tourism
3
(2)
HOTEL-105
Hospitality Marketing, Sales and Revenue Strategy
3
(2)
HOTEL-127
Fundamentals of Meetings and Special Events
3
(2)
MATH-134
Mathematical Reasoning
(or) Any 200-level MATH course
3
(2)
MEET-116
Fundamentals of Green Meetings
2
(2)
MEET-180
Registration and Housing Logistics ‡
3
(2)
MEET-181
Exposition and Special Event Management ‡
3
TOTAL CREDITS
29
( ) Semester order for full-time students.
‡ Prerequisites required.
Program curriculum requirements are subject to change.
Current MATC students should consult their Academic Program Plan for specific curriculum requirements.
To see course descriptions, class times, locations or to register online:
Students already enrolled in an MATC program can visit Self Service Student Planning.
All others can access this information through INFOnline.
2020-2021 Program Card
View/print the program card: front (jpg) | back (jpg)
Important Dates
Program Outcomes
Design a special event
Apply the fundamentals strategies to a special event
Manage the fundamentals of financial resources
Identify the various components that make up the hospitality industry
Manage the fundamentals of housing and registration process
Career Outlook
Many associations and corporations hire people whose main job responsibilities are to arrange, plan and conduct events and meetings in a wide range of venues and locations. 
POSSIBLE CAREERS
Special Event Coordinator
Activity Director
Corporate Travel Manager
Destination Wedding Planner
Meeting Planner
Admission Requirements
Typing proficiency of 30 words per minute or concurrent enrollment in OFTECH-103 Keyboard and Keypad.
Scholarships
QUESTIONS?
Business & Management Academic & Career Pathway
414-456-5323, leadpathway@matc.edu
Downtown Milwaukee Campus, Main Building, Room M312-314
Mequon Campus, Room A108-110
Oak Creek Campus, Room A121
West Allis Campus, Room 103