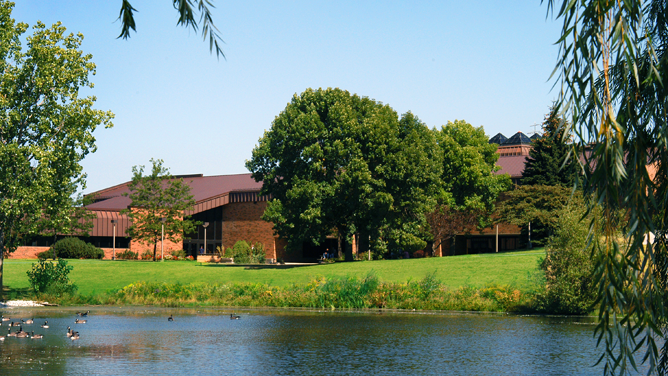 DR. PATRICIA TORRES NAJERA, EXECUTIVE DIRECTOR, OAK CREEK CAMPUS
najerap1@matc.edu | (414) 571-4616 (se habla español)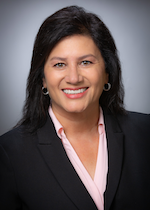 At MATC, we are committed to providing programs that will help you reach your educational and career goals. Whether you are a recent high school graduate or returning student, we are thrilled that you are considering joining our community. We offer high-quality, affordable, flexible scheduling, and college-level transfer courses to launch your career.
When you arrive at the Oak Creek campus, you will notice the diverse and vibrant community. Everyday you see students engaging in study groups in the library, students intently working to become firefighters, police officers or Emergency Medical Technicians and other students in state of the art manufacturing labs. Our protective services programs and training include firearms training, emergency response, law enforcement, to assist with the best practices in safety and community.
Many of our students choose MATC's Oak Creek Campus because of its central location in the southern region of Milwaukee County. They also share that they love the campus grounds with its beautiful ponds, trees, and our very own 1.5-mile walking trail. I hope you will consider joining our Oak Creek and MATC family.
MATC serves as a valuable resource to the community. Employers, nonprofit organizations and industry leaders participate in many activities on the campus. If you have any questions or want to learn more, please reach out.
GENERAL SERVICE HOURS - Beginning April 19, 2021

8 a.m.-6 p.m. Monday-Thursday
8 a.m.-4 p.m. Friday
Virtual services are available during these hours along with in-person support from Admissions, Advising, Financial Aid and Pathway offices. For specific on-campus hours for other teams, see MATC Services and Resources On Campus.
READY TO TAKE THE NEXT STEP? 
Use the buttons below to get more information, visit the college or apply now. 
Request Info    Visit Us    Apply Now
Programs