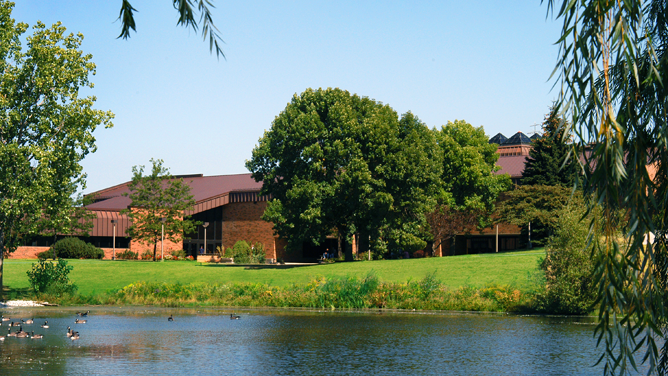 Dr. Mark Felsheim, Oak Creek Campus Executive Director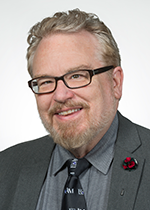 Thank you for visiting the Oak Creek Campus website of Milwaukee Area Technical College (MATC). The Oak Creek Campus is a welcoming campus located at the intersection of College and Howell avenues, with entrances off both streets. A vital part of the south Milwaukee-area communities, the campus is committed to enhancing the economic and cultural vibrancy of the area.
The Oak Creek Campus is MATC's second largest campus with around 10,000 students. We offer ample parking as well as convenient public transportation (bus) stops. It is a beautiful campus with its own lake, nature walking trail, athletic fields and more, that serve our students and the greater community.
We offer a variety of associate degree, technical diploma and certificate programs, some unique to the Oak Creek Campus.
We offer a full range of emergency services programs and training including: fire, police and emergency medical services. The campus features its own burn tower for fire training, shooting range and shooting simulation rooms for police training and more.
Our Truck Driving training program has its own driving range.
The Center for Energy Conservation and Advanced Manufacturing (ECAM) offers a variety of training and programs, and works closely with several local, state and national organizations committed to energy efficiency and advanced manufacturing. Tours and other activities for local K-12 students are available.
I hope you will consider joining our Oak Creek and MATC family.
GENERAL SERVICE HOURS - Beginning April 19, 2021

8 a.m.-6 p.m. Monday-Thursday
8 a.m.-4 p.m. Friday
Virtual services are available during these hours along with in-person support from Admissions, Advising, Financial Aid and Pathway offices. For specific on-campus hours for other teams, see MATC Services and Resources On Campus.
READY TO TAKE THE NEXT STEP? 
Use the buttons below to get more information, visit the college or apply now. 
Request Info    Visit Us    Apply Now
Programs