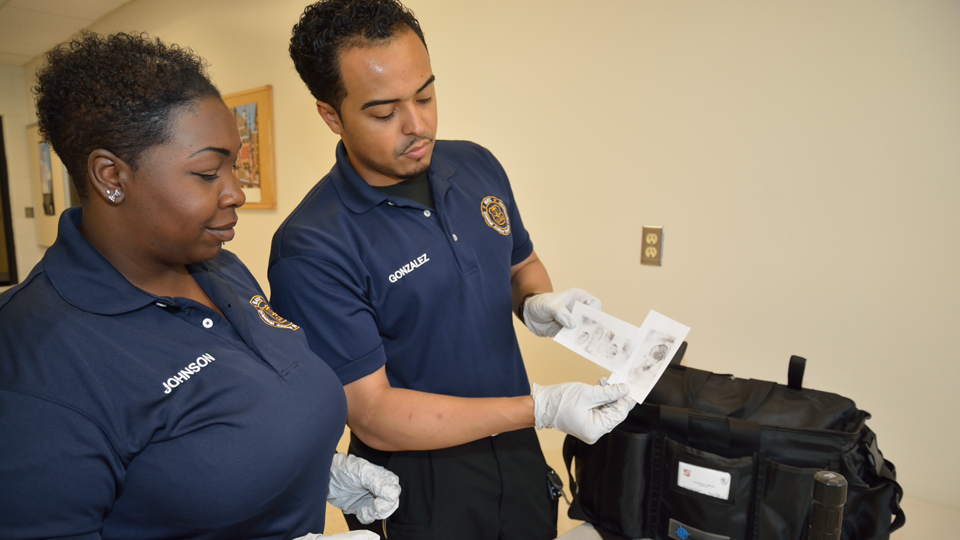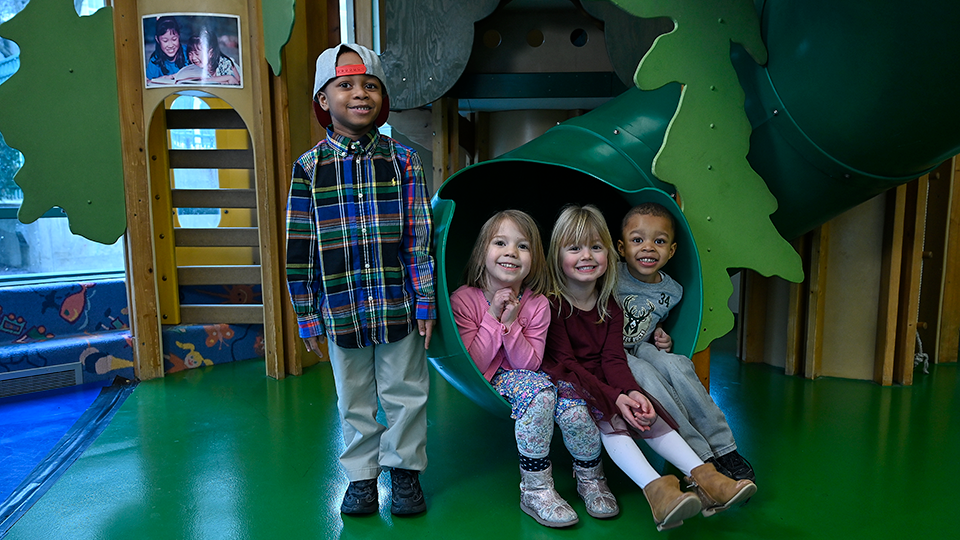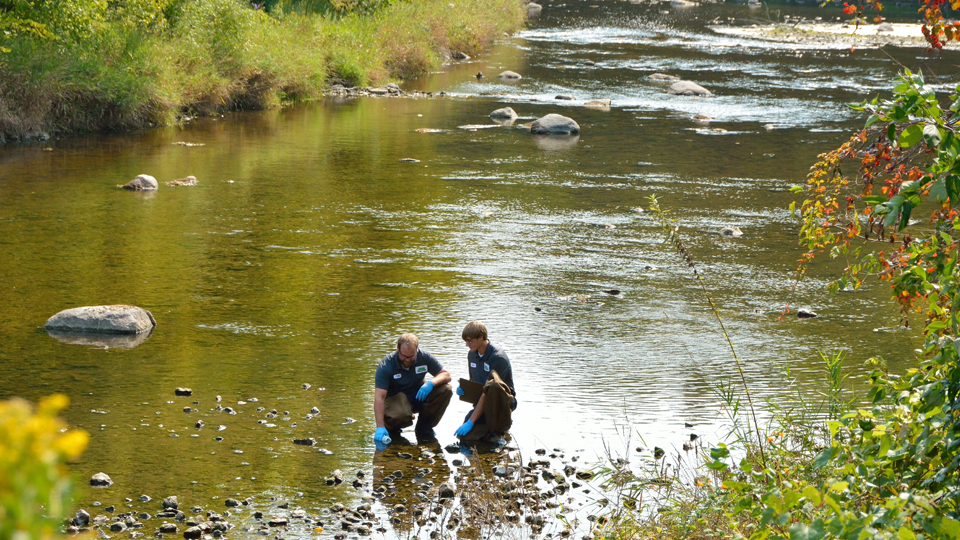 A WELCOME MESSAGE FROM THE DEAN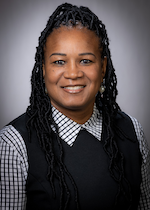 The Community & Human Services Pathway provides a team of experienced, dedicated professionals and state-of-the-art facilities to prepare you for careers that provide vital services in our 21st century communities. Whether your goal is to earn a certificate, technical diploma or associate degree; transfer to a four-year college or enter the workforce, our programs provide the foundational skills necessary for you to compete and succeed in your chosen field. With courses offered at four MATC campuses, we strive to provide our programs where and when you need them. Come tour our spa, barbershop and salon; our fire and police training tower and shooting range; or the labs for the state's only funeral service degree program. We look forward to seeing you on campus!
Dean, Community & Human Services
Academic & Career Pathway
READY TO TAKE THE NEXT STEP? 
Check out our degree, diploma or certificate programs below, or, if you're ready,  use the buttons below to get more information, visit the college or apply now.  
Request Info    Visit Us    Apply Now
CURRENT STUDENTS - PATHWAY Office Locations
Oak Creek Campus
Main Building - A121
servepathway@matc.edu 
414-570-4426
Downtown Milwaukee Campus
T Building, Room T200
servepathway@matc.edu 

Zoom virtual office
ABOUT THE Community & Human Services Pathway
The Community & Human Services Pathway has a program to help you gain the skills you need to begin an exciting career. Our academic programs train and educate the service-related professionals who provide the lifeblood of a thriving community. Our graduates serve our communities in the areas of firefighting, criminal justice, emergency medical services and human services. They work in barbershops, salons, spas, early childhood education centers, laboratories, legal offices, funeral homes, and many other settings. With input from local employers, MATC's courses are designed to ensure you receive high-quality, career-focused training with the most up-to-date equipment and facilities. Our instructors are dedicated professionals with years of experience in their respective fields. We look forward to working with you to achieve your educational and career goals!  You can see a list of our programs below.
Programs