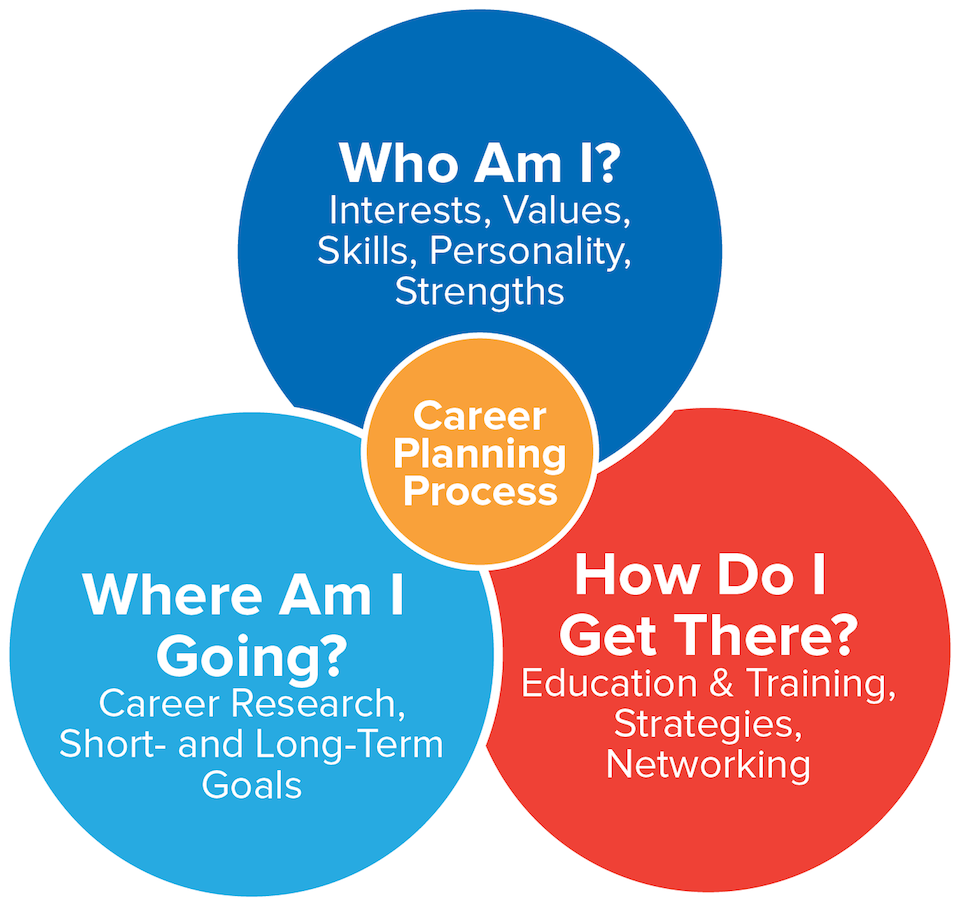 Where am I going?
Understanding careers requires exploration, experience and knowledge. The world of work is continuously changing.  Exploring job market information is an important part of the career planning process.  Use the resources below to learn more about careers. 
Contact a Career Coach (link) to explore different careers or connect with content experts and industry professionals.
Other Helpful Research Tips
Informational Interviewing
Talk to People in Jobs
Job Shadowing - Experience a "day in the life" of a career professional 
Library Resources
Career & Job Search
This guide helps users find employment resources at MATC and beyond.