Program Information
Location:

Downtown Milwaukee Campus


Pathway:

STEM

Program Code:

10-614-1

Offering:

In-class

Degree Type:

2-Year Degree (Associate)

Start Dates:

August
About the Architectural Technology Degree
Description
This program prepares students for work in fields related to architecture and construction. Students are introduced to architectural design and drafting through sketching techniques, and then receive extensive training in computer-aided drafting and Building Information Modeling (BIM) using AutoCAD and Revit BIM software.
Construction materials and methods, architectural practices, building codes, and mechanical and environmental systems also are studied.
Architectural technicians are in demand. They work with architects, engineers, contractors, designers, and building material manufacturers and suppliers.
This program features exploratory courses that count toward a credential. Contact an MATC advisor for information.
Additional program details: Construction materials and methods for wood frame, masonry, concrete and steel construction are studied. Building codes are reviewed. Mechanical and environmental systems dealing with heating and ventilating, plumbing, electricity, life safety, lighting and acoustics are covered. Courses also explore the history and theory of architecture, building structural systems, and architectural practices and procedures.
Important to your success in the program are drawing and visualization abilities, strong math skills, teamwork, good writing and verbal skills, plus psychomotor skills.
---
Related Programs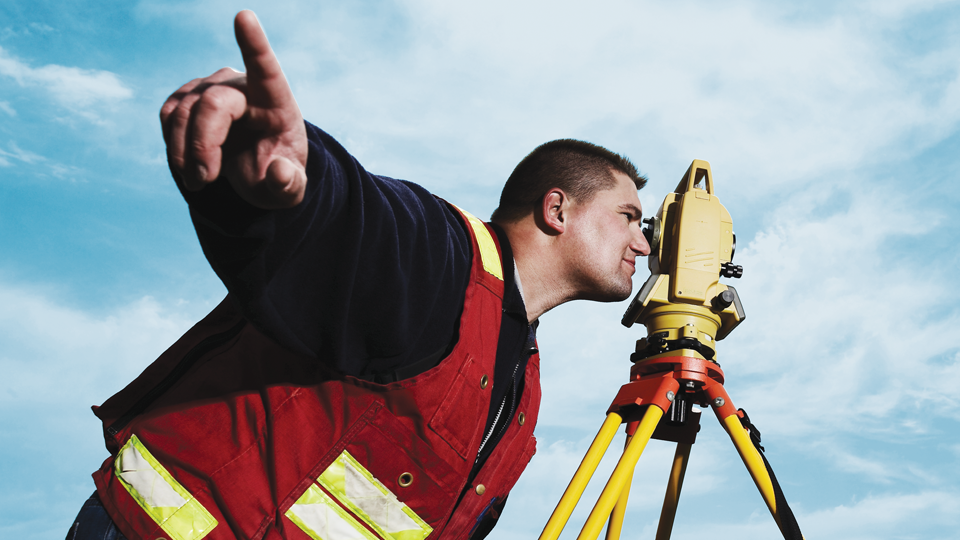 Assist civil engineers in planning, designing, scheduling, estimating, surveying and inspecting construction projects. Also, specific elective surveying courses provide an option for a land surveying career.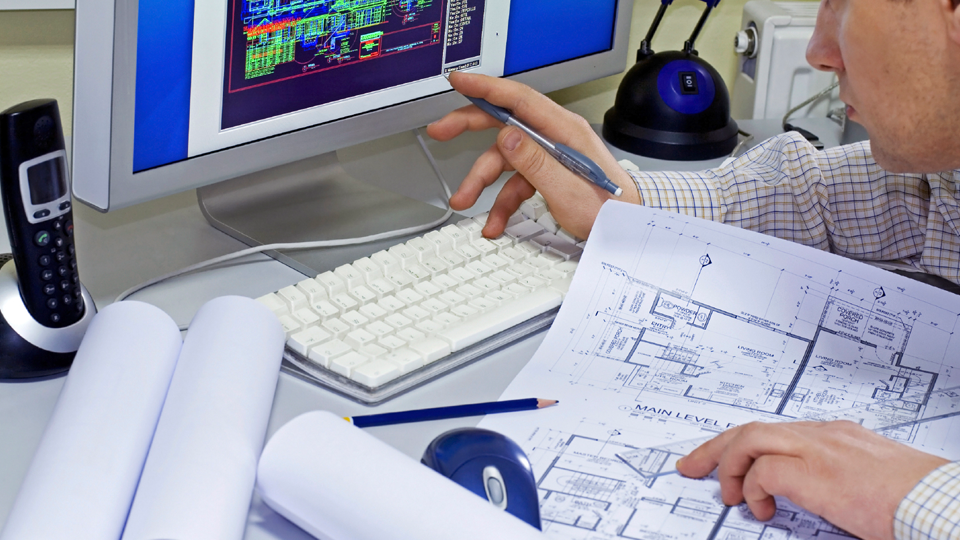 This program prepares you to be a detail drafter in the mechanical drafting field. For a new product to become reality, it must exist in the mind of the engineer, designer or drafter; then it is the detail drafter, working from design layouts, sketches and handbooks, who creates working drawings that aid in manufacturing the product.
Detailed Program Information
2021-22 Curriculum
Course
Course Name
Credits
ARCHT-101
Architectural Theory and Drawing 1
4
ARCHT-105
Architectural History
2
ARCHT-110
Computer Applications for Architecture
2
ARCHT-121
Architectural Materials and Methods 1
2
ENG-195
Written Communication
(or) ENG-201 English 1 ‡
3
MATH-115
College Technical Mathematics 1 ‡
5
ARCHT-109
Architectural Theory and CADD 2 ‡
4
ARCHT-120
Structural Systems and Components ‡
3
ARCHT-122
Architectural Materials and Methods 2 ‡
3
ENG-196
Oral/Interpersonal Communication
(or) Any 200-level ENG or SPEECH course
3
MATH-116
College Technical Mathematics 2 ‡
4
ARCHT-103
Architectural Theory and CADD 3 ‡
5
ARCHT-131
Mechanical and Environmental Systems 1 ‡
2
ELECTIVES
(Two credits needed)
2
PHYS-139
Survey of Physics
3
PSYCH-199
Psychology of Human Relations
(or) Any 200-level PSYCH course
3
ARCHT-104
Architectural Theory and CADD 4 ‡
5
ARCHT-107
Building Estimating
2
ARCHT-132
Mechanical and Environmental Systems 2 ‡
2
ARCHT-141
Architectural Practices and Procedures ‡
2
SOCSCI-197
Contemporary American Society
(or) Any 200-level HIST or SOCSCI course
3
TOTAL CREDITS
64
‡ Prerequisite required.
Program curriculum requirements are subject to change.
This Associate in Applied Science program will transfer to one or more four-year institutions.
Current MATC students should consult their Academic Program Plan for specific curriculum requirements.
Search for available classes now (link) to see course descriptions, class times and locations.
Already a student? You can visit Self-Service (link) and choose Student Planning to register for classes.
2021-2022 Program Card
View/print the program card: front (png) | back (png)
Important Dates
Program Outcomes
Develop construction documents
Evaluate building materials
Develop building designs
Integrate building systems
Career Outlook
The objective of this program is to train technicians with entry-level skills so they can work with architects, engineers, contractors, designers, and building material manufacturers and suppliers.

Job duties will vary and may include basic drafting, detailing, computer-aided drafting and design, Building Information Modeling, code research, estimating, technical report writing, specification research and development, and field inspection.
Possible Careers
Architectural Designer
CADD Drafter, Detailer and Modeler
Estimator
Field Inspector
Construction and Building Inspector
Admission Requirements
One year of high school-level algebra and geometry.
Scholarships
READY TO TAKE THE NEXT STEP? 
Use the buttons below to get more information, visit the college or apply now. 
Request Info    Visit Us    Apply Now
QUESTIONS?
STEM Academic & Career Pathway
414-297-6319
stempathway@matc.edu