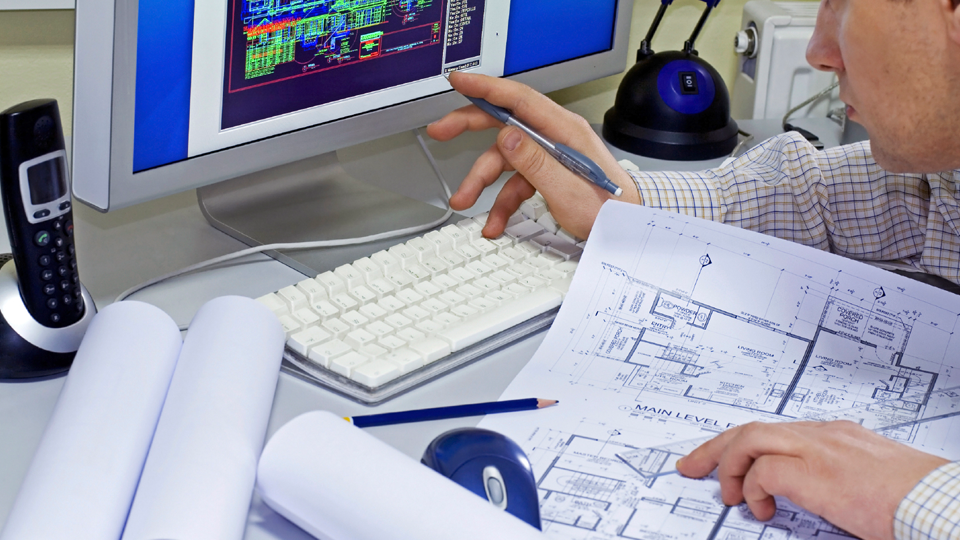 Program Information
Location:

Downtown Milwaukee Campus


Pathway:

STEM

Program Code:

31-421-2

Offering:

In-class

Degree Type:

Technical Diploma

Start Dates:

August
About the Mechanical and Computer Drafting Diploma
DESCRIPTION
This program prepares you to be a detail drafter in the mechanical drafting field. For a new product to become reality, it must exist in the mind of the engineer, designer or drafter; then it is the detail drafter, working from design layouts, sketches and handbooks, who creates working drawings that aid in manufacturing the product.
The employment outlook is favorable for mechanical drafters with current training in computer-aided design and drafting (CADD) systems.
You can apply your credits toward completing the Mechanical Design Technology associate degree.
Additional program details: Detail drafters play an important role in manufacturing. Skills necessary for success in this program include the ability to read technical data and solve math problems. Average or better mechanical aptitude and a grasp of spatial relationships are important.
---
Related Programs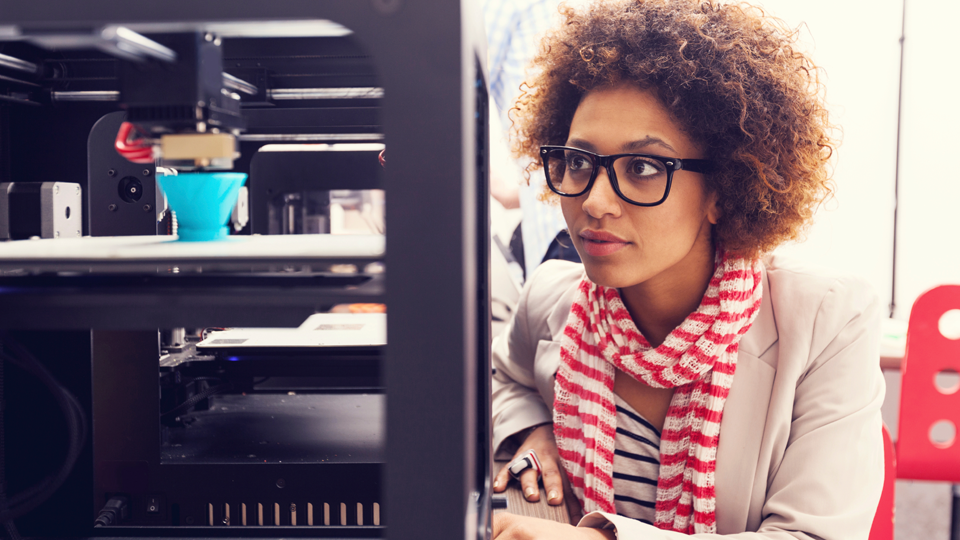 Get involved in the engineering design process – design and analyze mechanical components and assemblies; and create 3D solid models and 2D detailed drawings for parts or assemblies of mechanical and electromechanical systems using the latest computer-aided design/drafting (CADD) systems.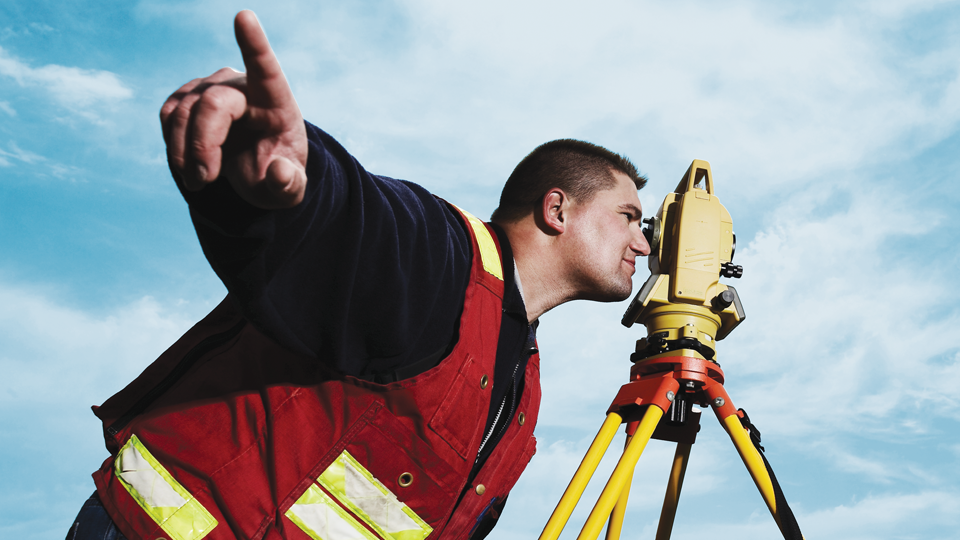 Assist civil engineers in planning, designing, scheduling, estimating, surveying and inspecting construction projects. Also, specific elective surveying courses provide an option for a land surveying career.
Detailed Program Information
2021-22 Curriculum
Course
Course Name
Credits
CIVIL-102
Introduction to AutoCAD
2
CIVIL-105
Computer Applications
2
MCDESG-102
Technical Drafting 1 ‡
3
MCDESG-162
Engineering Materials
2
MATH-115
College Technical Mathematics 1 ‡
(or) MATH-201 College Algebra ‡
5
MSDESG-104
Technical Drafting 2 With CAD ‡
3
MSDESG-114
SolidWorks 1 ‡
2
MCDESG-106
Advanced Engineering Graphics ‡
3
MCDESG-124
SolidWorks 2 ‡
2
MCDESG-163
Machining Processes ‡
2
TOTAL CREDITS
26
‡ Prerequisite required.
Program curriculum requirements are subject to change.
Current MATC students should consult their Academic Program Plan for specific curriculum requirements.
To see course descriptions, class times and locations, visit the full course catalog (link).
Already a student? You can visit Self-Service (link) and choose Student Planning to register for classes.
2021-2022 Program Card
View/print the program card: front (png) | back (png)
Important Dates
Program Outcomes
Prepare detail and assembly drawings for documentation of mechanical components and products
Create CAD geometry, parts, and assemblies
Design mechanical components and products
Select purchased parts
Career Outlook
The employment outlook is favorable for mechanical drafters having current training involving computer-aided design and drafting (CADD) systems. Manufacturing environments, contract engineers and engineering consulting firms employ mechanical drafters. Firms use CADD systems to create two- and three-dimensional orthographic and pictorial multiview drawings of mechanical engineering detail, assembly and tooling.
POSSIBLE CARE

ers
CADD Operator
Detail Drafter
Admission Requirements
One year of high school-level algebra or equivalent.
Scholarships
READY TO TAKE THE NEXT STEP? 
Use the buttons below to get more information, visit the college or apply now. 
Request Info    Visit Us    Apply Now
QUESTIONS?
STEM Academic & Career Pathway
414-297-6319
stempathway@matc.edu