Facilities Rental - West Allis Campus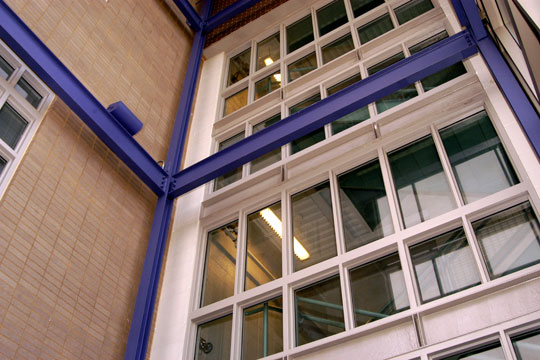 Cafeteria
The cafeteria holds up to 80 people for your next career fair, community gathering or nonprofit event. Amenities include a podium, sound system and catering services.
Conference Rooms
Two conference rooms can accommodate groups up to 80 people. Amenities include teleconferencing, podium and sound system, and catering services.
Classrooms
Groups of 10-25 people can host their activities and meetings in several of the MATC West Allis Campus classrooms. All are equipped with teleconferencing technology for enhanced learning experiences. Catering service is not available in classrooms.
West Allis Campus Facility Rentals
Ellen Winters
414-456-5326
winterse@matc.edu
1200 South 71st Street
West Allis, WI 53214-3110
Facilities Rental Application Form