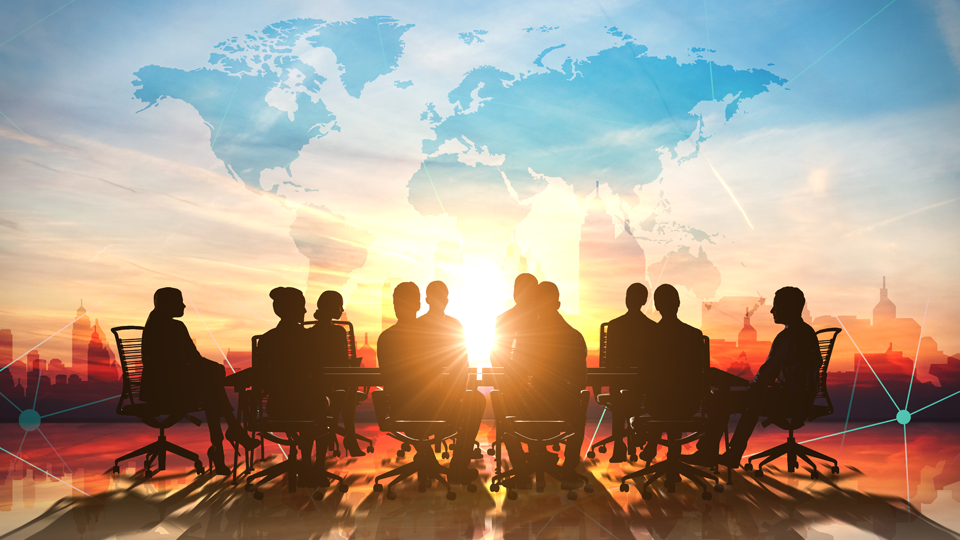 The MATC CareerHub is committed to fostering meaningful employer connections. Connect with our Employment team to learn more about all the ways you can connect your opportunities to our student and alumni community.
Handshake
Employers may post free, unlimited job, internship and co-op opportunities on Handshake, our online career platform. This is the best way to connect opportunities with MATC students and alumni. Employers may also post career-related events and information sessions on Handshake as well. Connect with us to learn more about using Handshake strategically to achieve your recruiting goals.
Internship
Our Employment Development Specialists work directly with students who require an internship prior to graduation. Connect if you are interested in hosting interns at your organization.
E-Newsletter
Each Employment Development Specialist sends out a biweekly e-newsletter highlighting job and internship opportunities. If you would like to be highlighted, please reach out and make sure your posting is in Handshake.
Career Fairs, Forums & Events
Each semester the CareerHub hosts career fairs, forums and events. Connect with a member of the employment team to learn more.
Recruitment Tabling Opportunities
Secure a recruiting table at the downtown Milwaukee campus. Recruiting tables provide a great opportunity to share who you are as an organization, the opportunities you have and next steps students can take to apply. MATC CareerHub requires that employers requesting a recruitment table have active postings in Handshake. Reach out today for further details on requesting a table.
Request Employment Position
External Entities - Request a Student Employment Position


Our Employment Development Specialists look forward to speaking with you and learning more about how you would like to recruit at MATC. Email careerhub@matc.edu to get connected to one of our team members. We are always open to exploring recruitment strategies and opportunities to engage.
Additional Ways to Engage:
If you are looking to partner with additional MATC departments, please complete the referral form below to get connected.
Partner with MATC

CareerHub Contact Information
Downtown Milwaukee Campus, Room S101
careerhub@matc.edu
414-297-6244
HOURS
Monday-Thursday: 8 a.m. to 6 p.m.
Friday: 8 a.m. to 4 p.m.