Veterans Resource Center
If you are a veteran, currently serving in the military, or are a dependent/spouse receiving benefits and you'd like to meet other veteran students, then you have come to the right place. At the Veterans Resource Center (VRC), we seek to provide a sense of community among those who have served in any branch of the United States military.
A one-stop shop
The VRC provides a "one-stop shop" where student veterans can get information and assistance for their educational and personal goals.
Veteran support group and networking
Available computers, quiet study space and comfortable lounge area
Connect students with internal and external resources
Additional Student Accommodation Services
FREE coffee
Comradery
We recognize that veterans are in a unique situation on a college campus, we want to help make the transition from the military to college as easy as possible.
---
Yesterday's Warriors, Today's Scholars, Tomorrow's Leaders
Define Your Future — We're Here to Help!
---
Connect With Us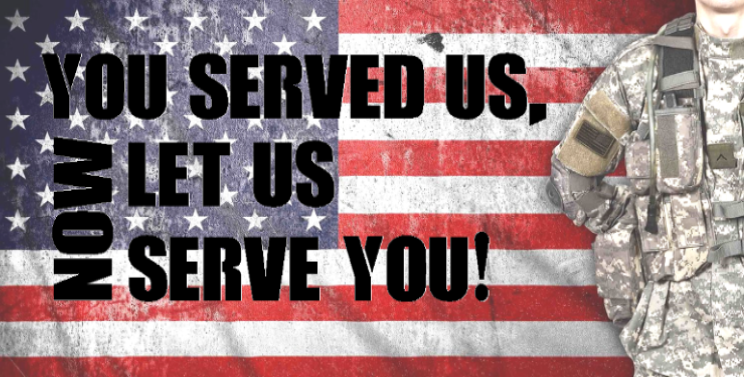 Office Hours
Monday to Friday: 8 a.m. to 4 p.m.
*Hours subject to change*
Location
700 W. State St.
S Building, Room 203A
Milwaukee, WI 53233
Contact
Wesley Walker, Veteran Specialist
walkerw9@matc.edu
414-297-6835