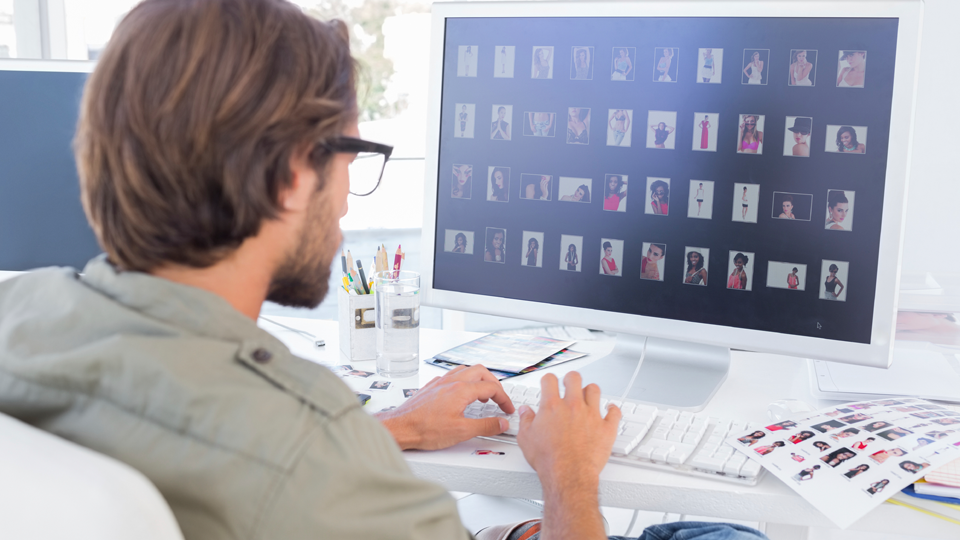 Program Information
Location:

Downtown Milwaukee Campus


Pathway:

Creative Arts, Design & Media

Program Code:

30-203-1

Offering:

In-class

Degree Type:

Technical Diploma

Start Dates:

August/January
About the Digital Imaging Diploma
Description
Focus on photography techniques and industry trends for composition, lighting and image manipulation as you prepare to enter the digital imaging field with the skills attained in this program.
As the industry continues to evolve, new job opportunities exist in professional-level still and video photography.
Your credits can be applied toward completing the Photography associate degree.
Additional program details: Owning a DSLR camera that meets coursework requirements is required. You should have normal color and depth perception, visualization ability, and a well-developed imagination with a talent for visual problem-solving. Clean work habits and studio maintenance skills, and good communication skills are important.
---
Related Programs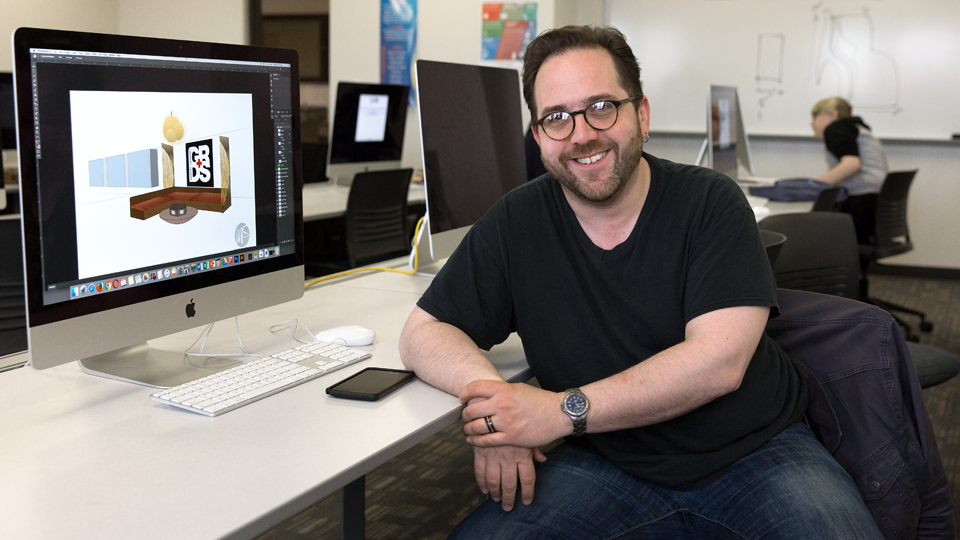 You will be introduced to the range of opportunities in this field: design of print-generated and computer-generated graphics for books, newspapers, magazines, web applications and marketing materials; and additional design applications for point-of-purchase, packaging and outdoor advertising.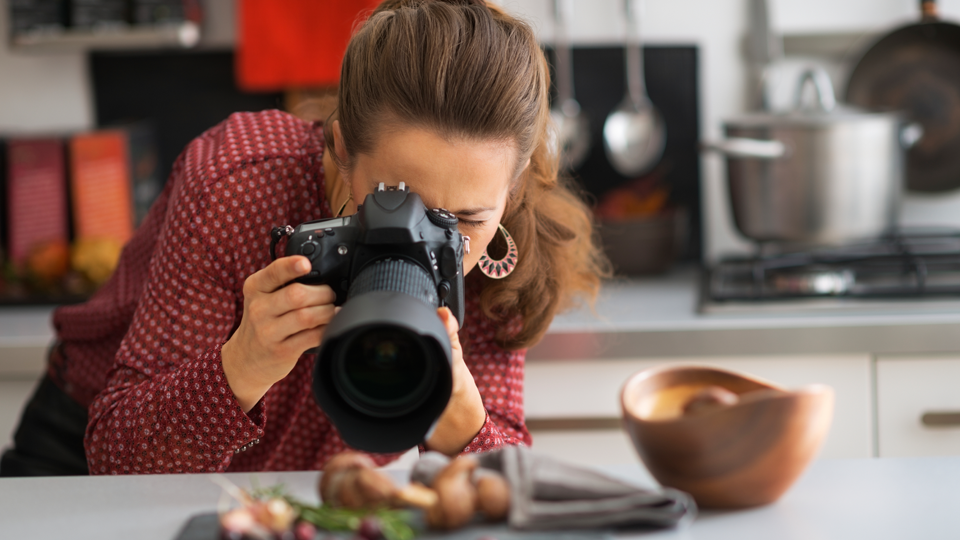 Use professional equipment and methods to master the skills necessary for this highly visual, creative and exacting profession. MATC's laboratory/studio areas have state-of-the-art traditional and digital cameras, lighting, processing and finishing equipment. Program requirements include an internship for real-world experience.
Detailed Program Information
2021-22 Curriculum
Course
Course Name
Credits
ENG-195
Written Communication
(or) ENG-201 English 1 ‡
3
PHOTO-100
Introduction to Digital Photography
1
PHOTO-101
Digital Fundamental Photography
3
PHOTO-107
Photographic Trends
1
PHOTO-141
Photoshop for Photographers 1
3
MATH-123
Math With Business Applications ‡
(or) Any 200-level MATH course
3
PHOTO-108
Photographic Lighting ‡
3
PHOTO-130
Photographic Composition
3
PHOTO-139
Measurement Techniques ‡
3
PHOTO-142
Photoshop for Photographers 2 ‡
3

TOTAL CREDITS

26
‡ Prerequisite required.
Program curriculum requirements are subject to change.
Current MATC students should consult their Academic Program Plan for specific curriculum requirements.
Search for available classes now (link) to see course descriptions, class times and locations.
Already a student? You can visit Self-Service (link) and choose Student Planning to register for classes.
2021-2022 Program Card
View/print the program card: front (png) | back (png)
Important Dates
Program Outcomes
Apply pre-planning skill in proper conceptual development, photo equipment choices, and lighting design before executing the plan

Demonstrate proficiency in a variety of industry software tools and techniques including graphic software, digital video and color management software

Demonstrate proficiency in evaluating a variety of web creation sites and developing appropriate content for it

Evaluate and critique photographic projects in a professional and articulate manner using oral and written communication skills

Demonstrate proficiency with industry cameras, lighting equipment and fundamental photographic techniques

Demonstrate ability to meet deadlines, work independently and with a team while practicing professional ethics and adhering to legal guidelines and copyright law

Produce a portfolio suitable for seeking employment opportunities in various photographic markets or a related field

Demonstrate organizational skills, visual/graphical communication skills, and written communication skills to develop a professional photographic planning proposal that meets a client's needs for their intended target audience

Demonstrate the Career Essentials (critical thinking, communication, work habits, using technology)
Career Outlook
As the photo industry continues to evolve, new and exciting job opportunities exist in professional-level still and video photography. This program will assist in preparing you for an entry-level position.
POSSIBLE CAREERS
Entry-Level Digital Lab Technician
Photojournalism Stringer
Digital Photographic Print Finishing
Community Newspaper Photographer
Retail Photographic Equipment Sales
Admission Requirements
Demonstration of basic computer skills in the Mac OS

Sight ability without impairment

Must have the ability to lift, bend, and move equipment

Must own a DSLR camera
Scholarships
READY TO TAKE THE NEXT STEP? 
Use the buttons below to get more information, visit the college or apply now. 
Request Info    Visit Us    Apply Now
QUESTIONS?
Creative Arts, Design & Media Academic & Career Pathway
414-297-6004
creativeartspathway@matc.edu