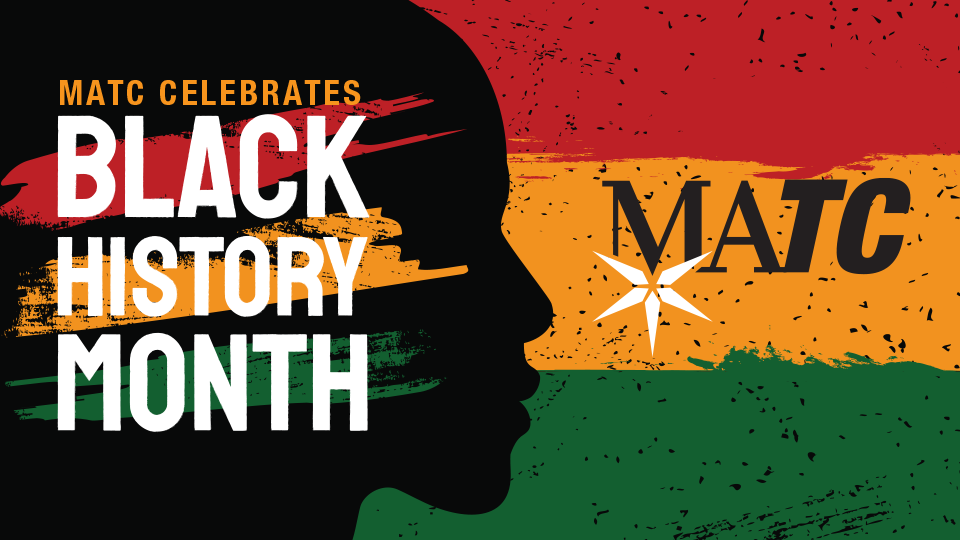 February Is Black History Month!
MATC is committed to diversity! This year's month-long Black History Month celebration is an opportunity for everyone – employees, students and the community to acknowledge and celebrate the rich culture and contributions of the Black community. This month is a great opportunity for all of us to engage in the various activities taking place and to expand and enhance our cultural awareness and engagement.
The month includes many on campus and external activities and events for you to engage!
Upcoming Events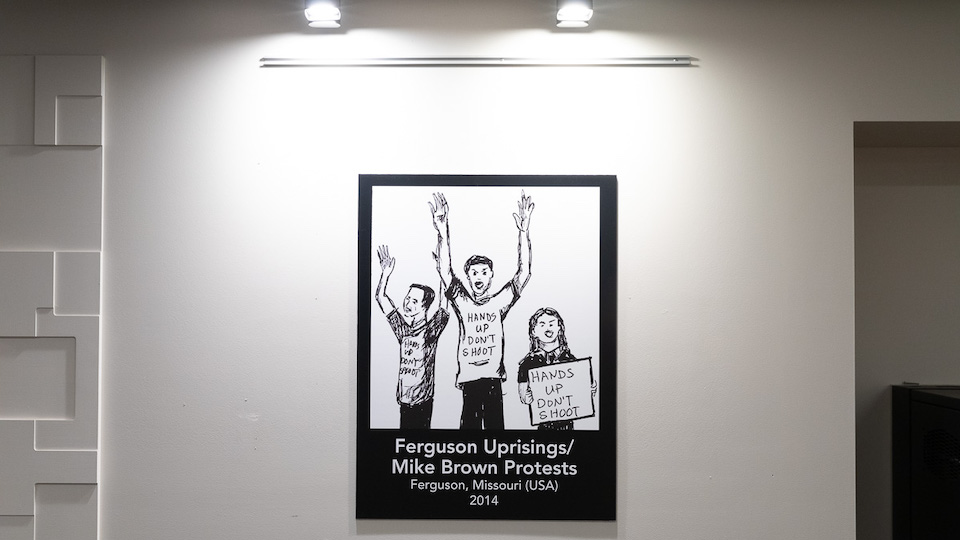 ATTEND MAGICAL BLACK TEARS EXHIBIT
This interactive exhibition is based on the children's picture book "Magical Black Tears: A Protest Story" (link)by Decoteau J. Irby. The exhibit is geared toward all age groups, but the displays allow for interactivity and engagement for children ages 4-12. The free exhibit is in MATC's Create Gallery, on the first floor of the Main Building at the college's Downtown Milwaukee Campus. Feb. 1 - 28, 9 a.m. to 7 p.m. Monday through Friday,
Learn More About the Exhibit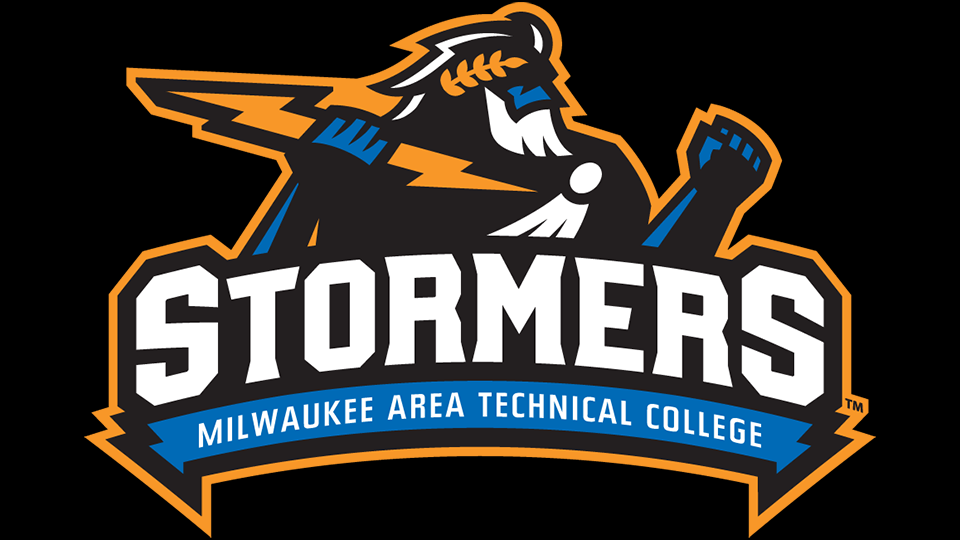 CHEER AT STORMERS BASKETBALL GAMES
Join the MATC Athletic Department and the Office of Student Life at the men's and women's Black History Month Recognition Basketball Games on Tuesday, February 7 at 6 p.m. for women's, and 8 p.m. for men's. The first 100 students receive a Black History Month Stormers T-shirt! And, at 8 p.m. on February 23, the male Stormers will play the Game of the Week on ESPN+!
For More Information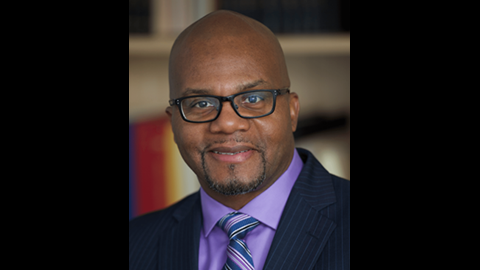 GREEN SUSTAINABILITY ISSUES IN OUR COMMUNITY AND AFRICA
At Noon on Friday, February 17, Dr. Byron Price, a professor of public administration and the former Dean of the School of Business at Medgar Evers College of the City University of New York, calls on African Americans to join the Green sustainability efforts for the improvement of our communities. The event takes place virtually via Zoom.
Learn More About Byron Price