FUTURE STUDENTS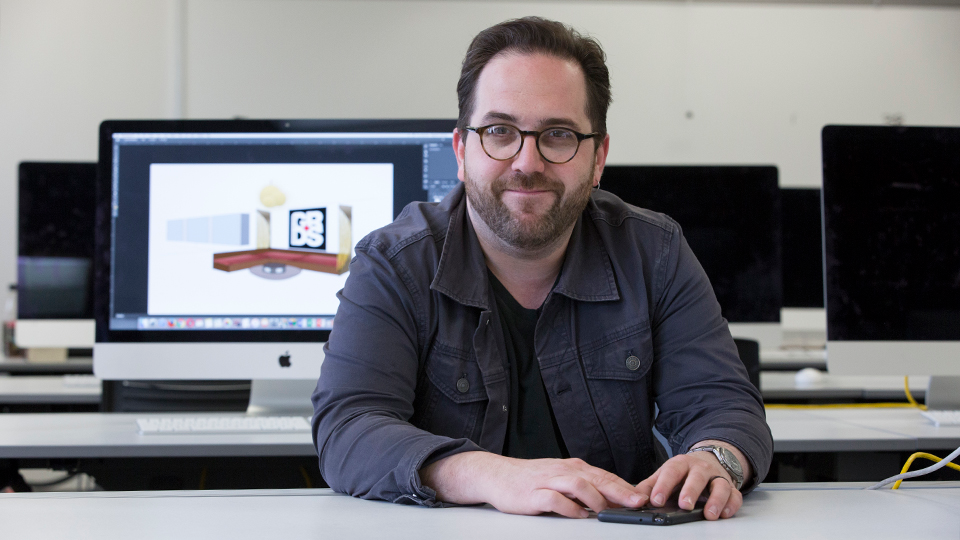 MATC IS OFFERING 100% VIRTUAL STUDENT SUPPORT SERVICES AT matc.edu/gethelp
SERVICE HOURS
Monday-Thursday 8 a.m.-6 p.m.
Friday 8 a.m.-4 p.m.
We encourage students to use these virtual services whenever possible
so we can limit the spread of COVID-19, and prioritize the health and safety of MATC students and employees. If you are unable to do so, limited staff will be on campuses to connect you virtually with the services listed above during the same service hours.
Limited in-person resources will continue to be available on campus, including Academic Support Centers/computer labs, child care (Children's Centers), food service and libraries.
WHY MATC?
More than 30,000 students choose Milwaukee Area Technical College to connect to a career in as little as one to two years or to take a less-expensive path to a four-year degree through 35+ college and university partners. We offer:
Hands-on learning led by instructors with industry experience
Small class sizes
Daytime, evening and online options
Accelerated course options
Active campus life including student groups, athletics and housing opportunities
Child care available to students
Read more about why students choose MATC.
ACADEMIC PROGRAMS BY PATHWAY
Learn more about our 170+ affordable programs grouped into Academic and Career Pathways. The Pathways are designed to put you on the path to success: graduation and a career, transferring to a four-year university or both. 
Choose the Pathway that fits your passion – or let us help you explore careers that match your skills, interests and experience. 
THE MATC PROMISE 
The MATC Promise means free tuition for eligible students, both for new high school graduates and for adults who started college but did not complete a degree. Learn more and apply.
FINANCIAL AID 
The MATC Financial Aid office assists students by awarding financial aid to help pay education-related expenses. Financial aid is available from federal, state and private resources. 
READY TO APPLY TO START A DEGREE OR DIPLOMA?
To start a degree or diploma program, start your application online now.
TAKE A CLASS – OR START A CERTIFICATE
If you simply want to take a single class – or start a shorter certificate program – start here to sign up. To check out available classes, visit our course catalog. To see certificate options, visit our Academic Programs page and choose 'certificates.'
GED, HSED AND ADULT HIGH SCHOOl -- FINISH HIGH SCHOOL
MATC offers three options – Adult High School, GED and HSED – to meet your needs. 
LEARN ENGLISH
MATC offers English as a Second Language (ESL) opportunities.