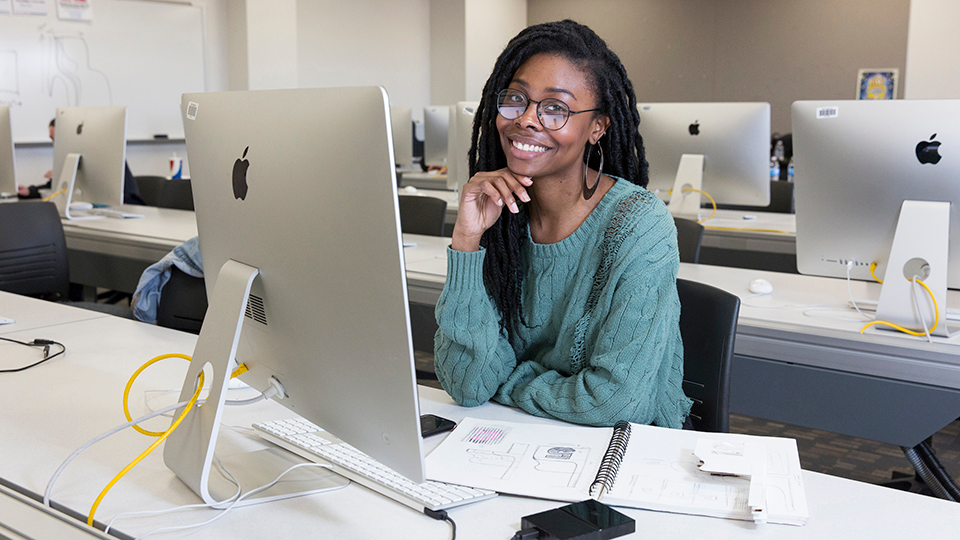 Welcome Back!
Spring semester starts Tuesday, January 21, 2020.
NEW SEMESTER Checklist
Check your program plan
Visit you counselor/advisor/pathway office
complete necessary forms for you program
If you have financial aid, make sure everything is current and in order 
Register online or in person
Visit the Bookstore 
Resources
Forgot you username and/or password? Visit Password Manager or contact the Help Desk. 


Financial Aid
You can find all the necessary information by visting the "Costs, Scholarships & Aid" link in the top menu.
(Look for the
 icon.)
Self-Service Launch: Student Finance  
MATC has a new way to help students stay connected and access key college services. The first tool to launch is Self-Service Finance, a new, easy way to make payments to MATC and enroll in a payment plan. Starting Friday, December 13, students can access Self-Service at selfservice.matc.edu and log in with their MATC email and password.
Important Dates and Deadlines
Important dates and deadlines are available on the Cost & Aid Deadlines page and on the MATC Academic Calendar.