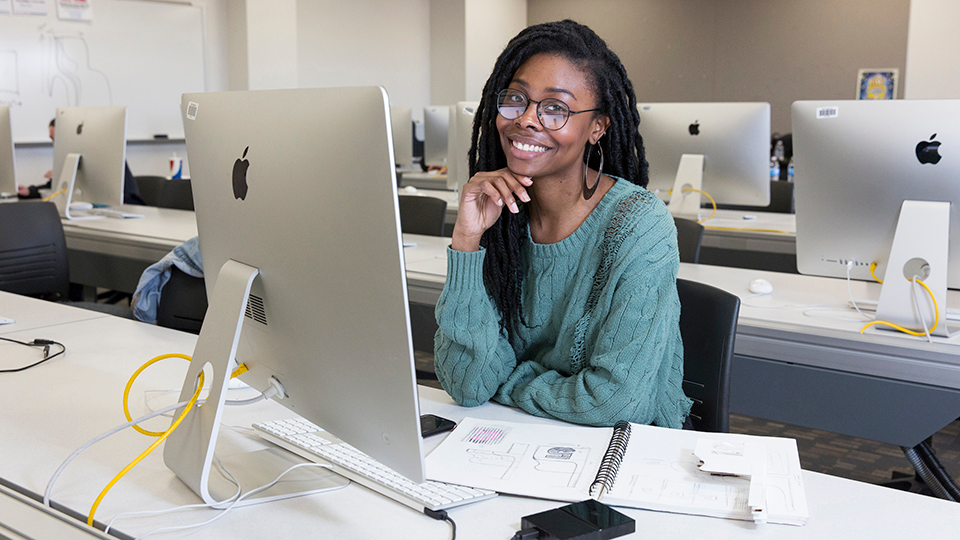 Hours For On-CAMPUS SERVICES
All students will complete a temperature check before entering and must wear a mask that covers their nose and mouth on campus. Please note that students may need to wait outdoors or 6 feet from the next student in line to maintain social distancing.
EFFECTIVE MONDAY, AUGUST 10
8 a.m.-6 p.m. Monday-Thursday
8 a.m.-4 p.m. Fridays
Except where noted otherwise
Registration/Academic Advising
- Get support at your Pathway office! Not sure of your Pathway? Use the
Pathway locator tool
.
Downtown Milwaukee Campus
Business & Management; Community & Human Services; Manufacturing, Construction & Transportation; STEM: Main Building, Room M312
Creative Arts, Design & Media; General Education: Foundation Hall, Room FH208
Healthcare Pathway: H Building, Room H116
Mequon Campus Room A110
Oak Creek Campus Room A121
West Allis Campus Room 103
For more detailed information, including hours for libraries, tutoring/academic support, counseling, food service, bookstores, child care and more, visit matc.edu/fall.
IT'S TIME TO REGISTER FOR FALL!
Program students can use a new registration tool at selfservice.matc.edu to both register for classes and plan for future semesters.
Non-program students can continue to register at infonline.matc.edu.
Resources
Forgot you username and/or password? Visit Password Manager or contact the Help Desk. 


Financial Aid
You can find all the necessary information by visting the "Costs, Scholarships & Aid" link in the top menu.
(Look for the
 icon.)
Self-Service Launch: Student Finance  
MATC has a new way to help students stay connected and access key college services. The first tool to launch is Self-Service Finance, a new, easy way to make payments to MATC and enroll in a payment plan. Starting Friday, December 13, students can access Self-Service at selfservice.matc.edu and log in with their MATC email and password.
Important Dates and Deadlines
Important dates and deadlines are available on the Cost & Aid Deadlines page and on the MATC Academic Calendar.