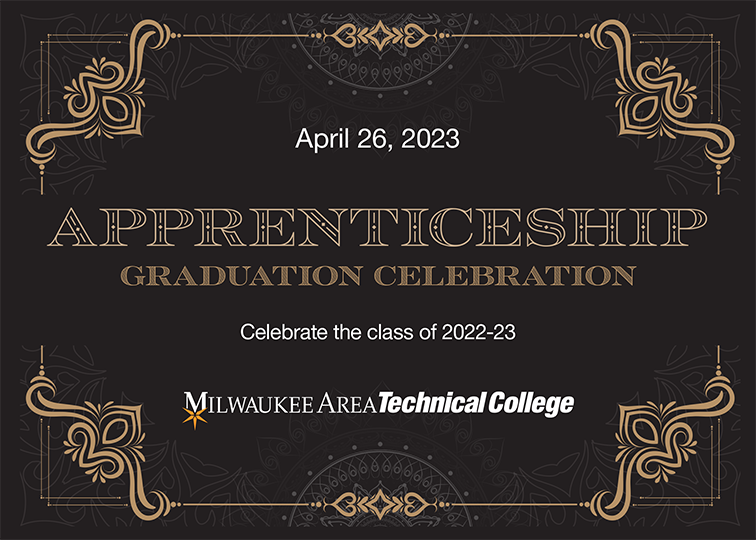 Wednesday, April 26, 2023
Cash bar reception and food stations 5:30 p.m.
Bucyrus Erie Museum open 5:30-7:00 p.m.
Program 7:00 p.m.
$60 per person. GRADUATES and one guest are COMPLIMENTARY.
Bucyrus Club
1919 12th Ave
South Milwaukee, WI 53172
Free parking available in Bucyrus lot or on surrounding streets
RSVP INFORMATION
Graduate and Guest Registration Form
Graduates & one guest are Complimentary.
Sponsors and Guests Registration Form
$60 per person.