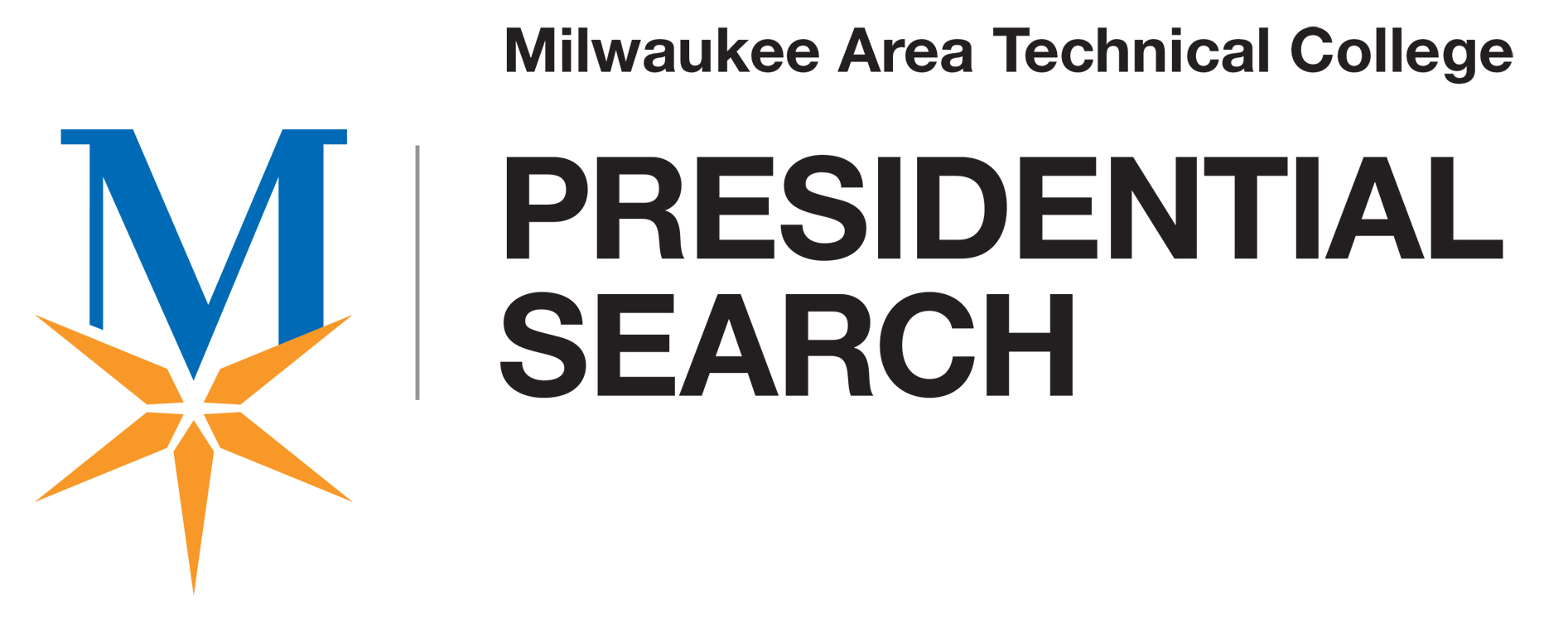 MATC President Vicki J. Martin, Ph.D., will retire at the end of June 2024.
Executive Search Firm: Greenwood/Asher & Associates
On Tuesday, November 29, at its regular monthly meeting, the MATC District Board unanimously approved a contract with Greenwood/Asher & Associates (GA&A), an executive search firm, to conduct a national search for the college's next president.
DRAFT TIMELINE
December 4-15: GA&A will gather community input through student, faculty, staff, administration and community stakeholder engagement sessions conducted both virtually and in person. The information gathered will be used in a variety of ways throughout the search process, including, but not limited to, developing a position profile and providing the MATC District Board context as we review applicant materials and design interview and referencing questions.
Faculty, staff and students can view meeting times and links on the college's myMATC portal.
December 16-February: GA&A will finalize the position profile, place advertisements to recruit candidates and seek nominations.
Late February: GA&A will meet with the MATC District Board to review leading prospects for the position. The board will select candidates for preliminary review.
March: The MATC District Board and GA&A will conduct first-round interviews, select candidates for reference checks and conduct these checks. The board will then recommend candidates for second-round interviews.
April: The MATC District Board and GA&A will host second-round interviews, which will include visits to the college, then review feedback and select the next president.
July: MATC's new president will begin serving.