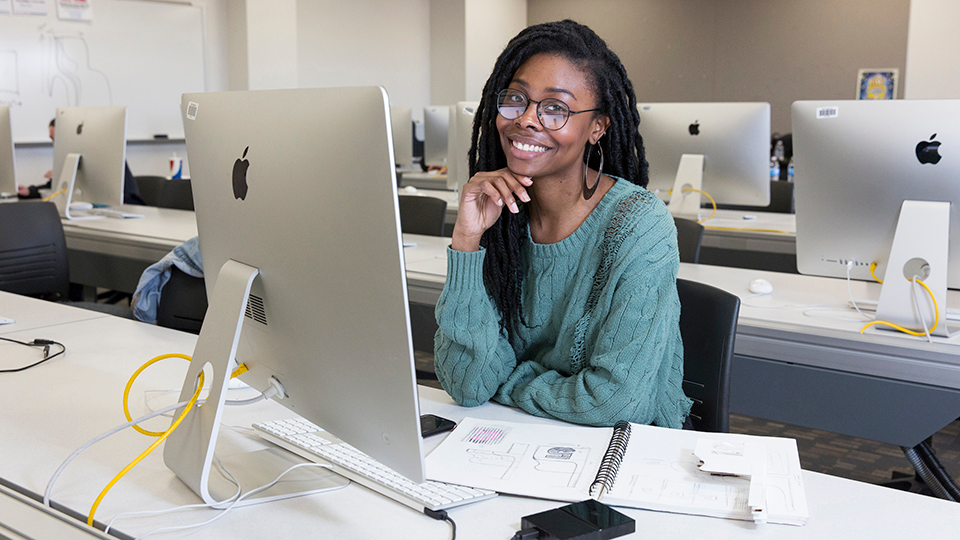 VIRTUAL Summer Bridge 2021
Congratulations High School Class of 2021!
As you wrap up high school, consider getting ahead with MATC's Storm Ahead summer bridge program. Besides completing coursework in an online class towards your MATC degree or diploma, you will also interact with MATC representatives who will show you how to navigate through all of MATC's helpful resources and help you prepare for college. This will be a hybrid experience, incorporating virtual and in-person activities.
Storm Ahead starts on June 14 and extends into the fall semester. Not only will you get ahead, you will also have a smooth transition into your first full semester of college!


SUMMER 2021 STORM AHEAD SCHEDULE
June 14 - June 18 (9:00-12:00 Daily - Monday through Friday)
This is your introductory week where you will spend time preparing for your online summer course through online programming.
June 21 - August  14 (9:00-12:00 Daily - Monday through Friday)
Start of your eight-week online summer course and continue building your support network for the start of your fall term.
August, 2021 - December, 2021 (Schedules vary by student)
This is the beginning of your fall semester! Your Storm Ahead support will continue into the fall semester to ensure you get a strong start. We'll even make sure you are fully prepared for the Spring semester.


HOW DO I SIGN UP?
Sign up now! Submit the intersterest application, and a MATC representative will contact you with next steps.
We'll connect you with your Storm Ahead advisor to register for classes.
Pay your tuition (see financial aid and payment options below) and purchase your books.
Attend! Storm Ahead starts on June 14.

HOW MUCH DOES THIS COST AND HOW CAN I PAY FOR IT?
Cost of participation
You only pay tuition and books. All other programming is included!
Financial aid may be available!
Paying out of Pocket
For more information:
Recruitment@matc.edu
414-297-6228