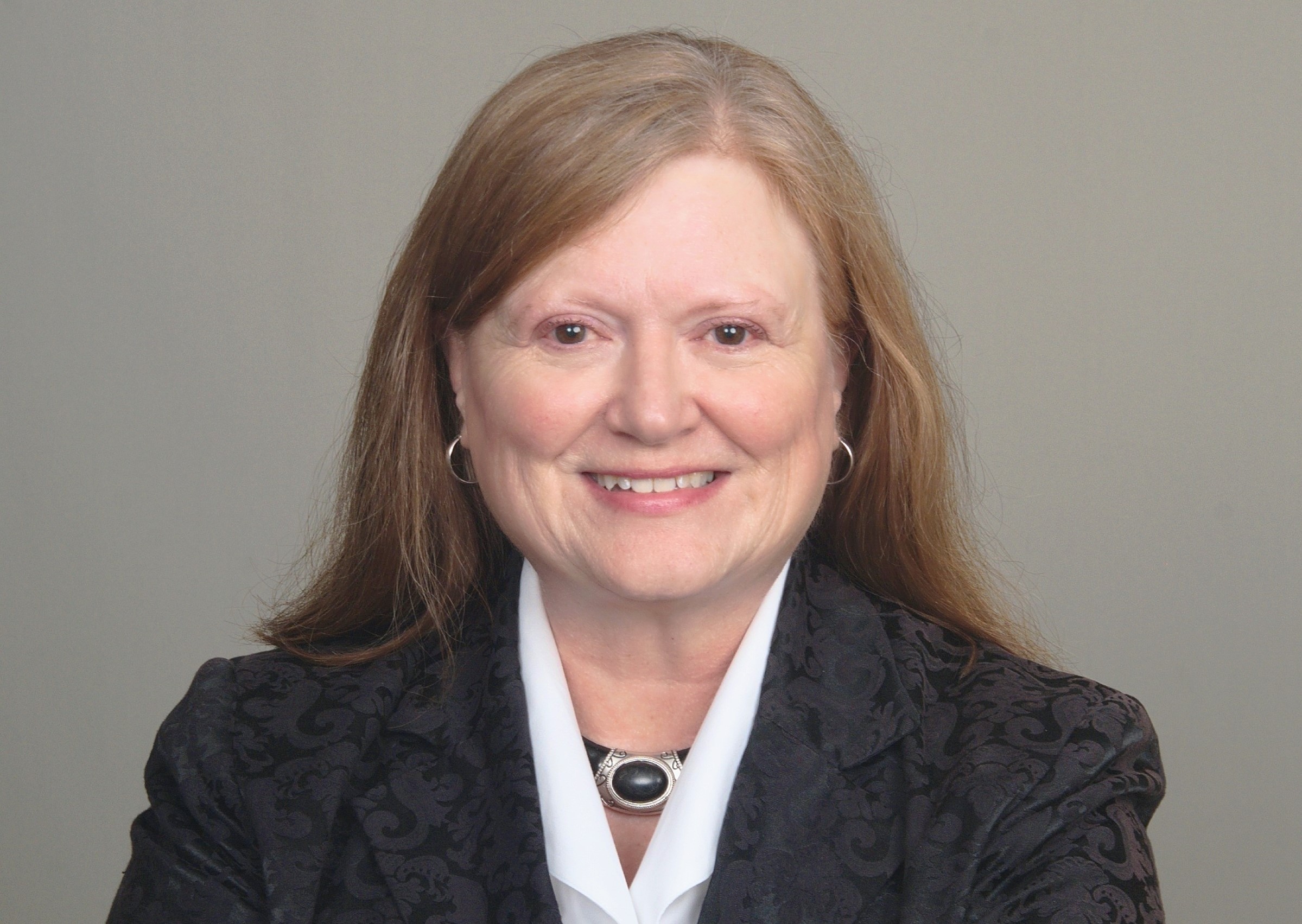 Public media really fits my idea of what media could be and should be.
MILWAUKEE – Mister Rogers had Debbie Hamlett at hello.
Sitting at her graduation from the University of South Carolina, Hamlett was riveted by Fred Rogers, the gentle-speaking, cardigan-wearing, longtime host of a public television children show who was the commencement speaker.
As he spoke, smiled and sang, she believed she was the only person in Mister Rogers' neighborhood. "I felt like he was talking just to me," Hamlett recalled. "He wrote a song just for us. I vividly remember that. It was a pivotal, transcendent moment. I've carried that feeling of connection for many years."
That moment sparked Hamlett's longtime love of public broadcasting, launched an accomplished career in public media, and led her to being named vice president and general manager of the Milwaukee PBS station based at Milwaukee Area Technical College.
Hamlett, who previously served as executive director and general manager at WCMU Public Media in Mount Pleasant, Michigan, will start her new post on June 12.
Milwaukee PBS consists of two high-definition television stations, WMVS and WMVT, and four additional digital television services. The Milwaukee PBS stations are the area's only over-the-air source for PBS and other national public television programs, and also offer a diverse schedule of award-winning local series and specials.
At Milwaukee PBS, Hamlett will work with a staff of 60 employees to bring national and local programs to its viewers throughout Southeastern Wisconsin and Northern Illinois. She will plan and develop the station's goals and objectives, and implement short-term and long-range strategic planning to meet the needs of the Milwaukee broadcast market.
"Milwaukee has a fantastic, diverse community," Hamlett said. "The station is doing some very creative, innovative work. We'll work together to expand digital content and increase community engagement to reflect the needs of those we serve. There's a strong foundation to build on."
Hamlett succeeds Bohdan Zachary, who served as vice president and general manager for seven years before relocating to California in October 2022.
Before working in Michigan, Hamlett served as the assistant general manager and chief strategy officer at Nebraska Public Media, a statewide network for seven years. She also worked in the development offices at the University of South Carolina and the University of Illinois, and served as the development and programming director at South Carolina ETV, the state's public educational broadcasting network. 
"Debbie created a positive, supportive environment that gave her teams the opportunity to take risks, without the fear of failure," wrote Tracy Roe, who worked with Hamlett at Nebraska Public Media. "While 'we've always done it this way' roadblocks can often derail projects, Debbie empowered team members to use creativity to craft solutions. Our industry has been challenged with evolving our business model to compete in today's media environment, and Debbie is a leader of change." 
As media channels proliferate and streaming services expand, viewers have more choices than ever, Hamlett said. But even though audiences are fragmenting into smaller pieces, PBS still has an important place in that landscape, and is always striving to reach viewers of all ages. It's a place of civility and curiosity, she added.
"PBS has embraced providing content across multiple platforms allowing people to access what they're looking for," she said. "For us, it's about expanding perspectives and engaging every person. Our goal is to provide content to people when they want it, how they want it and where they want it."
Hamlett grew up in a Navy military family, moving every three years to somewhere new. She lived in Florida, Virginia, Greece and South Carolina. 
"As a kid, every new place was a new adventure," Hamlett said. "I credit that experience with my ability to talk to anyone, to figure out my environment and to learn how things work. Those became a strong suit for me."
Hamlett's maternal grandmother became an artist later in life, and Hamlett planned to follow her example and enter the art world. She earned a bachelor's degree focusing on marketing and advertising from the University of South Carolina – where she heard Mister Rogers – and worked as a graphic artist after graduation.
"I saw a job opening in public television, applied, got it, and fell in love with it. I'll never forget a night early on when I answered a call while cleaning up the studio after the live TV pledge breaks. It was a woman sobbing and in broken English thanking me for showing her homeland she hadn't seen in many years. I knew that night we were providing much more than television and I wanted to be part of it. It's that kind of connection and difference we make for so many people every day."
ABOUT MILWAUKEE PBS: Milwaukee PBS is southeastern Wisconsin's premier non-commercial media organization. It consists of two high-definition television stations, WMVS and WMVT, and four additional digital television services. The Milwaukee PBS stations are the area's only over-the-air source for PBS and other national public television programs, and are among the most-watched public television stations in the nation. Milwaukee PBS is a viewer-supported service of Milwaukee Area Technical College. For more information, visit www.MilwaukeePBS.org..
ABOUT MATC: Wisconsin's largest technical college and one of the most diverse two-year institutions in the Midwest, Milwaukee Area Technical College is a key driver of southeastern Wisconsin's economy and has provided innovative education in the region since 1912. More than 25,000 students per year attend the college's four campuses and community-based sites or learn online. MATC offers affordable and accessible education and training opportunities that empower and transform lives in the community. The college offers more than 170 academic programs — many that prepare students for jobs immediately upon completion and others that provide transfer options leading to bachelor's degrees with more than 40 four-year colleges and universities. Overwhelmingly, MATC graduates build careers and businesses in southeastern Wisconsin. The college is accredited by the Higher Learning Commission.