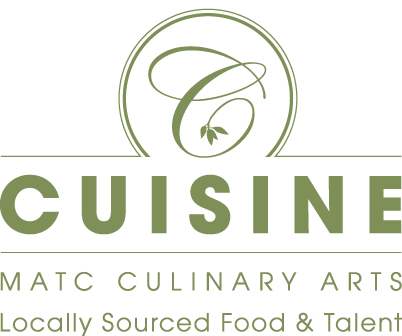 Cuisine Restaurant is a student operated advanced training facility for MATC's Culinary Arts program. The restaurant allows students to gain practical experience in a high-end culinary environment.  
Dear supporters of Cuisine Restaurant at MATC —
Due to the uncertainty at this time and to keep our students, staff and guests safe from COVID-19, all MATC campuses will remain closed.
Unfortunately, we will not be able to honor any reservations this semester. We look forward to the return of our classes later in the year and will keep you updated as to when we are able to receive reservations.
Thank you for your understanding and continued support.
Cuisine Restaurant will be open for lunch service most Tuesdays and Wednesdays throughout the semester. The restaurant is located in Room M102 in the Main Building on the Downtown Milwaukee Campus. Please see Spring 2020 dates below. Cuisine is fully booked for the 2nd quarter.
Open most Tuesdays and Wednesdays
Seating 11:15 a.m. to 12:15 p.m.
Reservations are taken between the times of 11:15 a.m. and 12:15 p.m.
Cuisine Menu (pdf)
To reserve a table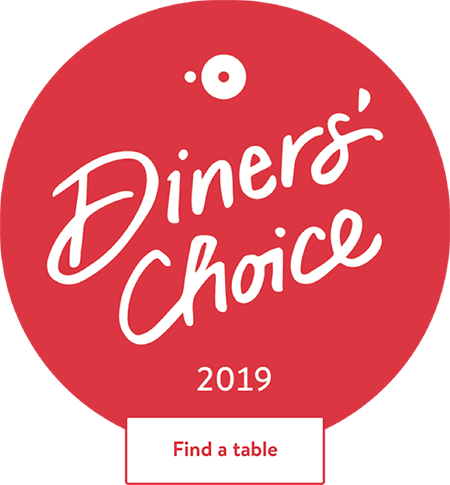 use our online reservation system: MATC Cuisine.
Parties of 7 or more can be made by calling the restaurant at 414-297-6697.
Spring 2020
Cuisine is closed for exams and will reopen for the following days of service:
2nd Quarter
April 21 & 22
April 28
May 5 & 6
May 12 & 13
Serving locally brewed beer and select wines
$2 parking is available in the Highland Parking Structure