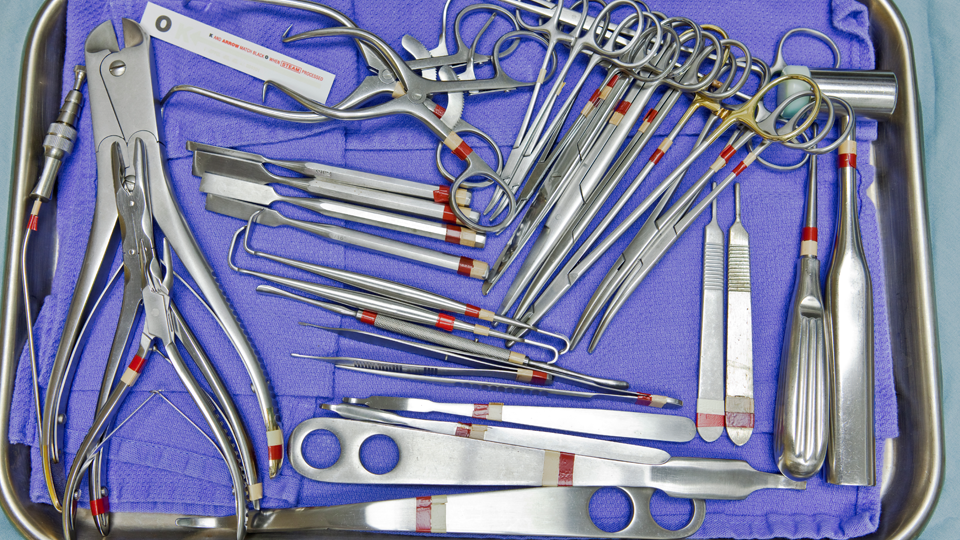 Program Information
Location:

Downtown Milwaukee Campus


Pathway:

Healthcare

Program Code:

30-534-1

Offering:

In-class

Degree Type:

Technical Diploma

Start Dates:

August/January
About the Central Service Technician Diploma
Description
Central service technicians are essential for maintaining the quality of medical products that are processed, packaged and sterilized at a hospital or clinic. These products range from hospital equipment to surgical instruments that are needed in operating rooms, emergency rooms and patient rooms. The program's courses are offered in traditional and blended (online and in-classroom) formats.
Employment opportunities are available in hospitals and ambulatory surgery centers.
---
Related Programs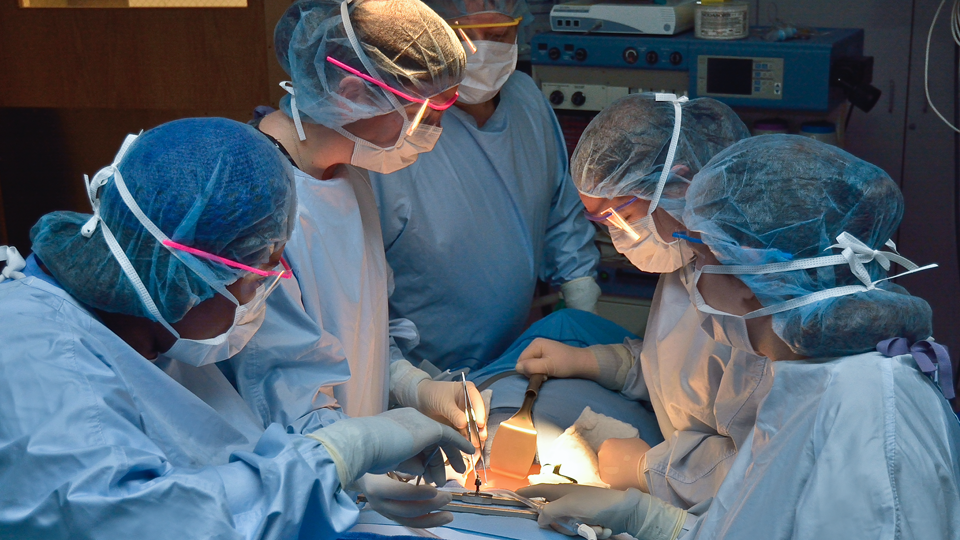 Surgical technologists work under direct supervision to facilitate safe, effective invasive surgical procedures. You will learn the application of sterile and aseptic technique to help ensure that the operating room environment is safe and equipment functions properly. Graduates are eligible to write the certification examination given by the National Board of Surgical Technology and Surgical Assisting to become a Certified Surgical Technologist.
Detailed Program Information
2020-21 Curriculum
| Semester | Course | Course Name | Credits |
| --- | --- | --- | --- |
| (1) | CSTECH-302 | Central Service Fundamentals | 3 |
| (1) | CSTECH-303 | Central Service Clinical Practice | 2 |
| (1) | HEALTH-101 | Medical Terminology | 3 |
| (1) | HEALTH-107 | Digital Literacy for Healthcare | 2 |
| | | TOTAL CREDITS | 10 |
( ) Semester order for full-time students.
Program curriculum requirements are subject to change.
Current MATC students should consult their Academic Program Plan for specific curriculum requirements.
To see course descriptions, class times, locations or to register online:
Students already enrolled in an MATC program can visit Self Service Student Planning.
All others can access this information through INFOnline.
2020-2021 Program Card
View/print the program card: front (jpg) | back (jpg)
Important Dates
This program is an open entry program - students can enroll in open entry programs when enrollment begins each semester.
No prerequisite courses
Fall start: Register for classes in April
Spring start: Register for classes in November
Summer start - Register for classes in April
Additional deadlines and important dates can be found on Cost & Aid Deadlines

Also, you can find dates and deadlines on the MATC Calendar
Program Outcomes
Apply principles of infection control in the role of the Central Service Technician
Decontaminate instruments and equipment
Prepare instruments, equipment and supplies
Apply sterilization techniques
Perform inventory control and distribution
Function as an ethical, legal, and professional member of the healthcare team
Career Outlook
Employment opportunities are available in hospitals and ambulatory surgery centers.
Possible Careers
Central Service Technician
Distribution Technician
Sterile Processing Technician
Admission Requirements
This program admits students through a petition selection process. 
Learn more about the petition process.
The following also are required for admission to the program:
One year of high school-level biology
Criminal background check
Medical records required after acceptance
Scholarships
QUESTIONS?
Healthcare Academic & Career Pathway
262-238-2281, healthpathway@matc.edu
Downtown Milwaukee Campus, H Building, Room H116
Mequon Campus, Room A108-110
Oak Creek Campus, Room A121
West Allis Campus, Room 103