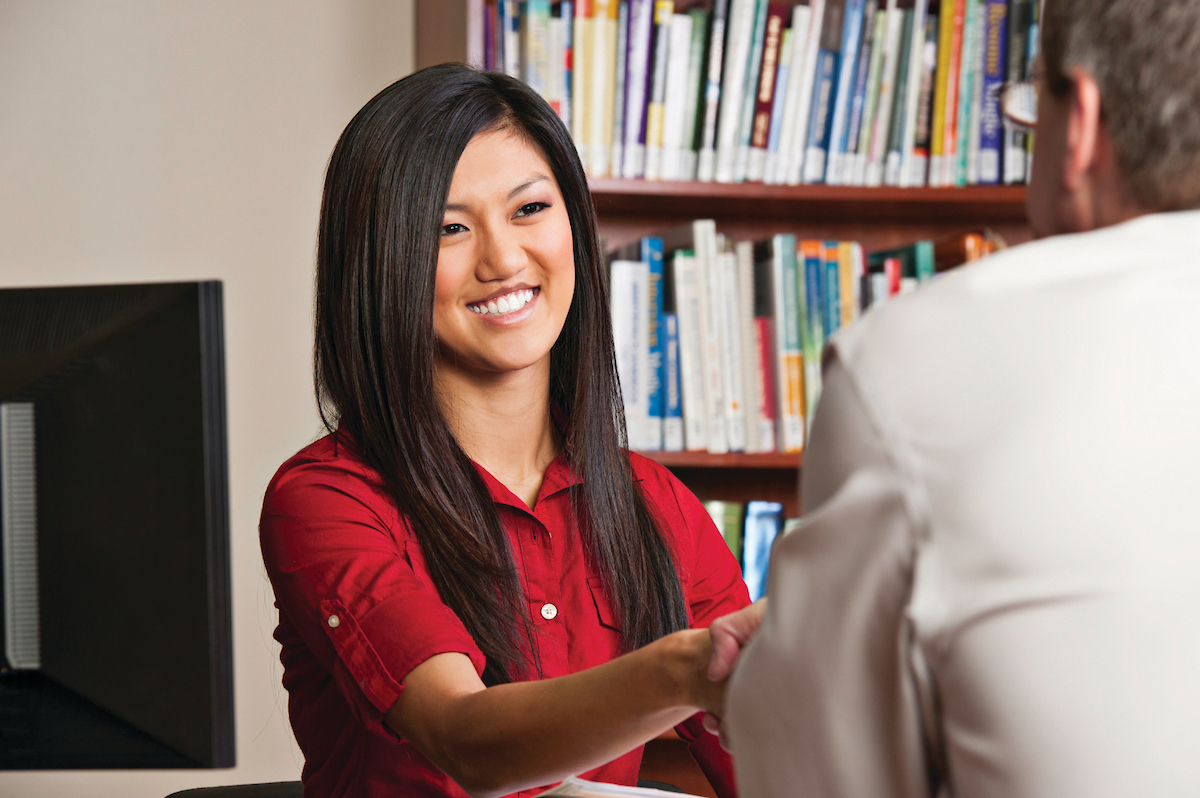 Program Information
Location:

West Allis Campus


Pathway:

Business & Management

Program Code:

31-160-5

Offering:

In-class

Degree Type:

Technical Diploma

Start Dates:

August/January
About the Medical Billing Diploma
DESCRIPTION
To perform essential functions of healthcare administration, you will gain knowledge of office accounting, medical insurance, efficient office practices, and basic human anatomy. Courses are offered in a blended format, which may include traditional classroom and online instruction.
Employment opportunities are expected to increase. In addition to healthcare facilities, medical billers work in medical schools and government agencies.
You can apply your credits toward completing the Medical Administrative Specialist associate degree.
Additional program details: Aptitudes that will contribute to success include an ability to work under pressure, adaptability, empathy, a customer-service orientation, and a strong personal and professional code of ethics.
---
Related Programs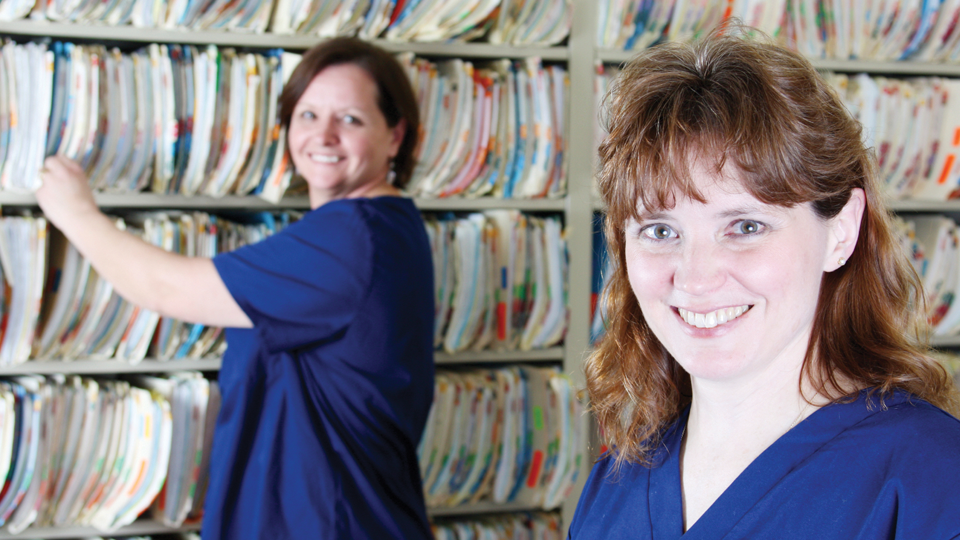 If you have an interest in the business or academic aspects of the health field, this program is a good fit for your career plans. Courses are offered in a blended format, which may include traditional classroom instruction and an online component.
Using the latest technology, health information technicians collect, analyze and report healthcare data. This requires knowledge of diseases, treatments, regulatory issues, computer systems and organizational skills.
Detailed Program Information
2020-21 Curriculum
Semester
Course
Course Name
Credits
(1)
BRHLTH-124
Medical Office Terminology 1
3
(1)
OFTECH-101
Office Technologies 1
3
(1)
OFTECH-103
Keyboard and Keypad
1
(1)
OFTECH-122
Business English Essentials
3
(2)
BRHLTH-112
Computerized Medical Billing ‡
3
(2)
BRHLTH-125
Medical Office Terminology 2 ‡
3
(2)
BRHLTH-170
Medical Insurance Principles and Coding ‡
3
(2)
BRHLTH-174
Medical Claims Reimbursement ‡
2
(2)
BRHLTH-197
Medical Office Career Investigation ‡
3
(2)
NATSCI-189
Basic Anatomy
(or) Any 200-level NATSCI course
3
TOTAL CREDITS
27
( ) Semester order for full-time students.
‡ Prerequisite required.
Program curriculum requirements are subject to change.
Current MATC students should consult their Academic Program Plan for specific curriculum requirements.
To see course descriptions, class times, locations or to register online:
Students already enrolled in an MATC program can visit Self Service Student Planning.
All others can access this information through INFOnline.
2020-2021 Program Card
View/print the program card: front (jpg) | back (jpg)
Important Dates
Program Outcomes
Perform routine healthcare administrative procedures
Process insurance claims
Apply technology skills to business and administrative tasks
Maintain internal and external relationships
Model professionalism in the workplace
Career Outlook
Employment opportunities are expected to increase. Demand for medical billers will continue to be spurred by a growing and aging population. Growing numbers of medical billers will be needed due to the increasing number of transactions needed to close each claim. Insurance companies, doctors, hospitals, pharmacies, and other providers continue to hire qualified medical billing personnel.
Possible Careers
Hospital Medical Biller
Laboratory Medical Biller
Physician's Office Medical Biller
Reimbursement Specialist
Scholarships
QUESTIONS?
Business & Management Academic & Career Pathway
414-456-5323, leadpathway@matc.edu
Downtown Milwaukee Campus, Main Building, Room M312-314
Mequon Campus, Room A108-110
Oak Creek Campus, Room A121
West Allis Campus, Room 103