Nursing Assistant Program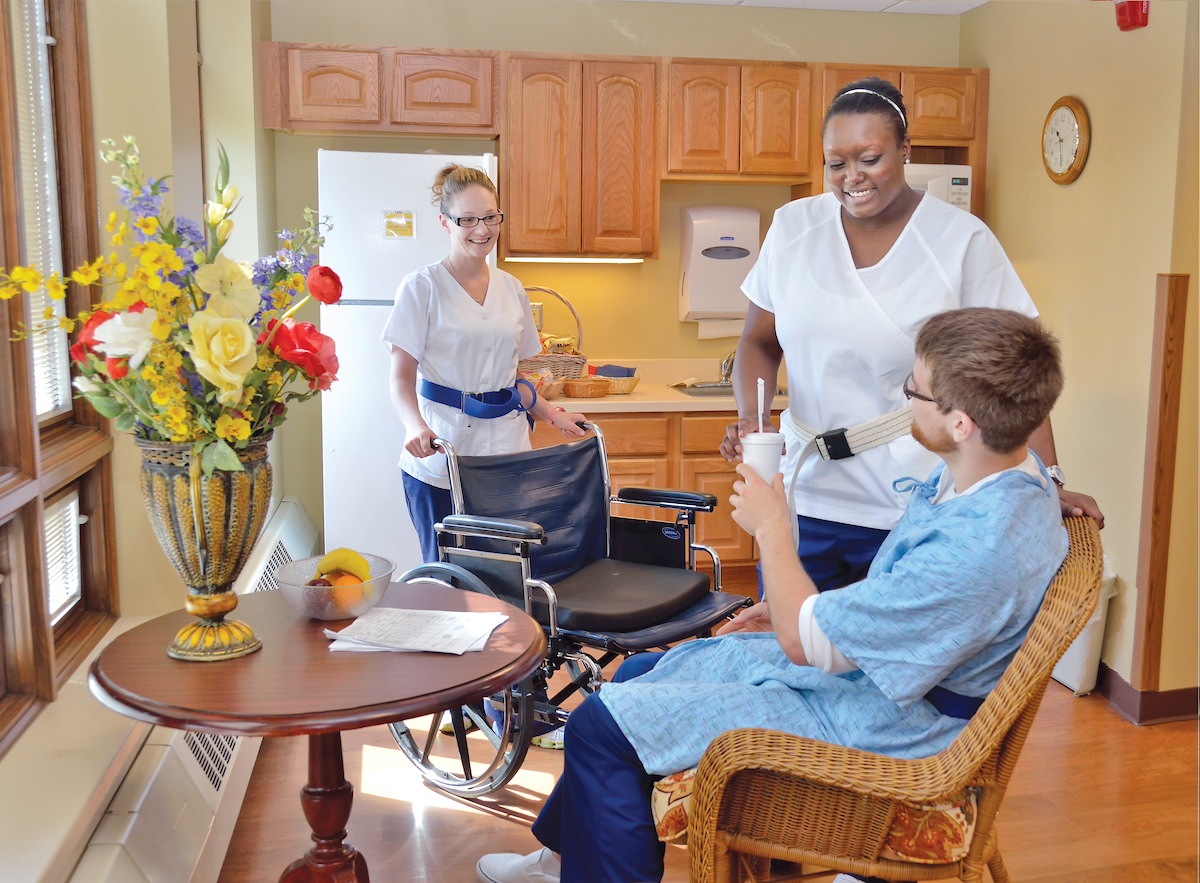 To become an entry-level bedside caregiver, you will learn basic nursing skills and procedures to assist others with their daily living activities and specialized care needs. This program can fulfill the Nursing Assistant training requirement for admission into MATC's nursing programs.
High school students may be eligible for dual enrollment to earn college credits while in high school and have the opportunity for employment.
High school students must be at least 16 years old to take the Nursing Assistant class (NRSNA-300) at MATC. Students can participate in the Nursing Assistant program by applying to Start College Now. MPS students can also participate through the M3 College Connections Program (link). 
Students or school districts can reach out to the Dual Enrollment Specialist for your region to learn more: 
Other questions?
Please contact dualcredit@matc.edu