Eva Martinez Powless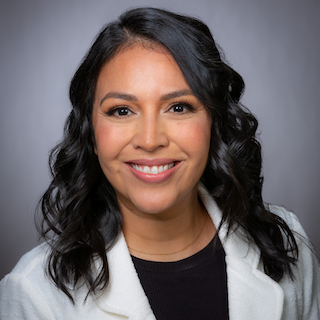 Eva Martinez Powless is our chief diversity, equity and inclusion officer. Martinez Powless is a seasoned diversity, equity and inclusion practitioner with over 18 years of combined experience in higher education and nonprofit administration. She has held positions at Marquette University as assistant dean of admissions, director of the office of intercultural engagement and director of diversity and inclusion. 
Martinez Powless earned a Bachelor of Arts from Alverno College and master's degree in public service (leadership specialization) from Marquette University, where she is currently a doctoral candidate in the interdisciplinary Ph.D. program, higher education and leadership. She was a first-generation, low-income college student, which propelled her commitment to college access and success.