Dear MATC Community:
Hispanic Heritage Month takes place September 15 to October 15 every year as a way to recognize and celebrate the important contributions, cultures and histories of the Hispanic community. The month is a great opportunity to celebrate a growing part of our community and our college.
MATC's efforts to become a Hispanic-Serving Institution (HSI) reflect this growth as well as our commitment to creating a welcoming and inclusive college and our commitment to serving all students.
When we first announced our HSI plans in 2019, 16% of our college-level students identified as Hispanic/Latino/Latina. That has grown to 18% and the goal for the coming academic year is 20%. Our ultimate goal is to reach 25% by 2024, which will enable us to formally become a Hispanic-Serving Institution. This designation will bring resources to help Hispanic/Latino/Latina students — and all students — succeed holistically.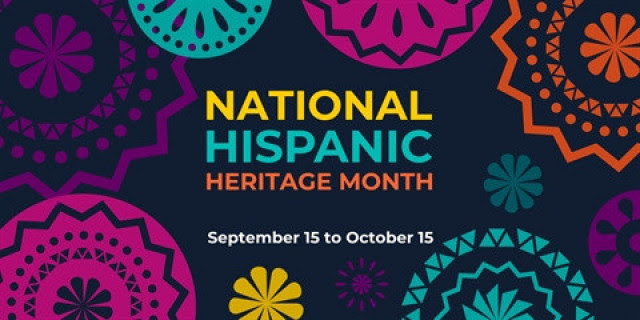 As this important work continues, I encourage you to participate in the outstanding discussions, cultural activities and learning opportunities organized by the college's office of Diversity, Equity and Inclusion, Student Life and the Latinx Unidos student organization. From recognizing Hispanic authors in our libraries to a talk on "Latinx Leadership Post-Pandemic," a student panel, mental health discussions and more, I am thankful for the work of these groups as well as community-based organizations to highlight Hispanic culture at MATC and in the Milwaukee area. 
Sincerely, 
Vicki J. Martin, Ph.D.
President